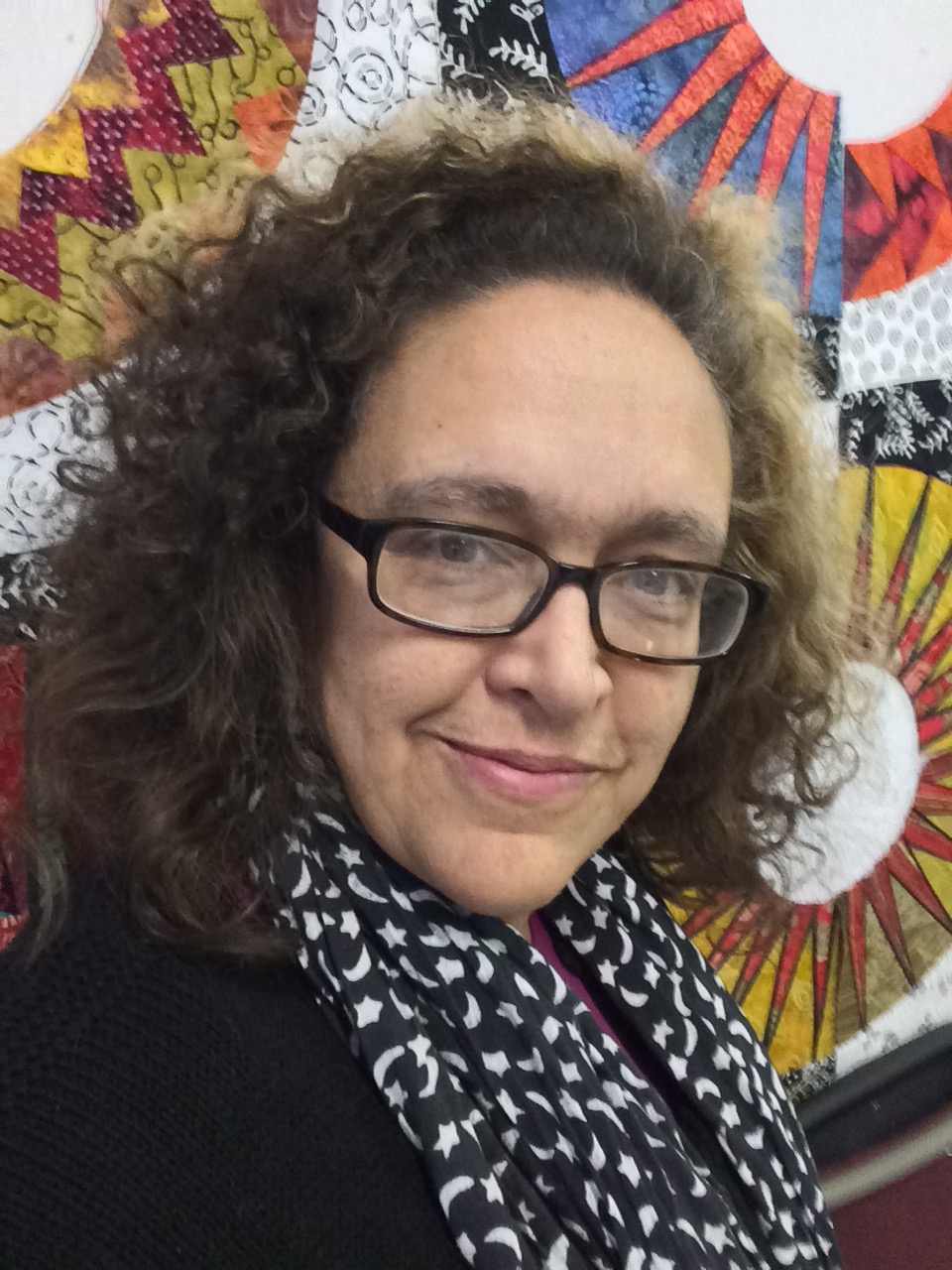 Sarah Bond- Philadelphia, PA
Sarah Bond comes from a family of quilt makers stretching back to the early nineteenth century. She has been quilting since her early twenties and loves immersing herself in old quilts and quilt books, looking for new ideas. She is obsessed with color and pattern and while her inspirations are classic and traditional, she renders her own work with a modern or contemporary flair. She loves nothing better than being in a room full of quilters because the creativity that is generated is so intoxicating. Her mission when teaching is to break quilts down to their components to demystify them so that students can master those components, bend them to their will, and design their own masterpieces.
2-Day Class: July 25-26, 8:30am- 4pm, Playing with Color and Greyscale
3-Day Class: July 27-29, 8:30am- 4pm, All the Elements:  Designing Quilts with Foundation Piecing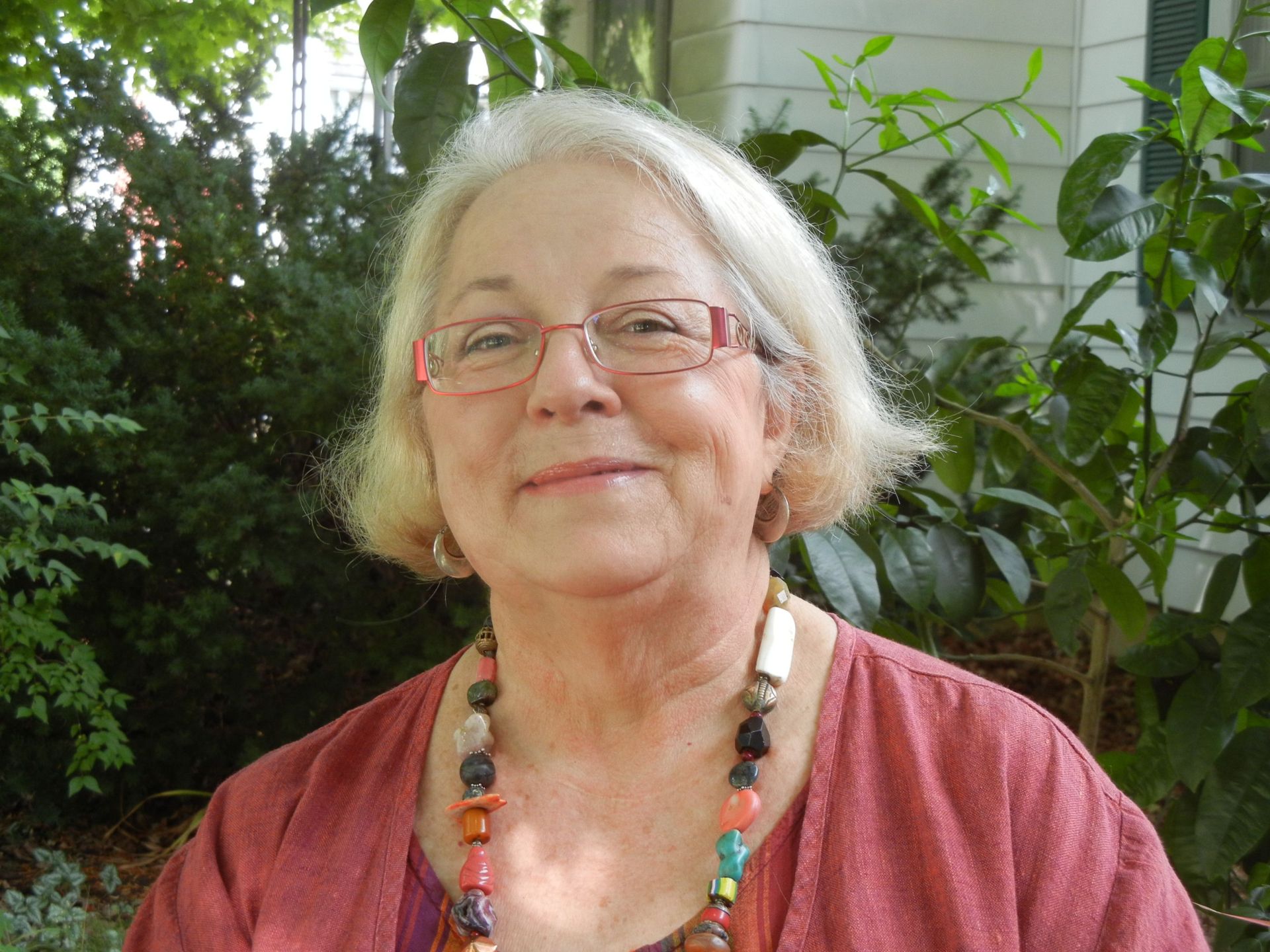 Rosalie Dace- Durban, South Africa
I am obsessed with light and color, and love the rich contrasts resulting from the juxtaposition of cottons, silks, velvets, brocade, and sheers. I love traditional quilts, but want my quilts to say something about their time and place in history and come directly from my life. As a teacher and artist, my aim is to fill my students with confidence and the excitement I feel about creating art in fabric and fiber. I aim to guide them in the direction of their interest in a non-threatening, supportive environment so that they create more than they thought possible.
5-Day Class: July 18-22, 8:30am- 4pm, Line Dance
5-Day Class: July 25-29, 8:30am- 4pm, Looking in and Looking Out
Jeannette DeNicolis Meyer- Portland, OR
Jeannette DeNicolis Meyer is a textile artist whose work has shown internationally in solo and juried exhibits and is represented in numerous public and corporate collections. A resident of Portland, Oregon, she taught design and quilt construction for 10 years in the Studio School of the Oregon College of Art and Craft, was awarded a residency at the Christchurch Arts Centre in New Zealand, and now leads workshops at international art and quilt conferences. She has written for fiber publications in the United States, the United Kingdom, Australia, and New Zealand, and is the co-editor of Speaking in Cloth: 6 Quilters, 6 Voices.
5-Day Class: July 25-29, 8:30am- 4pm, Circle Around - Curves Ahead!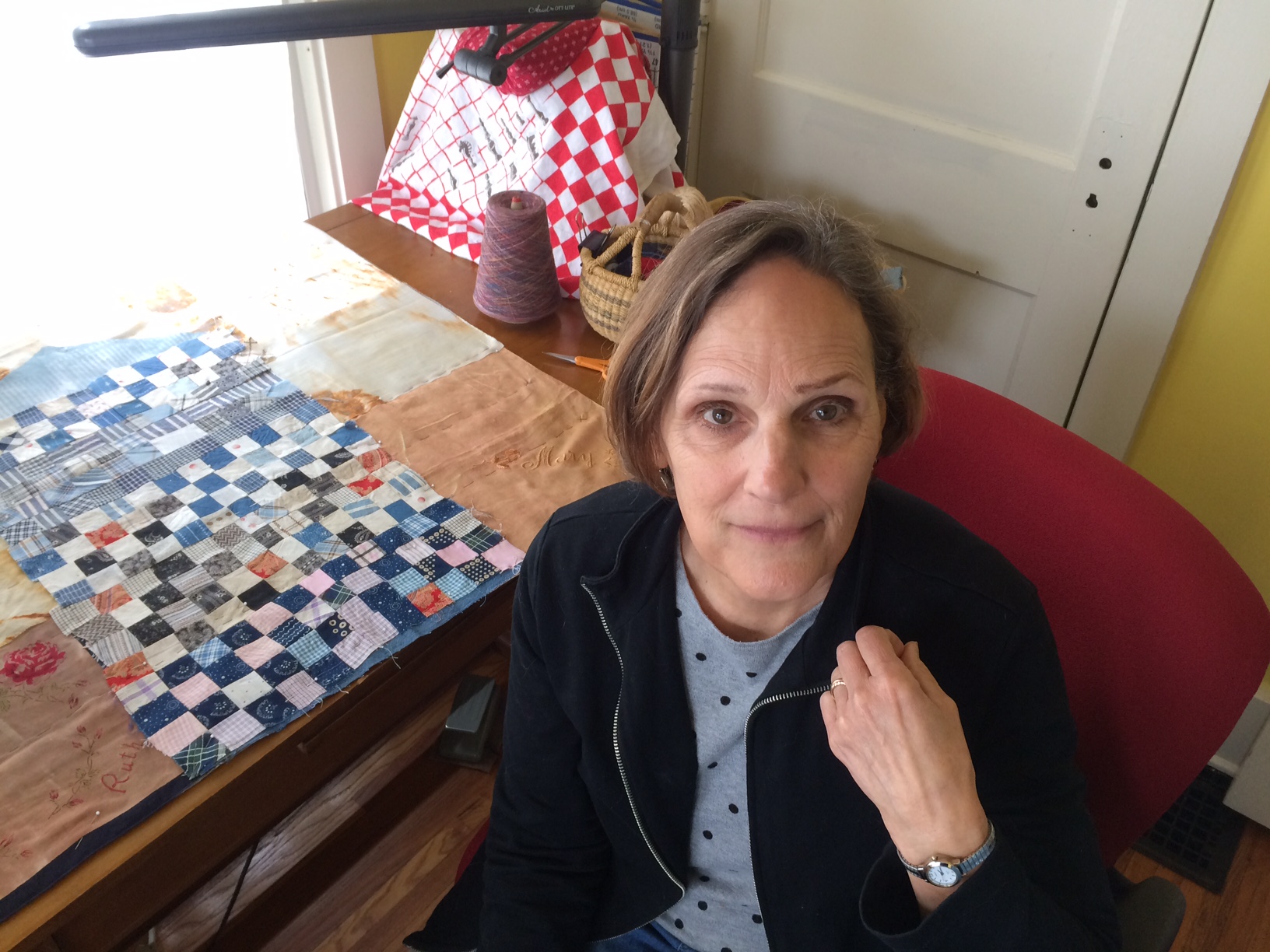 Helen Geglio- South Bend, IN
Helen Geglio received her BFA in studio art from the University of Michigan and also holds an MS in education from Indiana University. In her work as an artist, she creates hand stitched fiber artworks and has been represented in local, regional and national exhibits. Most recently her work has been selected for Quilts=Art=Quilts 2021, Quilt National 2021, Visions: Interpretations 2021 and Artist as Quiltmaker 2022.
"The lives of women, and how we are connected to textiles, is what interests me as an artist. I collect worn clothing, domestic linens and sewing scraps, and then I construct meaning from these pieces of cloth.  I enjoy the process of working with materials that have passed through other hands, and I look for a story, maybe a snapshot of a moment, to open a visual narrative. The idea of women's work is a recurring theme in my art, so I use hand stitching and embroidery to hold the pieces together, to bind the layers and gather the textile detritus of the everyday into a new whole. The work I do, and the way of working that I value, is slow and mindful.  In the end, I want to create an insightful visual image, one that invites viewers to look closely and make connections to their own stories."
5-Day Class: July 18-22, 8:30am- 4pm, Experimental Handstitching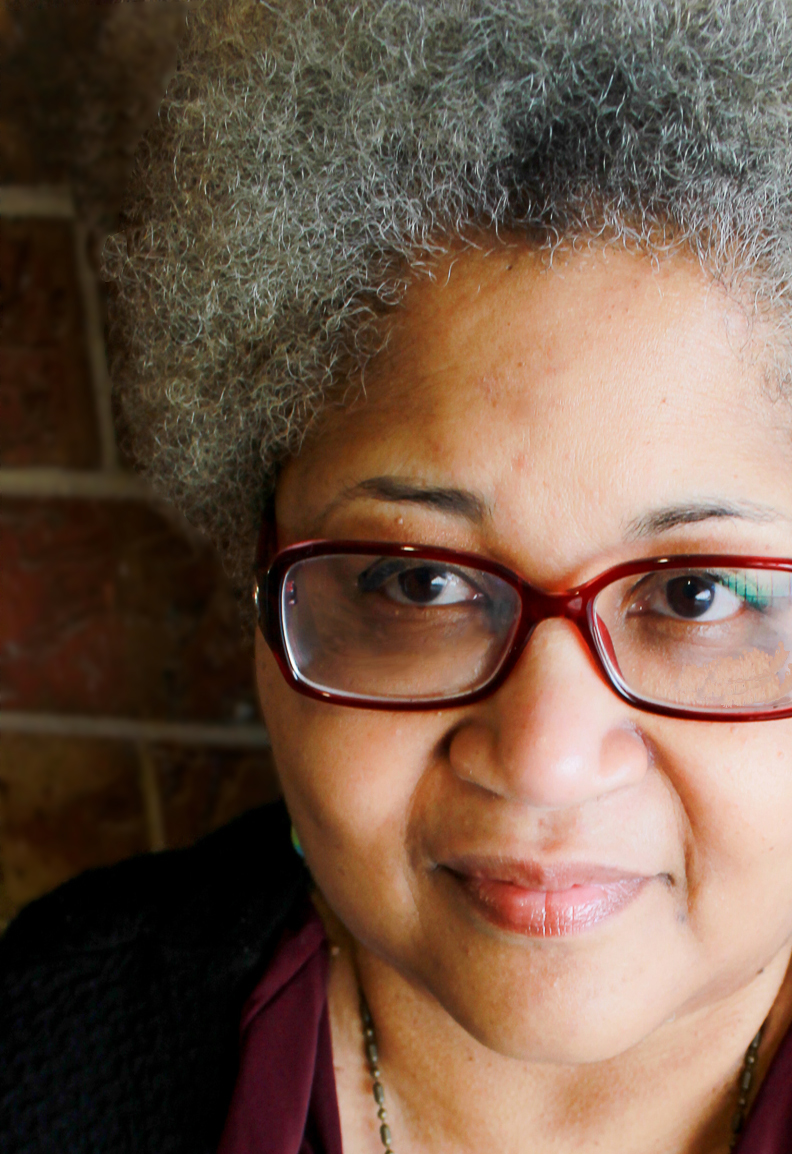 Valerie Goodwin- Tallahassee, FL
Valerie is an architect and college professor educated at Yale University and Washington University in St. Louis. She became very interested in designing and making quilts in 1998 as an outgrowth of her architectural background. It began as part of an investigation in the design classes that she teaches at Florida A&M University's School of Architecture. Students were asked to investigate parallels between architecture and quilting. They studied issues related to composition, ordering systems, color, and pattern. As a result, she felt compelled to gain actual experience with this medium. To her surprise, she found the design and making of quilts as engaging as the design and study of architecture.
5-Day Class: July 25-29, 8:30am- 4pm, Light and Lacey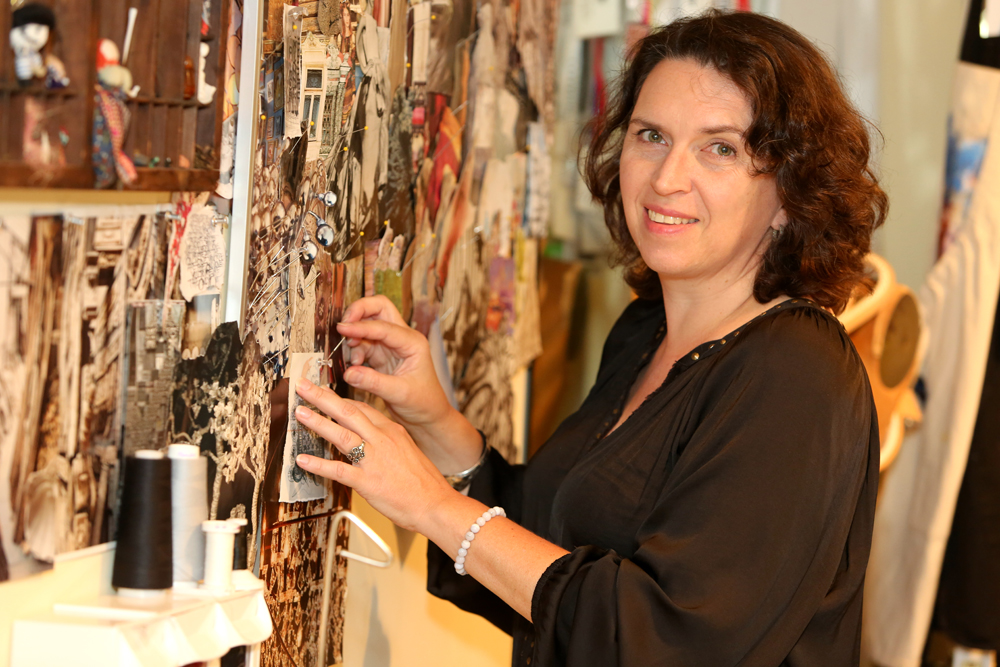 Natalya Khorover- Pleasantville, NY
Natalya is an artist who uses repurposed materials and she helps other artists who struggle with knowing where to start using these materials to achieve their creative vision.
Reclaiming and repurposing materials to use in Natalya's art has been her practice for nearly 20 years. She uses meditative hand stitching and mending of vintage linen, alongside her industrial sewing machine to stitch and collage layers of translucent single-use plastics which would otherwise contribute to litter pollution. The transformation she subjects them to makes these materials unrecognizable.
She's been selected to exhibit in juried art shows throughout the United States, including the Diary Barn's biennial Quilt National exhibition (2021, 2017, 2013) and Quilts=Art=Quilts at the Schweinfurth Memorial Art Center.  Natalya has also showcased her works in juried art fairs such as The Other Art Fair in Brooklyn, NY and The Philadelphia Museum of Art Craft Show in Philadelphia, PA. The Visions Art Museum in San Diego included Natalya's work in the exhibition, Breakout: Quilt Visions 2016.
Sharing her expertise by teaching and lecturing on mixed-media art techniques, the creative process and inspiration is Natalya's way of making sure the art and craft is accessible to everyone.
2-Day Class: July 18-19, 8:30am- 4pm, Graffiti Lab
3-Day Class: July 20-22, 8:30am- 4pm, Textural Style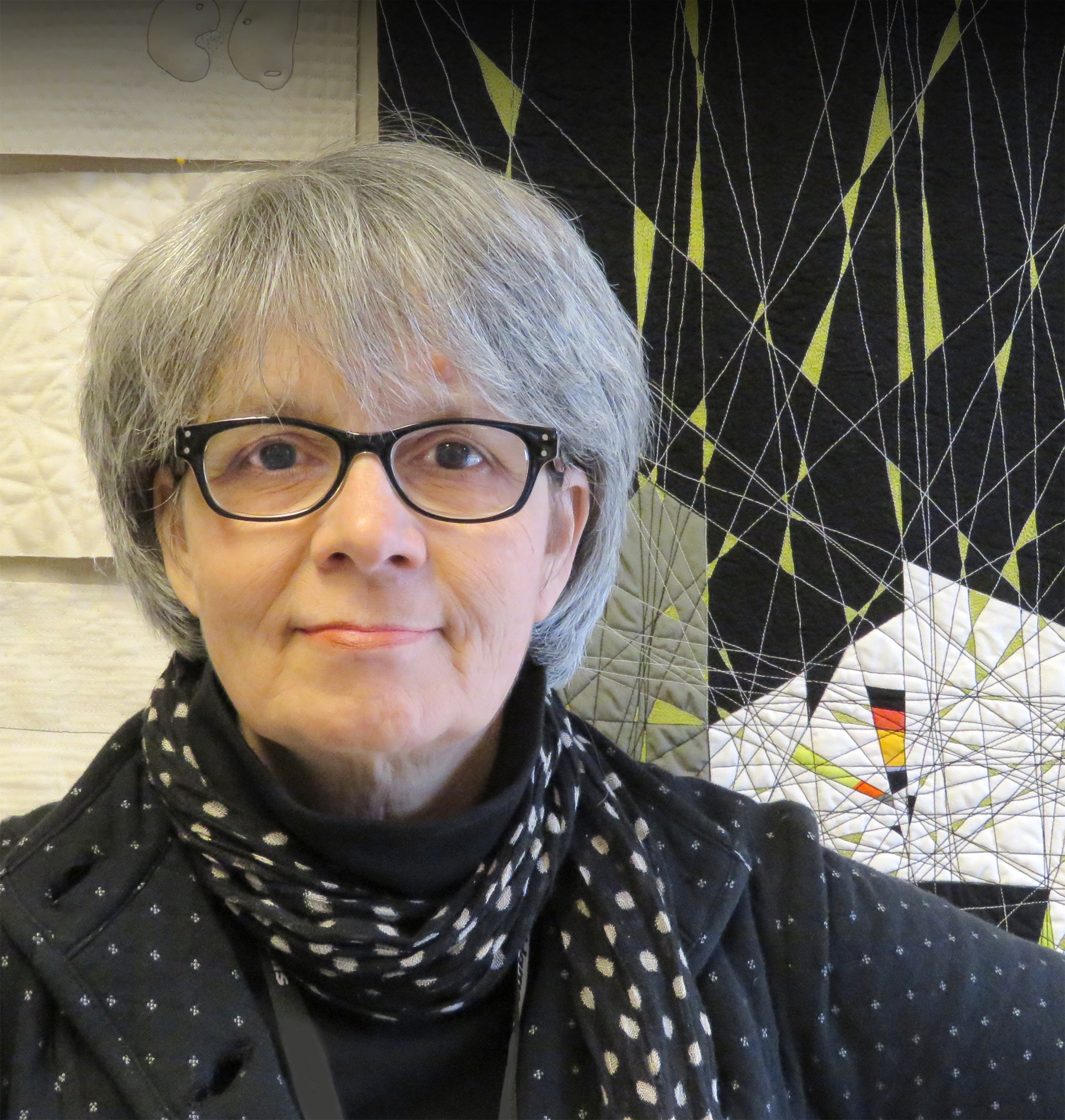 Paula Kovarik- Memphis, TN
Paula Kovarik is based in midtown Memphis. A degree in graphic design and 30 years of work as the head of her own firm informs her approach to art. She was a featured artist at the Grand Rapids Museum of Art during ArtPrize 2015 and was profiled in American Craft magazine in June 2015 and Art Quilting Studio magazine in 2016. Her art has been selected and recognized in Quilt National, Quilts=Art=Quilts, Delta Arts Exhibition, and ArtQuilt Elements.
5-Day Class: July 18-22, 8:30am- 4pm, At Play in the Garden of Stitch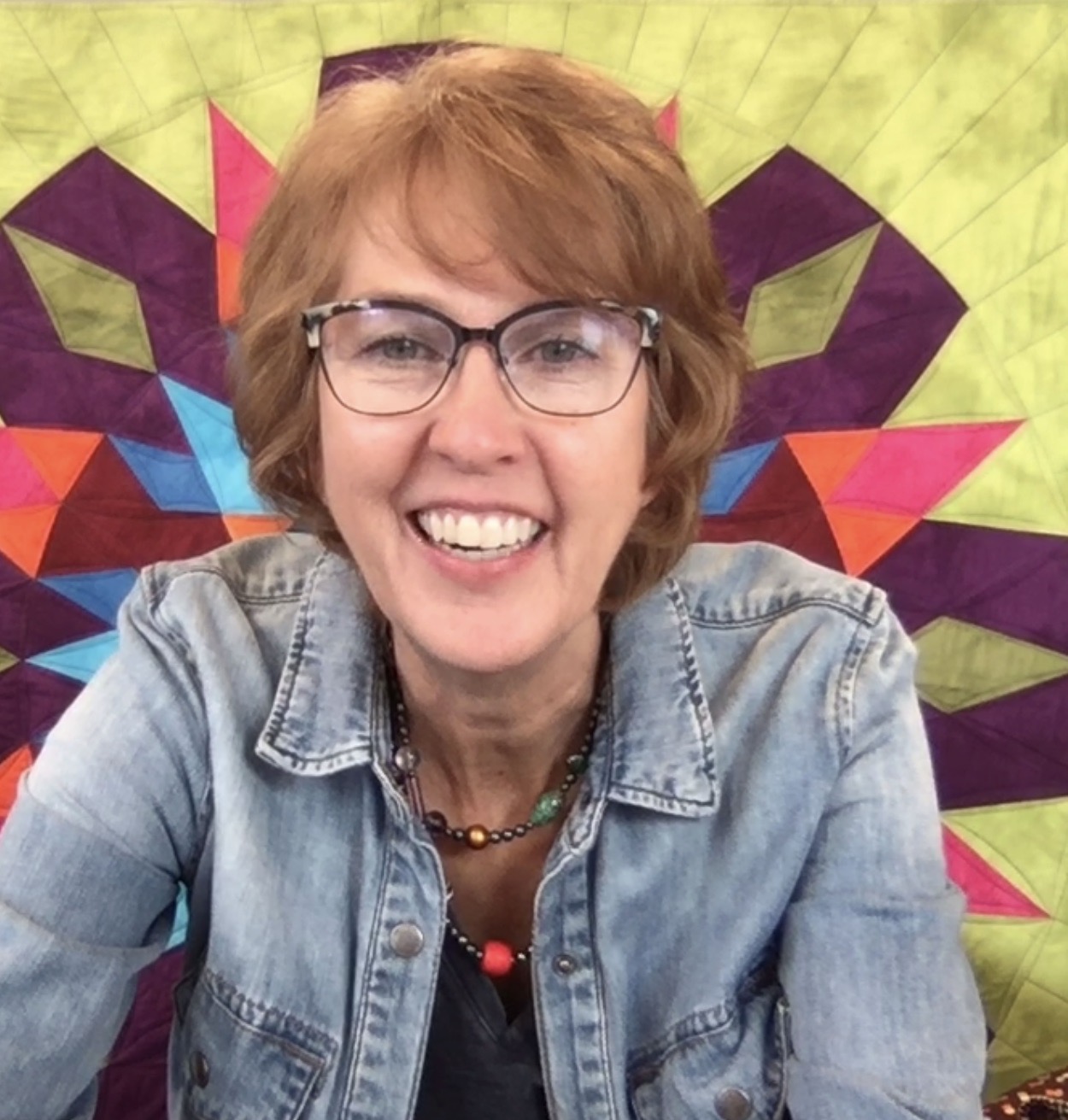 Robin Long- Ritzville, WA
What started as a quest to make a Mariner's Compass quilt for her submarine officer husband, Robin Long took an idea she had in 1992 and launched Robin Ruth Design in January, 2015.  She has developed a line of revolutionary rulers, books, patterns and technique for making STRIP PIECED mariner's compass blocks in 16 sizes – that's right, NO PAPER PIECING!
When she isn't on the road teaching and giving workshops, she is working on many new projects that bring the mariner's compass into the 21st century! Her products are sold in quilt shops across the U.S. and around the world.
5-Day Class: July 18-22, 8:30am- 4pm, Strip-Pieced Mariner's Compass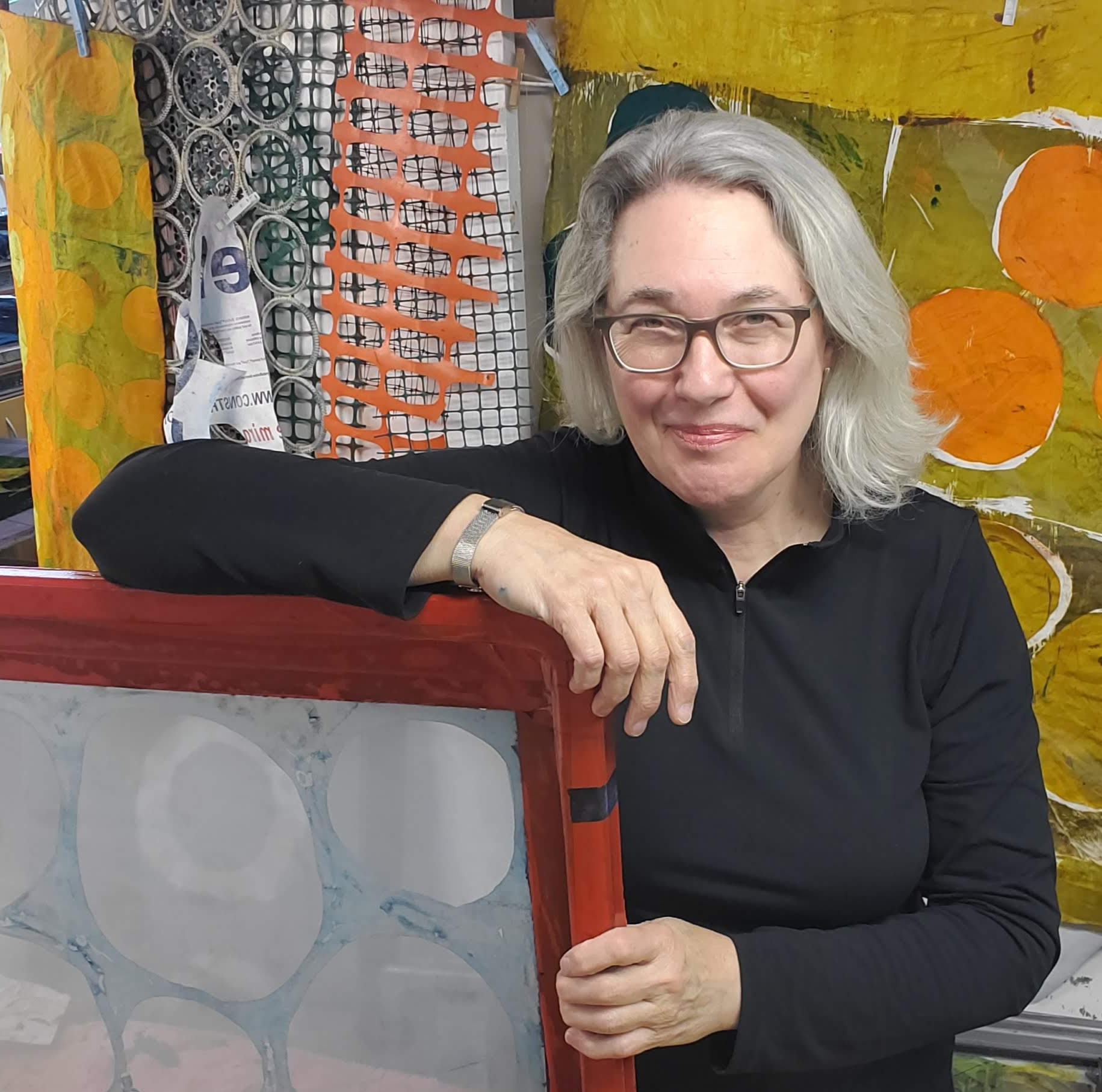 With works that carry a graphic, color-saturated palette using her hand printed fabric, Pat Pauly's fiber art is seen around the world. Her textile work began in the early 1980s and was first accepted in Quilt National '83, and has continued being shown in major exhibitions. Her fiber art's distinction is with using a strong abstraction of natural forms and complex color combinations. Her work is in both private and public collections.
With a degree in art, and graduate work in design and fine art, Pat chose fiber art as the perfect amalgam of construction, painting and printmaking. She has taught throughout the United States, Canada, and Australia, in design and surface design. Her lectures are fast paced, funny, and often speak on the intersection of traditional quilt arts with contemporary fiber art. She brings the same pace and relaxed atmosphere to her workshops.
Often seen in exhibitions, Pat's work is also widely published, and she has appeared in Quilting Arts televised segments. If not teaching, she is found in her studio in Rochester, New York where she has the best advantage of being surrounded by great artists as well as the beauty of the Finger Lakes.
5-Day Class: July 18-22, 8:30am- 4pm, Go Big, Go Bold: Prints Galore
5-Day Class: July 25-29, 8:30am- 4pm, Mad About Motif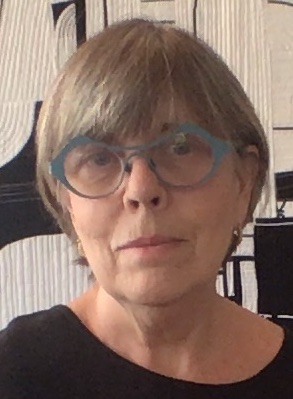 Irene Roderick- Austin, TX
Irene's work has been exhibited throughout the United States and is included in private and museum collections.  In 2019, she received the Emerging Artist Award at Quilt National, 2nd place finishes at QuiltCon2019 in the Improv category and in the 2-Color Challenge Category.  Roderick was awarded the first place award in the Improv category at QuiltCon 2020.   In 2021, she was awarded a Juror's Choice Award at the Quilts=Art=Quilts Exhibition at the Schweinfurth Arts Center and the "In The Abstract" award in Visions Museum's Quilt Visions 2021.  You can also find her quilts depicted in many issues of "Curated Quilts" magazine.
5-Day Class: July 25-29, 8:30am- 4pm, Dancing with the Wall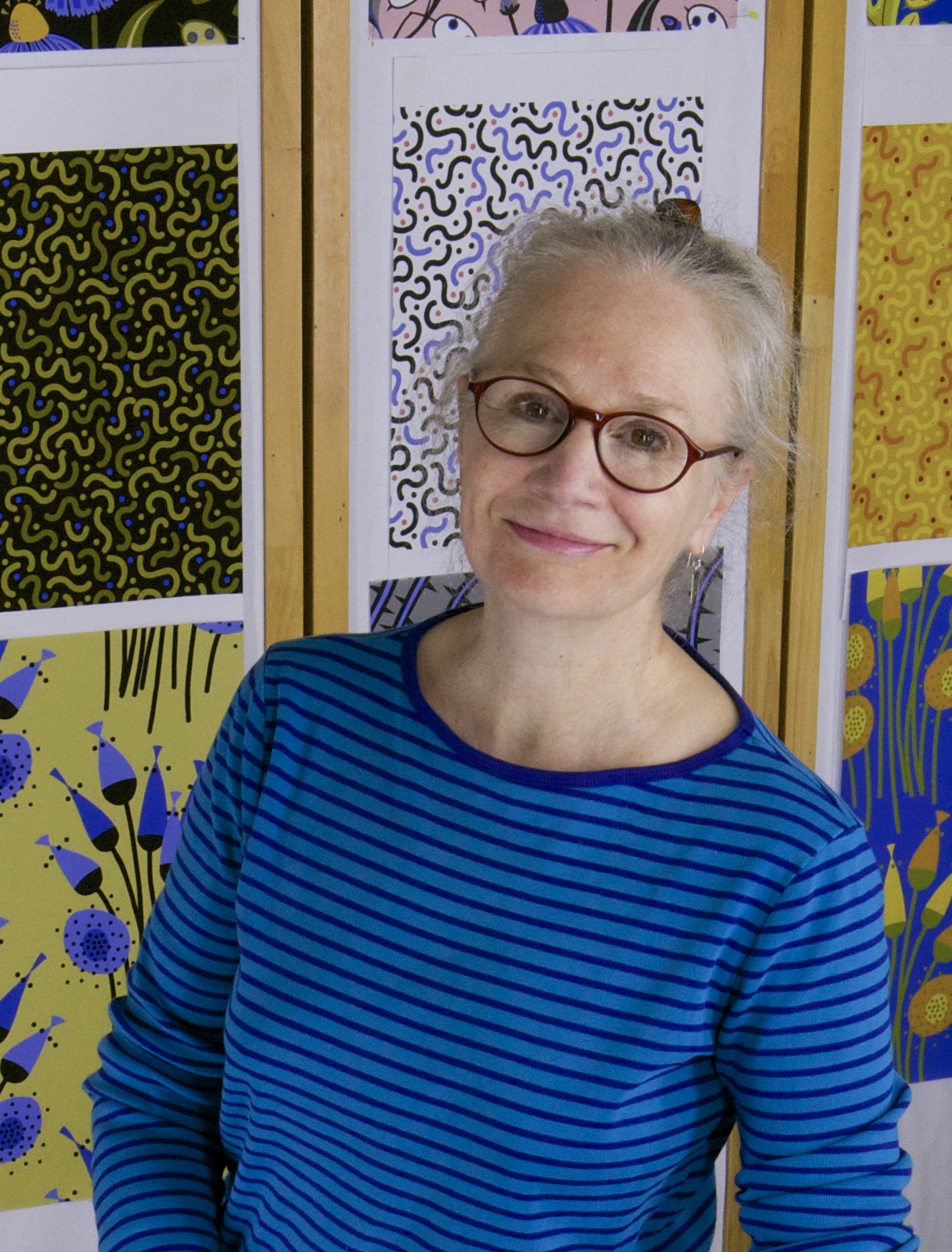 Jane Sassaman- Chicago, IL
Jane began quilting in 1980. Since then her graphic quilts have been shown in many national and international exhibits. Her quilt "Willow" was named as One of the One Hundred Best American Quilts of the 20th Century. Jane is also the author of "The Quilted Garden", "Patchwork Sassaman Style" and "Color My Garden". Jane's love for historic decorative arts can be seen in all facets of her work, but it is especially evident in the exuberant fabric she is currently designing for FreeSpirit. Most of her appliquéd art quilts are symbolic statements about the cycles and spiritual forces of life.  By using colorful fabrics cut into dramatic shapes, she tries to express the energy and mystery of our amazing universe - from the miraculous beauty of a single blossom to the complicated powers of the soul.  Her intent is to remind us that we are part of a bigger "cosmic" picture.
5-Day Class: July 25-29, 8:30am- 4pm, Shape Shifting