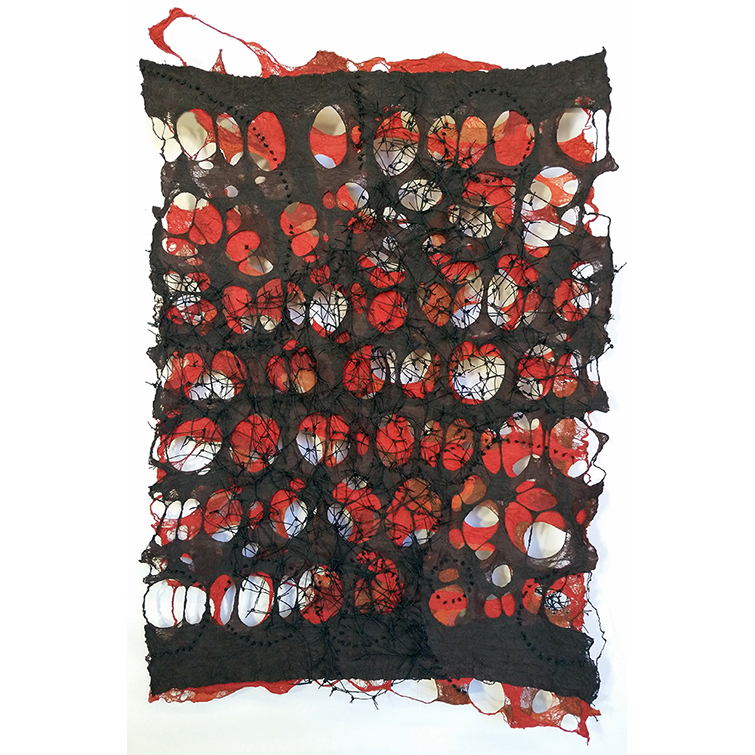 3-Day Workshop with Jiyoung Chung Fri.-Sun. Sept. 9-11, 2022, 9am-4pm In this workshop students will explore Joomchi, a unique Korean traditional way of making textured handmade paper using water and ...
Read More

→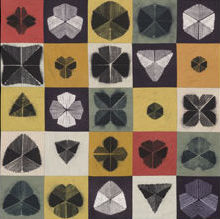 3-Day Workshop with Ana Lisa Hedstrom Fri.-Sun. Oct. 28-30, 2022, 9am-4pm Shibori resist dyeing is exciting and effective for creating fabric for piecing and quilting. Students will explore three techniques ...
Read More

→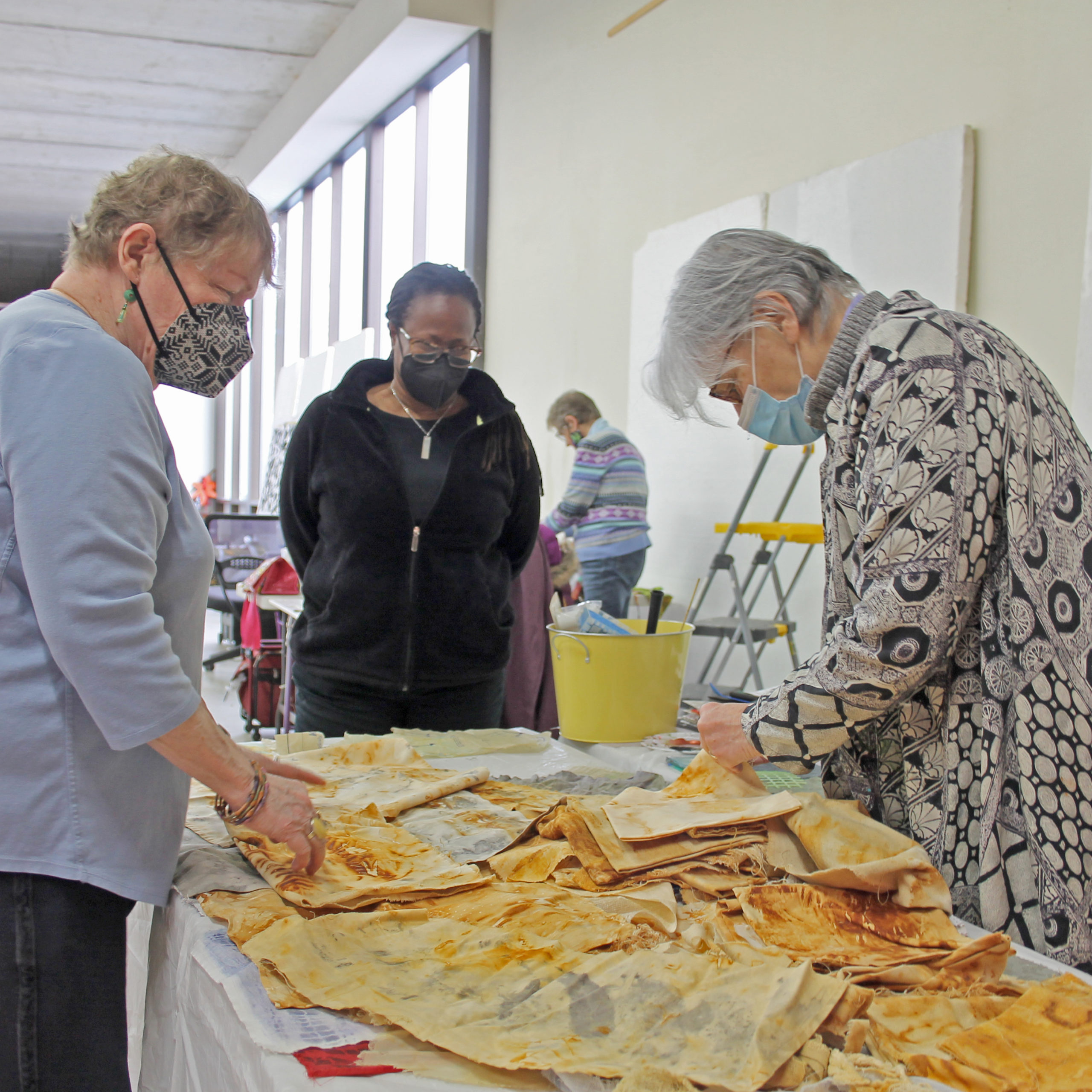 3-Day Fiber Art Retreat Fri. – Sun. Nov. 11-13, 9:00-4pm Fiber artists of all kinds are invited to join us for a weekend of creativity at our biannual retreat. You ...
Read More

→