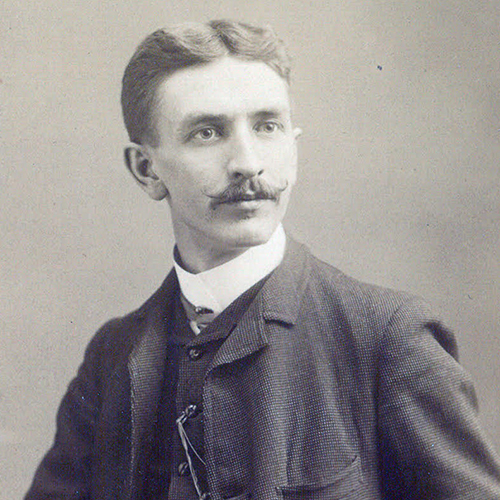 Boston architect Julius Schweinfurth, who grew up in Auburn, left a trust with which to build an art center in his hometown. The Schweinfurth Art Center opened May 17, 1981.
Read More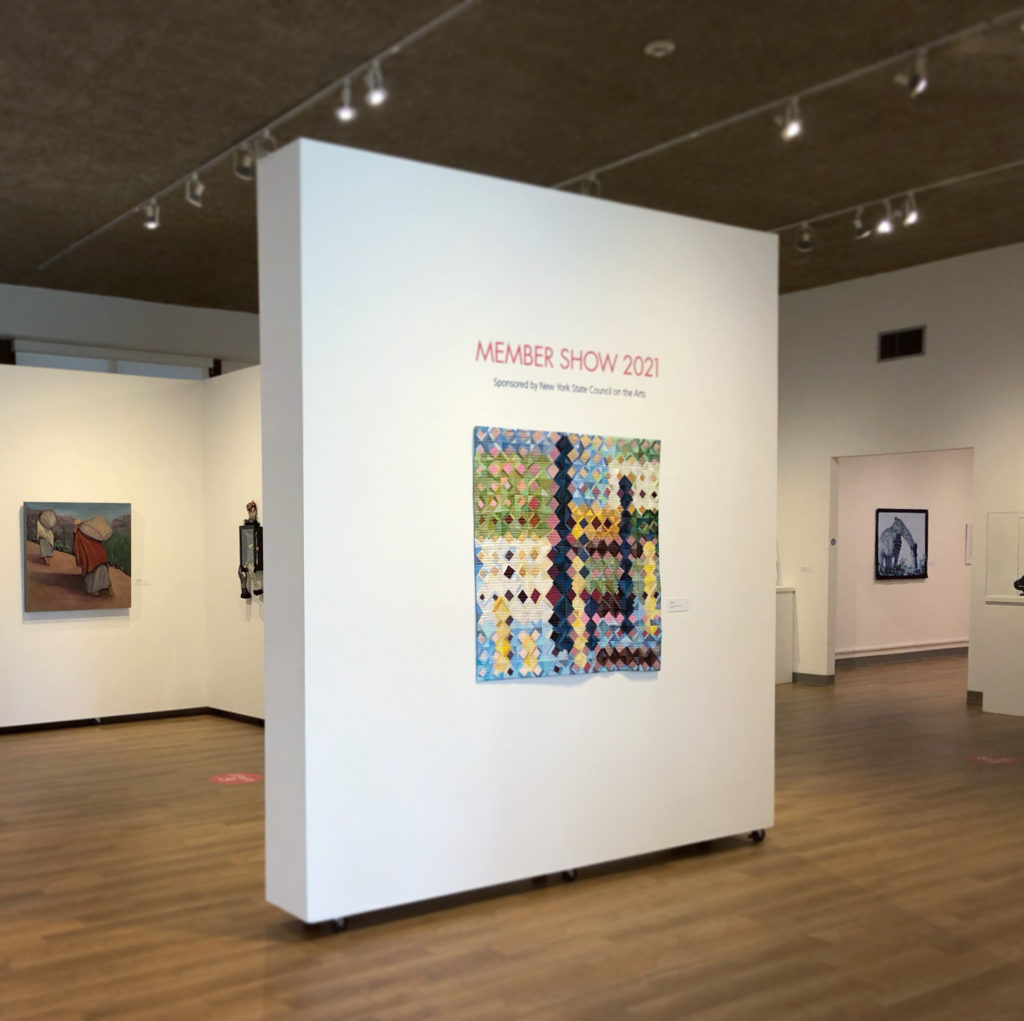 April 17 to May 29, 2021
This exhibit celebrates the talent of the Schweinfurth Art Centers artist members.
Read More