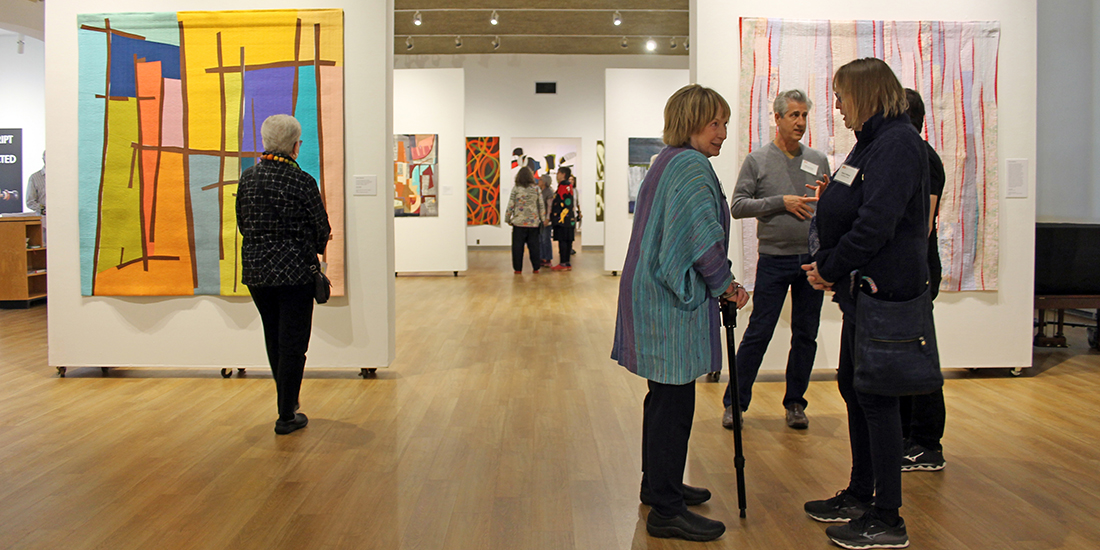 Now Open!
Quilts=Art=Quilts 2023
is open 10am to 5pm Wednesdays through Saturdays and 1 to 5pm
on Sundays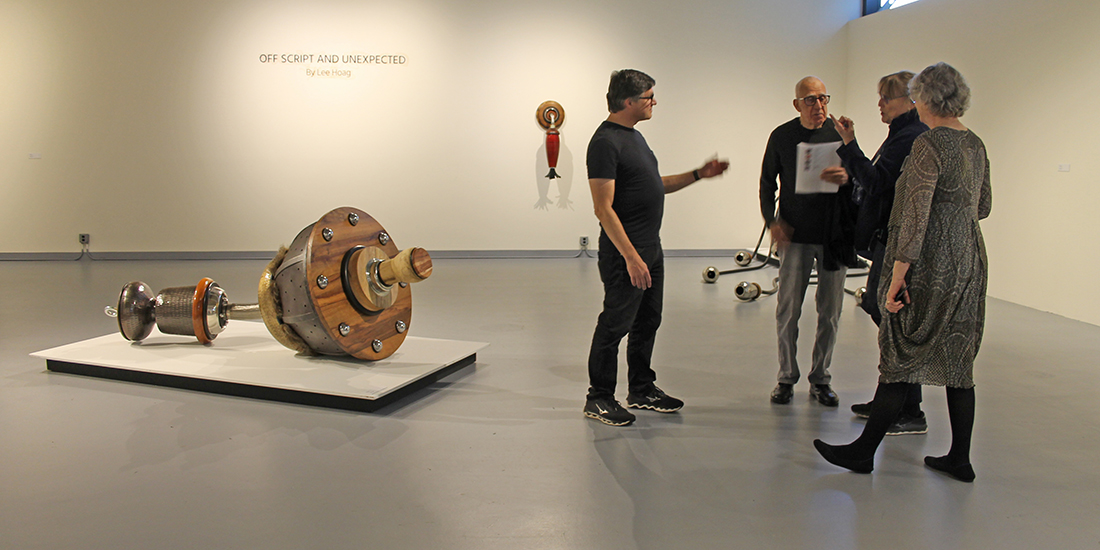 Now Open!
Rochester artist Lee Hoag  displays his unique sculptures in Off Script and Unexpected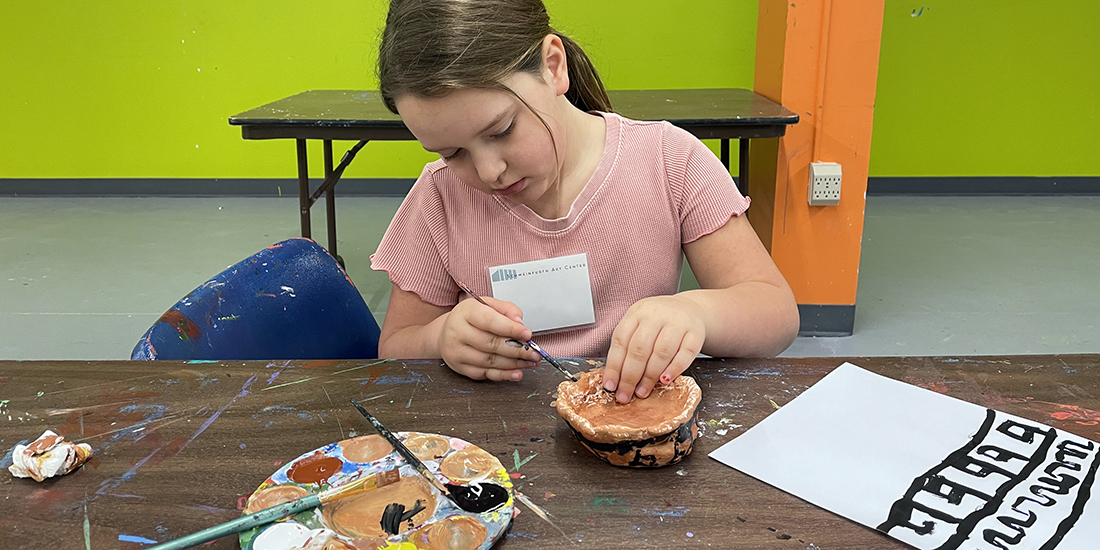 Youth Art Classes
Sign up your 6- to 10-year-old for Art After School at the Schweinfurth


Art Classes
Learn or perfect your clay, painting, and fiber art skills, both in person and online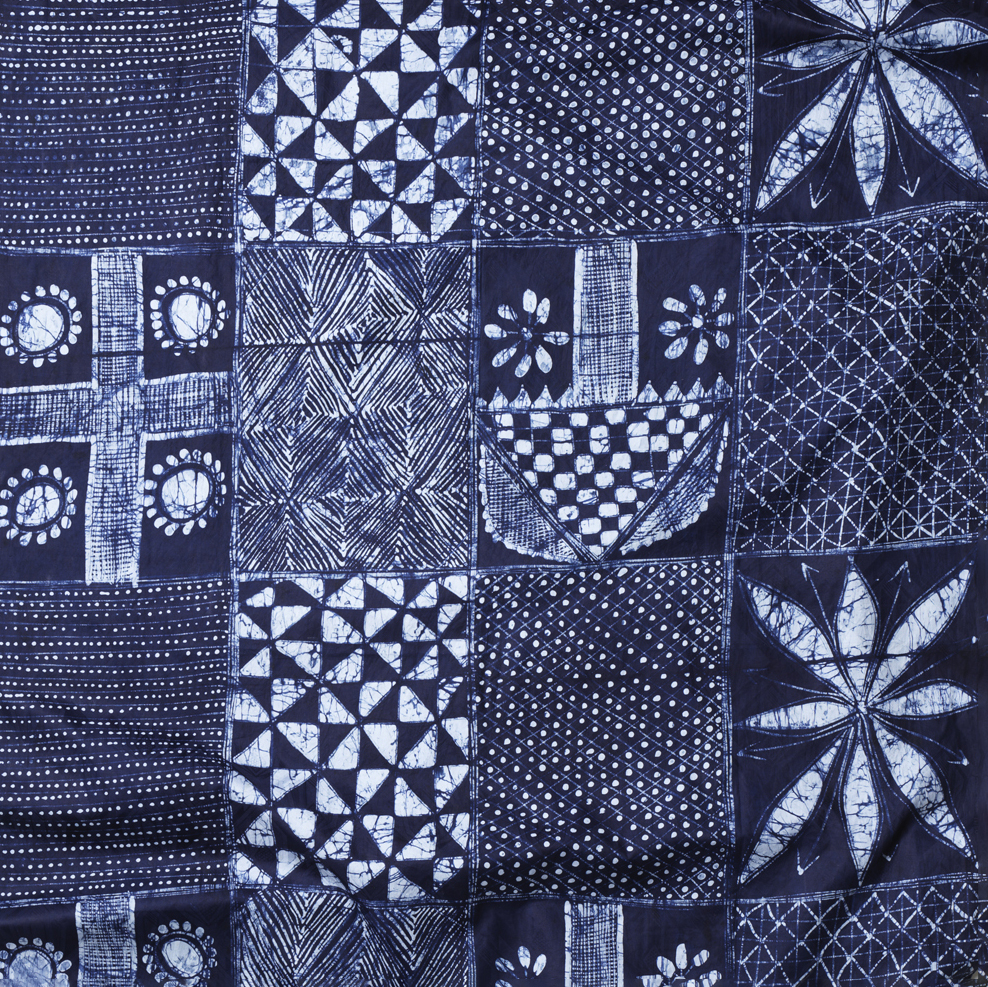 Studio Schweinfurth Workshops
Join us for one of our world-class workshops!
We offer art classes in all media for artists of all ages! Sign your child up for Art After School or Art Camp, or take a class yourself.
Learn more ...
Now open: Quilts=Art=Quilts 2023 and Off Script and Unexpected by Rochester sculptor Lee Hoag

Learn more ...
Find out how you can support the
Art Center and learn more about
our exciting campaign for the
West End Arts Campus!
Details