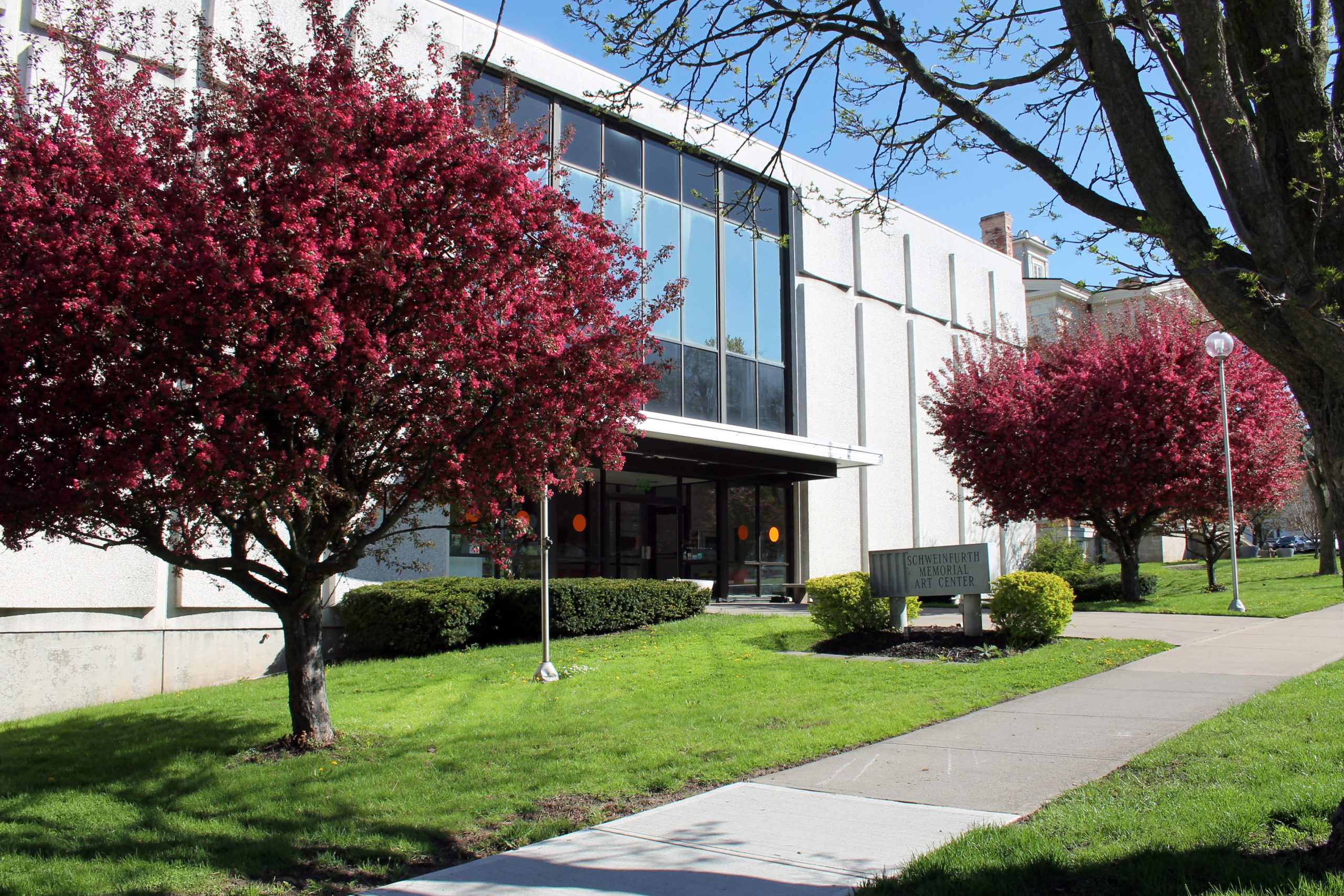 Coming Soon
Our galleries are closed while we install exhibits by Nancy Crow, Gary Sczerbaniewicz, and Kevin Carr.

Summer Art Camp
Registration is now open for our half-day sessions for children age 6 to 15


Art Classes
Learn or perfect your clay, painting, and fiber art skills, both in person and online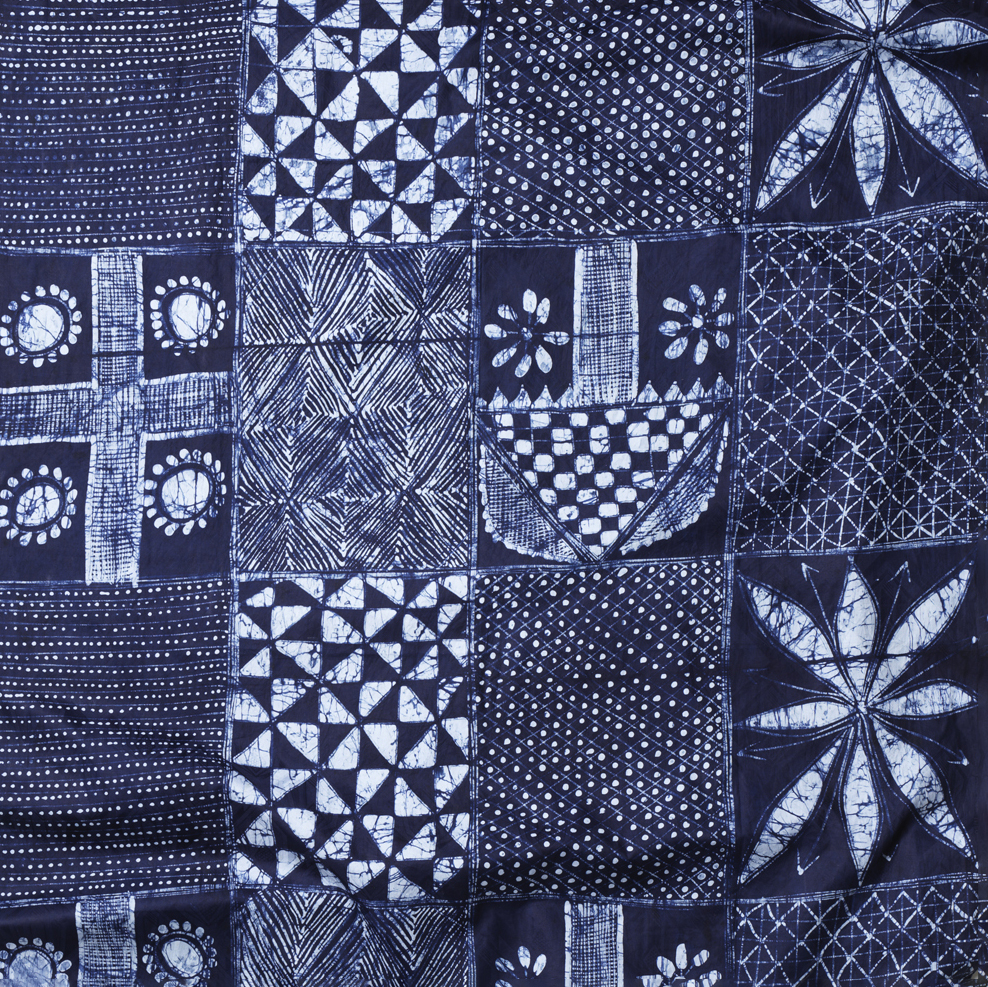 Studio Schweinfurth Workshops
Join us for one of our world-class workshops!
We offer art classes in all media for artists of all ages! Sign your child up for Art After School or Art Camp, or take a class yourself.
Learn more ...
Currently on display: Made in NY 2023; Triggered, Truth & Transformation by artist Theda Sandiford; and Positive, Negative, Shallow, and Deep by artist Tyrone Johnson-Neuland.

Learn more ...
Find out how you can support the
Art Center and learn more about
our exciting campaign for the
West End Arts Campus!
Details