Our new website is under construction, so some links may not yet work. Please call us during regular hours with any questions.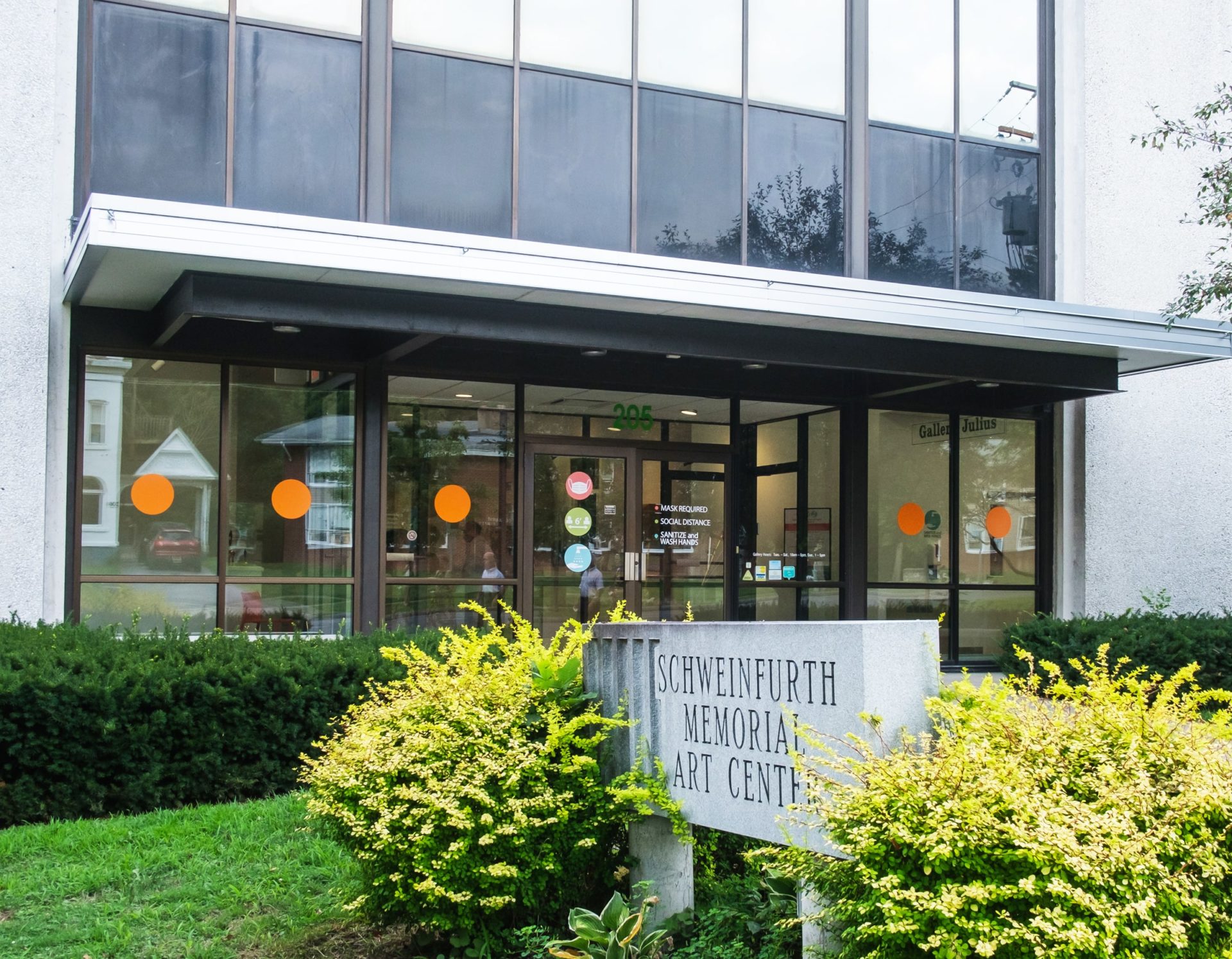 Yes, We're Open!
The Schweinfurth Art Center has opened its doors to the public with our "Made in NY 2020" exhibition.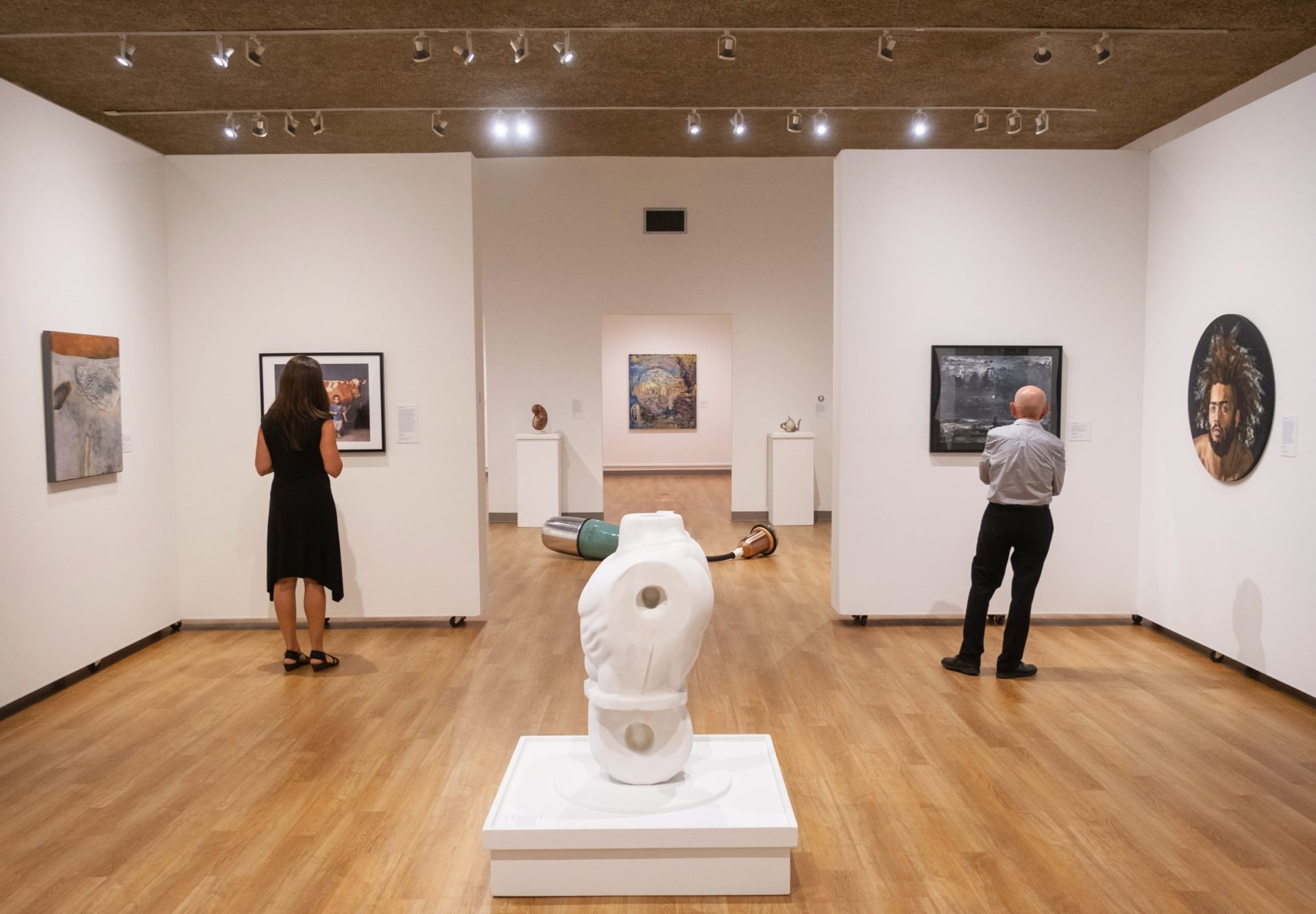 FINAL WEEK!
Made in NY, which highlights contemporary work from artists who live throughout
New York State, ends Sept. 26.
We offer art classes in all media for artists of all ages! Sign your child up for Art After School or Art Camp, or take a class yourself.
Learn more ...
We offer more than a dozen exhibits in our three galleries every year. Find out what's on display at the Schweinfurth.
Current Exhibit
We need your support to continue enriching lives with opportunities to explore and make art. Please donate today!
Learn more . . .