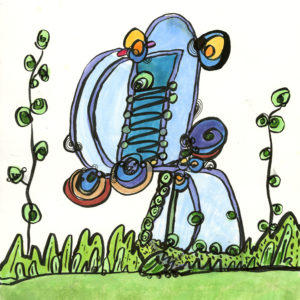 May 24 to Aug. 18, 2019
Rochester artist Kathleen Farrell draws with both hands simultaneously in meetings, at parties, watching baseball, and more. This show includes some of her recent work.
Read More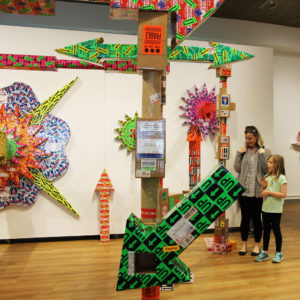 May 24 to Aug. 18, 2019
The three artists in this exhibition – Abraham Ferraro, Sherri Lynn Wood, and Landon Perkins – each explore different aspects of industrial systems in their artwork.
Read More