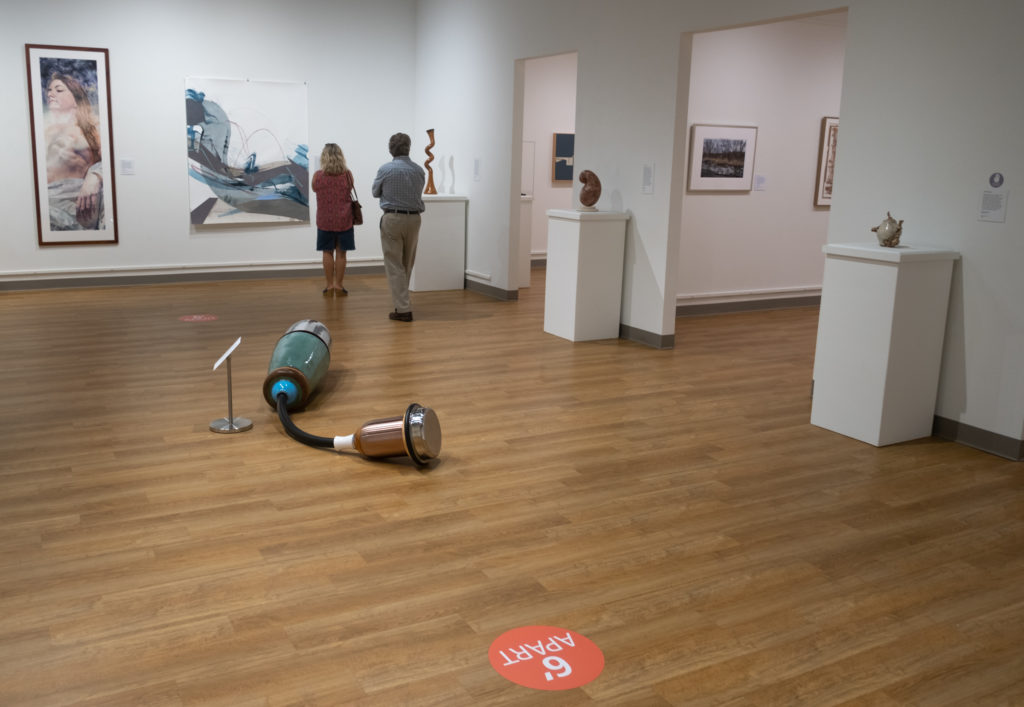 Aug. 11, 2020, to Sept. 26, 2020
Made in NY is an annual juried exhibition which features artwork by artists residing in
New York State. This exhibition is open to all mediums, such as photography, sculpture, ceramics, painting, drawing, fiber, installation, and video.
Jurors for this year's exhibit are DeWitt Godfrey, professor of Art and Art History at Colgate University, and Jaroslava Prihodova, Director of the Dowd Gallery at SUNY Cortland. The jurors reviewed 330 artworks submitted by 174 artists, and they selected 77 works for the exhibit.
For information on hours and COVID-19 protocols, please check out our visitors' webpage. To make a reservation, call the art center at 315-255-1553.
Click here to download a checklist of the artists appearing in the show, including thumbnail photos of their artwork.
The exhibit is sponsored by WRVO Public Media.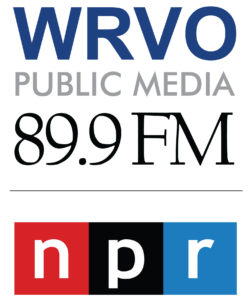 Artist List
Jim Allen
Peter Allen
Robin Arnold
Patricia Bacon
Loren Bartnicke
Zea Beckwith
Marna Bell
Wesley Bernard
Paul Brandwein
Nancy Callahan
Stephen Carlson
Eunsuh Choi
Greg Cost
Sarah Cross
Willson Cummer
David Dorsey
Connie Ehindero
Benjamin Entner
Mary Beth Fiorentino
John Fitzsimmons
Faithanne Flesher
Darlene Gold
Julia Graziano
Jennifer Hecker
Lee Hoag
Joyce Homan
George Afedzi Hughes
Cheryl Hutchinson
Everett Kane
Shirley Kelley
William Keyser
Joseph Kirchner
Tom Kredo
Susan Larkin
Barry Lobdell
Lawrence Mannato
Claudine Metrick
Joy Muller-McCoola
Stewart Nachmias
Richard Nolan
Colleen O'Hara
Cindi O'Mara
Paul Pearce
Steven Pearlman
Shirley Penman
Jen Pepper
Terry Plater
Judith Plotner
Rose Popper
Howard Ptaszek
Daniel Rothenberg
Penny Santy
Jesse Eric Schmidt
Gary Sczerbaniewicz
Eric Shute
Stephen Spinner
William Stephens
Michele Vair
Deborah Walsh
Gary L. Wolfe
Tinwai Wong
Beckett Wood