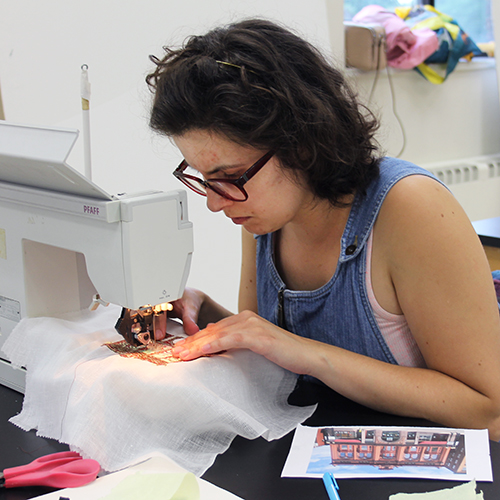 2-Days, 3-Days, 5-Days, or 10-Days Monday- Friday, July 18-29, 2022
Join us for your choice of 2, 3, 5, or 10 days to concentrate on your own projects within the amazing community at QBL! Whether you are starting a new project, working on that long haul masterpiece, or putting on the finishing touches- QBL is a great place to come and be inspired. Tables and design walls are provided.
You will have the ability to select how many days you'd like to spend in Independent Studio on the Registration form.