June 10 – August 20, 2023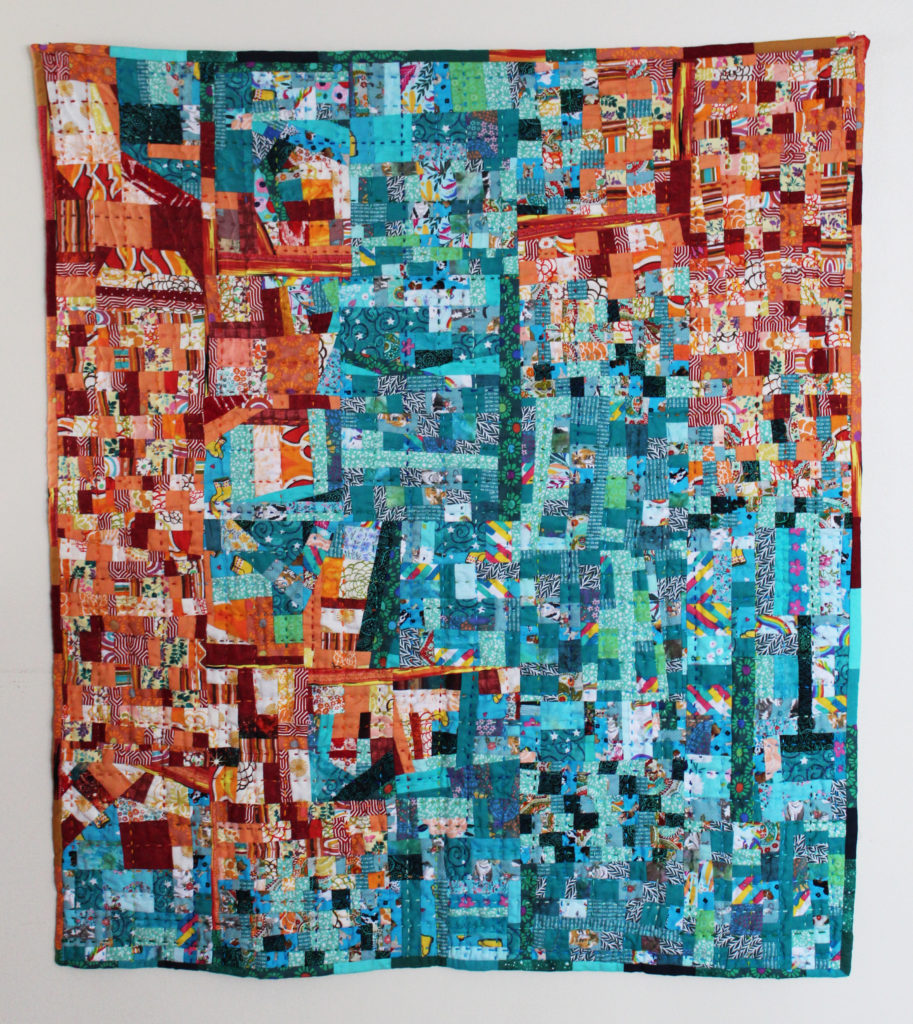 Artist Kevin Carr is one of two artists to be featured as part of year's Emerging Artists series, which runs jointly in the Schweinfurth Art Center and Cayuga Museum of History & Art.
Artist Statement
I Am a Friend of Dorothy is about a journey of self-discovery – a realization that you can be yourself no matter where you are, and that home is where the heart is. By using the familiar narrative of the Wizard of Oz to inspire a body of work, I create an experience that is both intimate yet nostalgic and relatable. As a queer person, I come out on a daily basis – an act that can create joy and love, but also chaos and fear. The exhibition is a love letter to my adventure through the turbulence and moments of elation.
The title of the exhibition comes from the use of the phrase "a friend of Dorothy" to covertly ask and identify queer people in the 20th Century with use falling in decline in recent decades. This is due in part to LGBTQ acceptance becoming fashionable. However, as an artist, I still feel a stigma when mentioning my queerness in an application. A fear that I face fully and push back against here.
---
Workshop
Improvised Scrap Quilting Workshop
From 1:30 to 5pm July 1, 2023, Carr will demonstrate different improvised patchwork techniques, then participants will have time in the studio to work on the various techniques. This is a great chance to use up scraps from previous projects and add new quilting techniques to your repertoire. Space is limited so register today!
Cost: $45 per person
Register: https://schweinfurthartcenter.org/inspire_events/improvised-scrap-quilting/
Drag Show
Schweinfurth and Cayuga Museum are closing Carr's exhibit with "A Night with the Friends of Dorothy" drag shows at 5 and 7 p.m. Aug. 19, 2023. Each set will feature live drag and singing performances, starting at the Cayuga Museum and ending at the Schweinfurth. Tickets are $40 and reservations are required.
About the Artist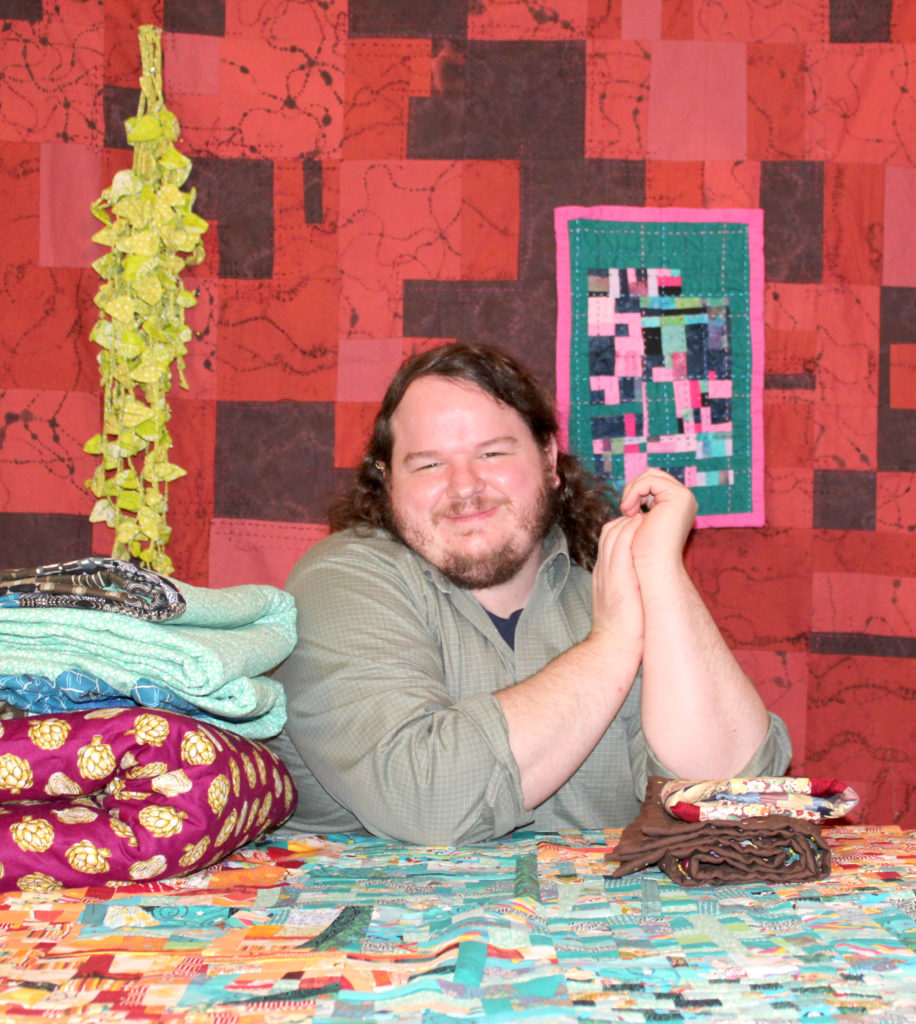 Kevin Carr (b. 1990) was born in Rochester, NY and grew up on the edge of Canandaigua Lake. He received his MFA in Painting and Drawing from the School of the Art Institute of Chicago and his BFA from Alfred University. Kevin's practice is very interdisciplinary – taking the form of quilts, paintings, drawings, sculptures, and installation. With an emphasis on color play, material history, process, and queer aesthetics, he finds new ways to communicate love, intimacy, and exuberance. Carr's work has been shown nationally in Portland, St. Louis, Chicago, Gloucester, MA, and Brooklyn, NY. He currently lives in Farmington, NY where he enjoys watching movies with his partner and two cats.