Recycled Light: An Ode to Neon
March 26 to May 15, 2022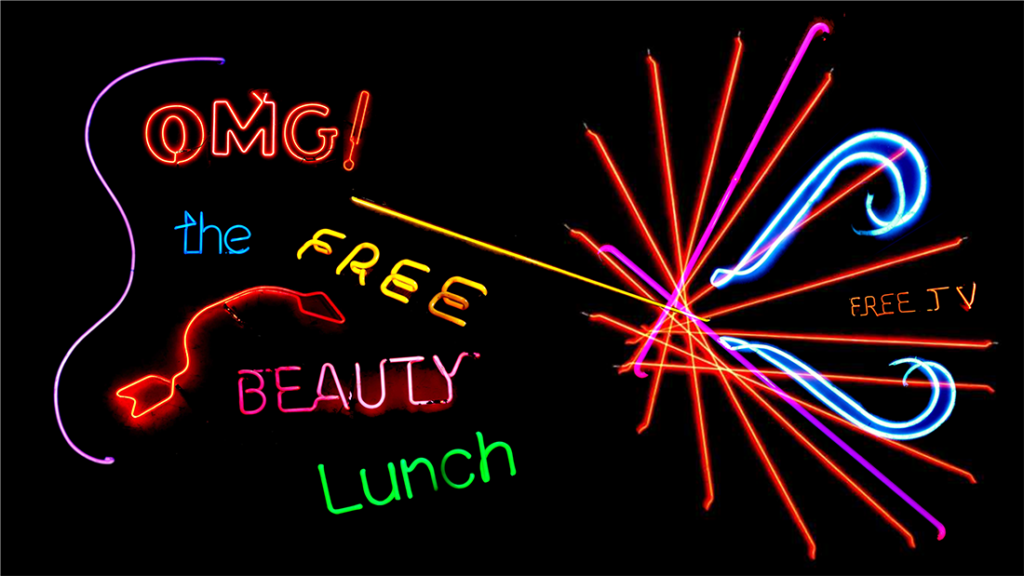 Come to the Schweinfurth 5 to 8 pm Friday, May 6, 2022, for the opening of the completed Recycled Light: An Ode to Neon exhibit. Artist Lorne Covington will give an Artist's Talk at 6 p.m. The event is free and open to the public.
Recycled Light is an immersive, interactive installation made from discarded neon lighting salvaged over 20 years by Skaneateles artist Lorne Covington.
Neon lighting is a process of generating light by passing electricity through a noble gas: Not just neon, but also argon and sometimes xenon. When properly made, a neon light has an extremely long lifetime, measured in decades of continuous use.
Yet less and less neon has been made over the years. Almost all neon lighting is made manually in a process requiring great skill. Neon craftspeople use high-temperature gas torches to shape straight glass tubing, with each bend and curve done by hand. As LED lighting has gotten progressively cheaper, most neon sign shops have either closed down or switched to using LEDs. With no market demand to drive new workers to learn the craft, the knowledge of how to make neon lighting is residing in fewer and fewer people.
Over the years, many perfectly good neon signs have been taken down and the tubes used to make them have been discarded. But some neon shops kept these tubes, hoping to reuse them. Lorne, in learning the process of neon tube making, became aware of these stockpiles of tubes as neon shops closed down. He decided to focus on finding these stashes and saving them from landfills, hoping someday to give them new life.
Recycled Light is the first such installation of salvaged neon, drawn from a collection of over 400 neon tubes in all shapes, colors, and words – many likely well over fifty years old. In this installation, Lorne is working to bring the normally flat, 2D world of neon into a flying 3D immersive environment of light, one that responds to viewers' motions with both light and sound. He hopes to give viewers the ability to see this part of our popular culture in a new way – as the raw beauty of light that it is.
Lorne works as NOIRFLUX, a name taken to invoke the idea of motion in the dark. His other light and sound installations can be seen on the NOIRFLUX website.