Narrative Quilts by Ellen Blalock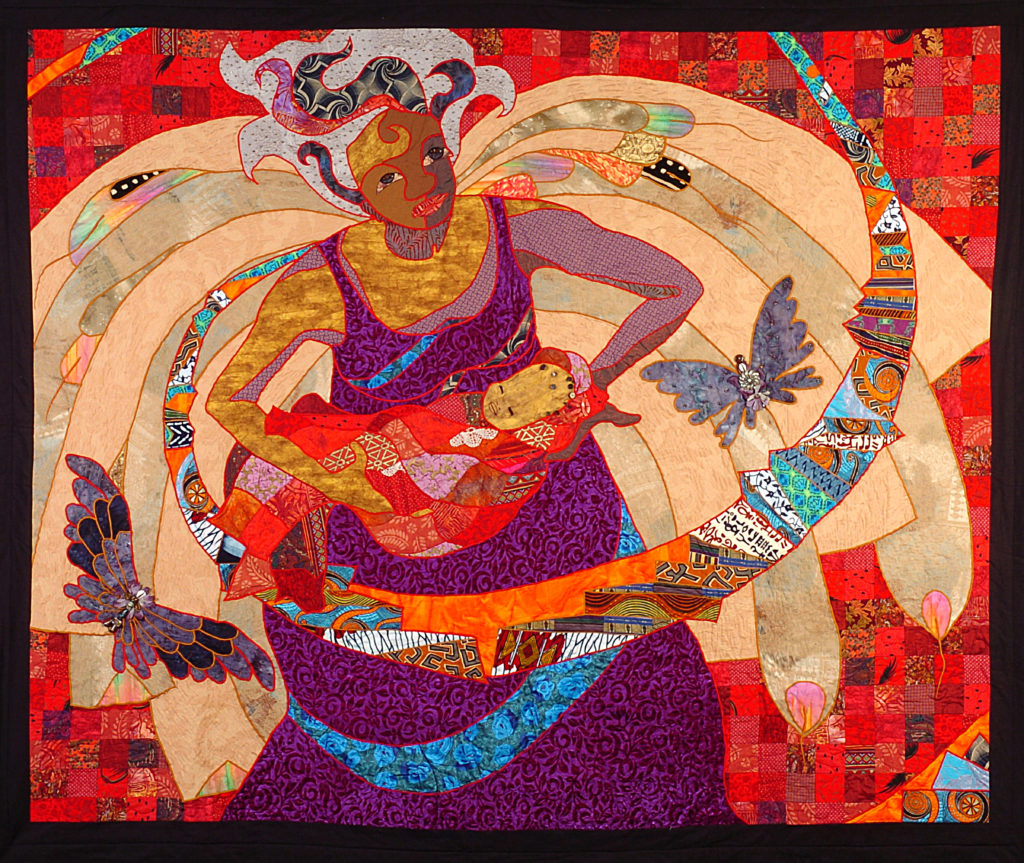 October 26, 2019 – January 5, 2020
Story-telling is a long standing part of Ellen M. Blalock's practice. This exhibit will feature many different stories in the form of quilts from her family- to her community, and beyond.
Ellen M. Blalock's Artist Statement:
I am an artist with a mission. I believe my job is to be a conduit to listen and tell the stories of people that need to be heard and represented; the ones whose lives and experiences have been marginalized. I am particularly interested in the African American experience in the Unites States. Through my art, I have dealt with issues around African American teen fathers, slavery, female identity and power, LGBTQ families, deaf children, mental illness and trauma, and the ancestors. My job is to listen, to record, to make available the voices and stories of what is missing.