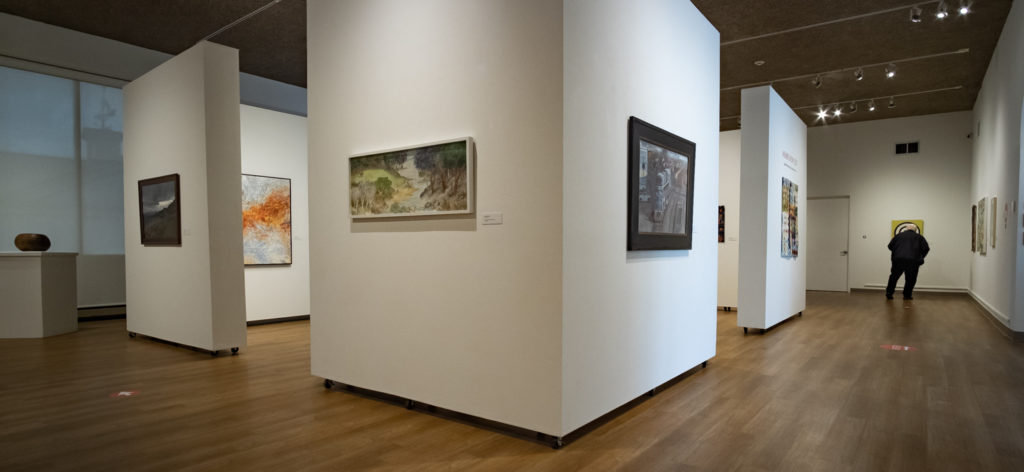 August 27 to October 16, 2022
The Schweinfurth's fourth Member Show celebrates the talent of our Art Center members. The exhibit includes a wide range of mediums, including ceramics, photography, textiles, and paintings.
Submissions are currently being accepted for the show, and the deadline is July 5. Click here for complete details.