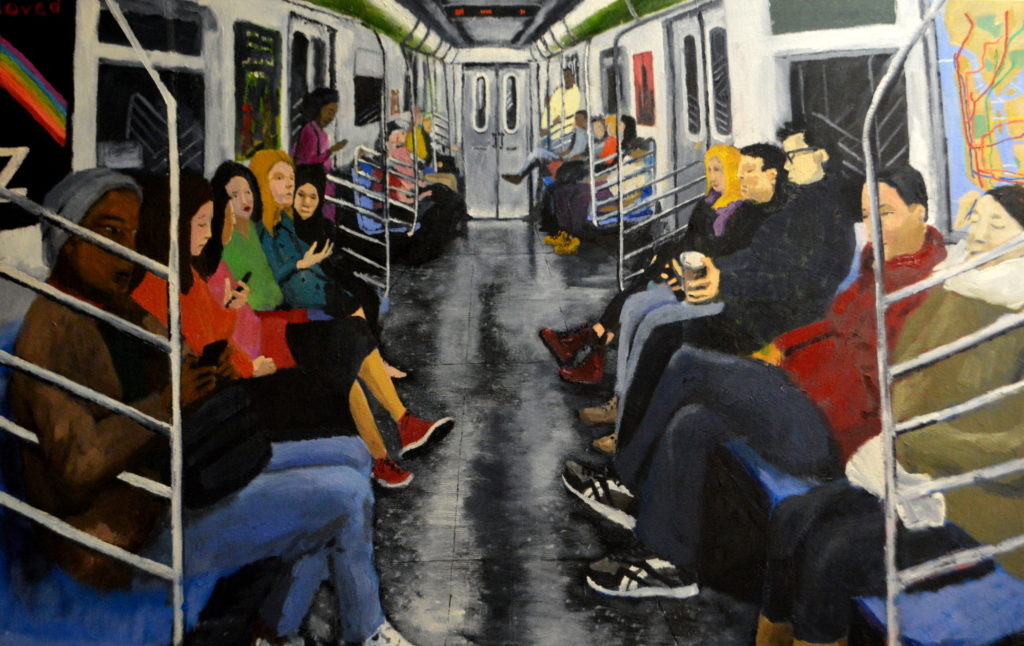 April 20 to June 17, 2018
Made in NY is an annual juried exhibition which features artwork by artists residing in New York State. The exhibit is open to all mediums, such as photography, sculpture, ceramics, painting, drawing, fiber, installation and video.
Jurors for this year's exhibit include Sharif Bey, Associate Professor of Art at Syracuse University; Sarah McCoubrey, Professor of Studio Arts at Syracuse University; and Miranda Traudt, Director of Arts Programming at Oswego
University.
The jurors reviewed 472 artworks submitted by 258 artists, and they selected 75 works for the exhibit.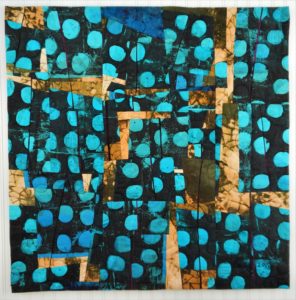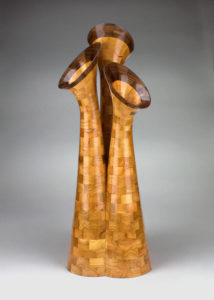 Artists in the show
Peter Allen
Suzanne L. Beason
Marna Bell
Deborah Bilinski
Debra Bilow
Paul Brandwein
Belinda S. Bryce
Karen J. Burns
Faithanne Carapella
Stephen C. Carlson
Candace L. Cima
David A. Clar
Brad J. Cole
Willson Cummer
Kathleen Farrell
Eileen M. Fioramonti
Erika A. Fiutak
Bob Gates
Mary Giehl
Laura J. Glenn
Lindsey A. Glover
Laural Hartman
Stephen A. Horne
Tom Hussey
Carole P. Kunstadt
Andrea LaRose
Juna Lee
Tina Lent
Seung Tack Lim
Thomas J. MacPherson
Elizabeth W. McMahon
Claudine M. Metrick
Nikolay Mikushkin
Kelly J. Miller
Diane W. Newton
Richard G. Nolan
Sean P. Noonan
Suzanne K. Onodera
Pat Pauly
Paul W. Pearce
Jen Pepper
Terry Plater
David B. Porter
Lin Price
James F. Rose
Patricia Russotti
Russell Serriannne
Eric W. Shute
Kate Timm
Gary B. Trento
Kim Carr Valdez
Frank D. Wilcox
Holly N. Wilson
Gary L. Wolfe
Leigh Yardley
Jamie Young