American Quilts: History and Art
Oct. 29, 2016, to Jan. 8, 2017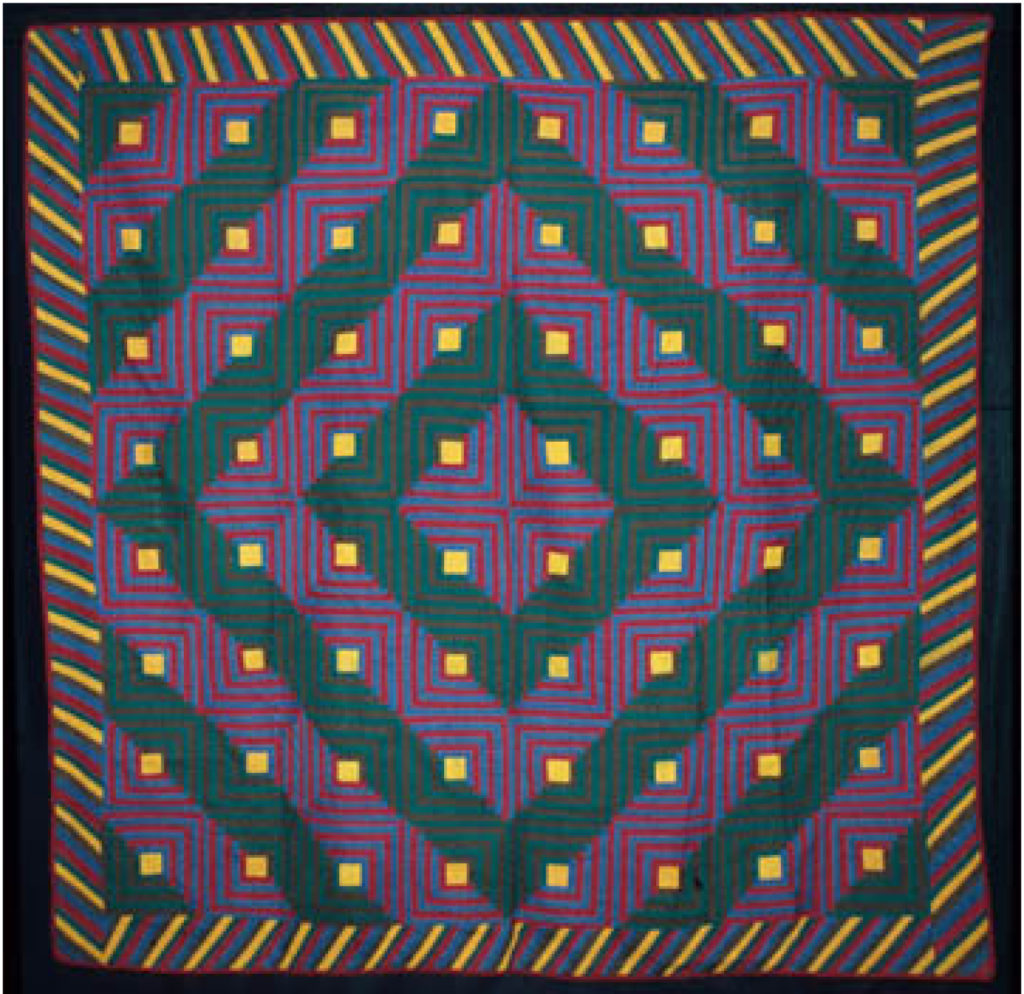 American Quilts: History and Art will feature historical quilts curated by Jonathan Holstein from the collection of the International Quilt Studies Center & Museum in Nebraska.
Jonathan Holstein and his wife Gail van der Hoof began to collect quilts in the late 1960s, and in 1971 curated the seminal exhibition, Abstract Design in American Quilts, at the Whitney Museum of American Art in New York. The collection they formed ultimately went to the International Quilt Study Center and Museum in Lincoln, Nebraska.
Their exhibitions here and abroad, along with their writing and lecturing, furthered both the appreciation of American quilts as significant designed objects, and encouraged the now-international art quilt movement. In this exhibit Holstein turned his trained eye to the collection of the IQSC and curated this exhibition for the Davis Family Gallery.
Admission is $10 and includes both QAQ and The American Quilts exhibit. Members and children under 12 free. Groups of 15 or more $8 each. Hours: Tuesday-Saturday 10am -5pm. Sunday 1-5pm.