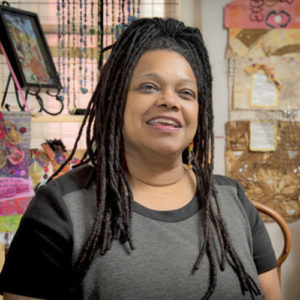 Artists Terry Plater and Sarah Bond are giving talks about their exhibits, storyteller Vanessa Williams is telling two stories, and the art center is launching a community project. All the events are free.
Read More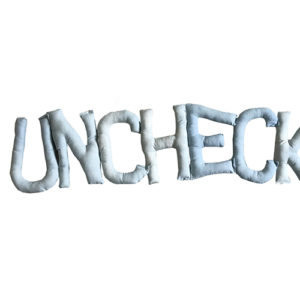 Aug. 21-Oct. 9, 2021
Artist Anna Warfield creates stuffed didactic poems and commands that pose questions and draws viewers into converations about body, sex, and language.
Read More