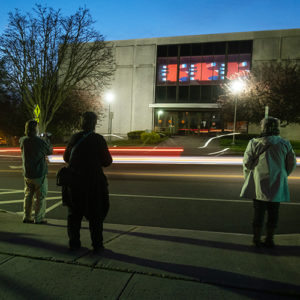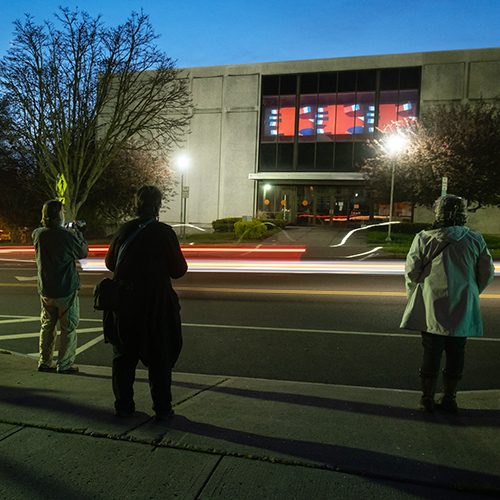 "Threads of Light" was launched on Internation Day of Light as an exhibition for the neighborhood, a thank you to essential workers, and a tribute to those lost to COVID-19.
Read More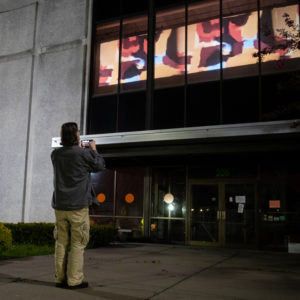 May 16 to June 20, 2020
"Threads of Light" is a collaboration between Skaneateles artist Lorne Covington and contemporary textile artist Gerri Spilka. Covington, who creates interactive artwork and installations as Noirflux, manipulated images of Spilka's large-scale art quilts by adding movement. The resulting work was a changing textile of pattern and light.
Read More