Amy Friend - West Newbury, MA
Amy Friend is a former museum curator turned designer. She designs modern quilts and specializes in paper pieced designs. She authored the books Intentional Piecing (2016), Improv Paper Piecing: A Modern Approach to Quilt Design (2017), and Petal + Stem (2020). Since 2019, Amy has run a paper pieced Block of the Month program each year. She is an award winning quilter and her quilts have been exhibited at a number of quilt shows as well as museums. Amy is a national quilt teacher and lecturer. Amy lives in Massachusetts with her husband and three children. If she isn't sewing or spending time with the family, you might find her in the garden.
5-Day Class: July 17-21, 8:30am - 4pm, Improv Paper Piecing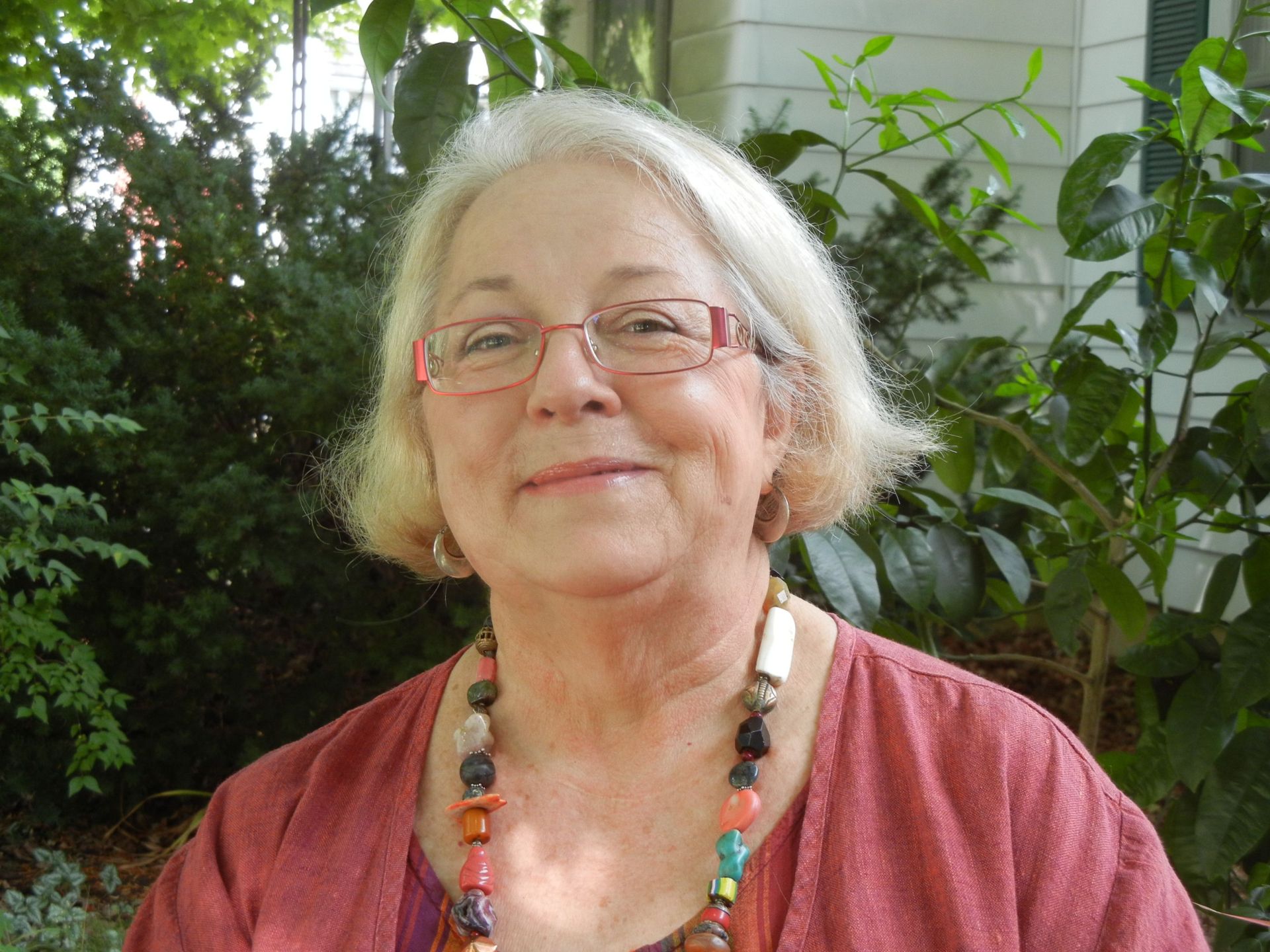 Rosalie Dace - Durban, South Africa
I am obsessed with light and color, and love the rich contrasts resulting from the juxtaposition of cottons, silks, velvets, brocade, and sheers. I love traditional quilts, but want my quilts to say something about their time and place in history and come directly from my life. As a teacher and artist, my aim is to fill my students with confidence and the excitement I feel about creating art in fabric and fiber. I aim to guide them in the direction of their interest in a non-threatening, supportive environment so that they create more than they thought possible.
ONLINE 5-Day Class: July 17-21, 9am - 4pm, Image and Imagination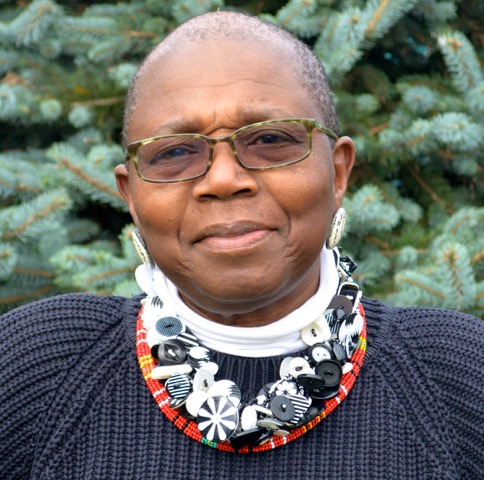 Rachel D.K. Clark - Watsonville, CA
Rachel D.K. Clark is a contemporary folk artist, teacher, and lecturer.  She has been creating wearable art for over 30 years. Eclectic fabric mixes, vibrant designs, and a keen sense of humor characterize Rachel's work. While her work can be whimsical, political, or a personal statement, it always reflects her love of traditional quilt making. Rachel has had several solo exhibitions. Her work has been featured in various gallery shows and magazines, including the Fairfield (Bernina) Fashion Show, Threads and The Quilting Quarterly, PIQF, and The Home and Garden Channel's Simply Quilts. She is featured in a Craftsy Unlimited video. Having ended her affair with beige and chartreuse, right now Rachel is having a love affair with the colors turquoise and blue.
5-Day Class: July 17-21, 8:30am - 4pm, Make Your Own Quilted Coat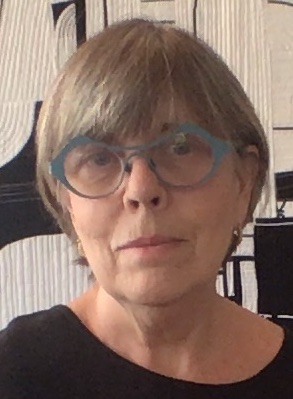 Irene Roderick - Austin, TX
Irene's work has been exhibited throughout the United States and is included in private and museum collections.  In 2019, she received the Emerging Artist Award at Quilt National, 2nd place finishes at QuiltCon2019 in the Improv category and in the 2-Color Challenge Category. Roderick was awarded the first place award in the Improv category at QuiltCon 2020. In 2021, she was awarded a Juror's Choice Award at the Quilts=Art=Quilts Exhibition at the Schweinfurth Arts Center and the "In The Abstract" award in Visions Museum's Quilt Visions 2021. You can also find her quilts depicted in many issues of Curated Quilts magazine.
5-Day Class: July 17-21, 8:30am - 4pm, Dancing with the Wall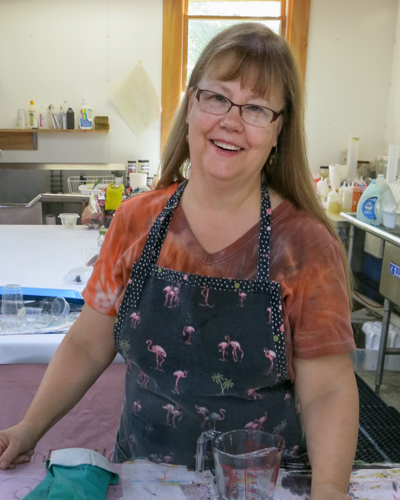 Carol Soderlund - Reno, NV
Making art is a journey, with the end unknown. Each person finds their own way, while also remaining open to learning from others. Trusting in the process, moving back and forth between spontaneity and intention, between questioning and understanding — that is the delicious point of balance that keeps art-making an exciting endeavor. Art is a colorful journey for Carol. Her curiosity about the range of hues derived from red, yellow and blue led to her creation of the Color Mixing system for dyers. Carol encourages the freedom of mixing color by eye with results-based samples to guide the student. For Carol, the ability to dye any color and the increased understanding of the interaction of colors opens the door to spontaneity and intuitive use of color in her work. It is this joyful key to color she hopes to give her students. A former high school teacher, Carol was nominated and was a finalist for Teacher of the Year in 2013 and again in 2015 by the International Association of Creative Arts Professionals. Carol maintains an active teaching schedule throughout the United States and in Canada, teaching her color mixing techniques at Nancy Crow's Timber Frame Barn in Ohio and Pacific Northwest Art School in Washington, among other locations. Her award-winning quilts have been exhibited nationally and internationally in such venues as International Quilt Festival, Visions, and Husqvarna Viking Masterpieces Touring Exhibition. She is co-author of Playful Fabric Printing with Melanie Testa.
5-Day Class: July 17-21, 8:30am - 4pm, Layers Upon Layers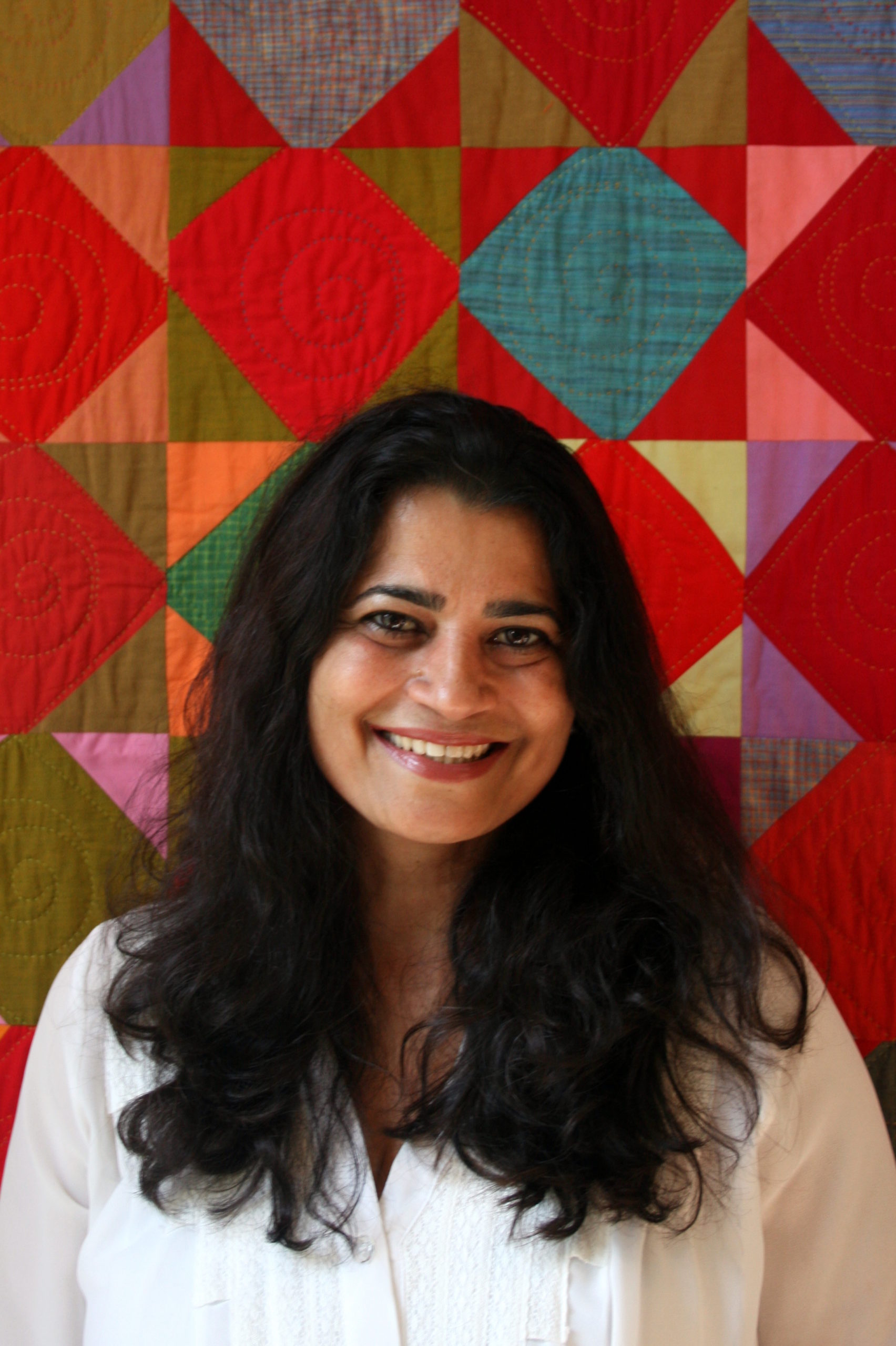 Sujata Shah - Pleasanton, CA
Sujata Shah's work is inspired by the imperfections and irregularities of handmade crafts from India and around the world. While incorporating them as design elements, she explores abstract interpretations of traditional quilt blocks in design and compositions. Her instinctive ability to work with colors and textures combined with education in graphic design has helped her develop a unique style as a designer.
Her quilts originate from emotions and memories of events or places she travels to. She finds hand stitching therapeutic and nourishing to the soul, ultimately helping her document personal stories of time spent with family and friends.
5-Day Class: July 24-28, 8:30am - 4pm, Color & Line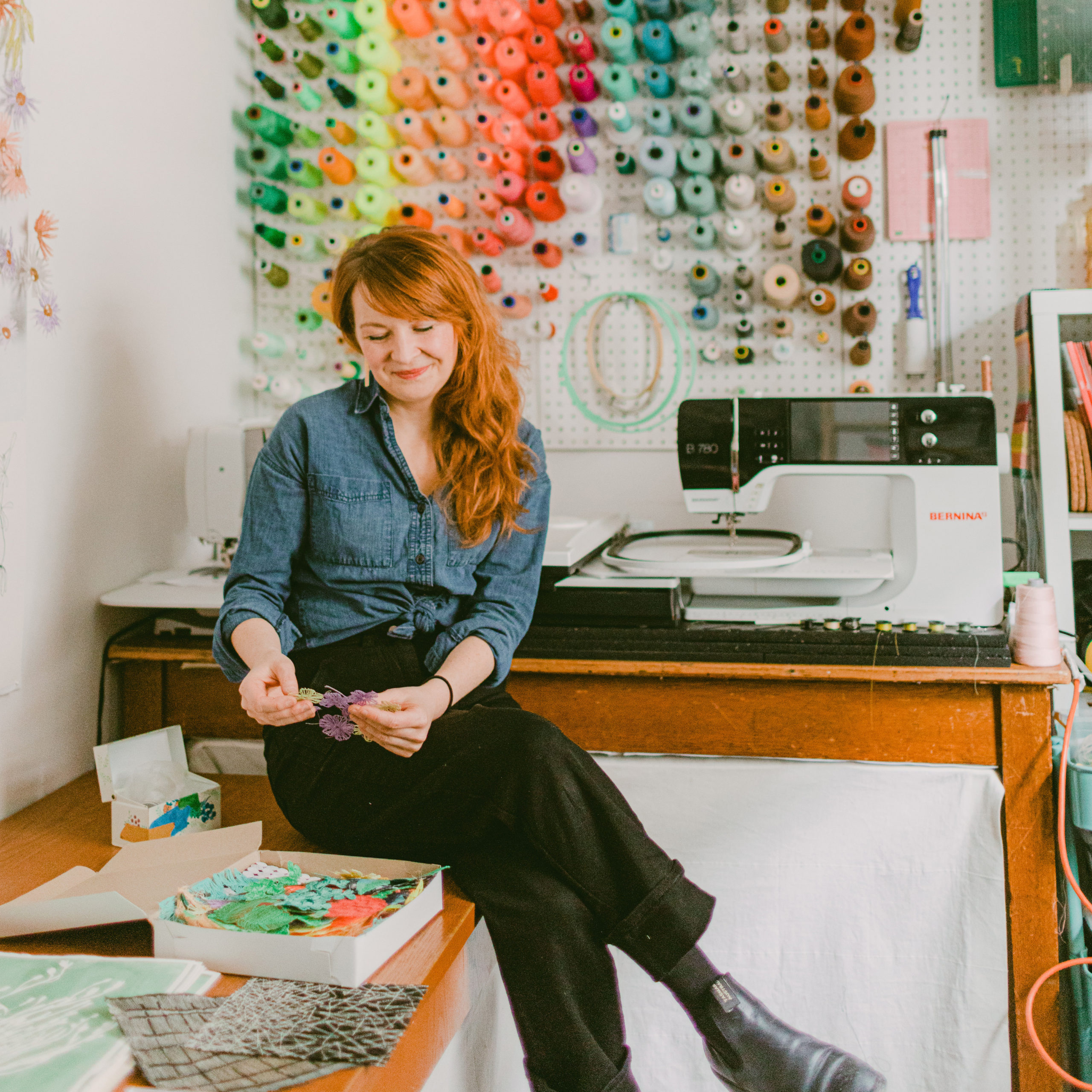 Amanda McCavour - Toronto, Canada
Amanda McCavour is an artist who works with stitch to create large-scale embroidered installations. By sewing into fabric that dissolves in water, she builds up stitched lines on a temporary surface. The crossing threads create strength so that when the fabric is dissolved, the thread drawing can hold together without a base. With only the thread remaining, these images appear as though they would be easily unraveled and seemingly on the verge of falling apart, despite the works' raveled strength.
McCavour holds a BFA from York University, where she studied drawing, and in May 2014 completed her MFA in Fibers and Material Studies at Tyler School of Art in Philadelphia, PA. McCavour shows her work in galleries nationally and internationally with recent solo exhibitions in Ottawa (ON), Virginia Beach (VA), and Vancouver (BC), and has completed residencies at Harbourfront Centre's Textile Studio in Toronto and the Klondike Institute of Art and Culture in Dawson City, Yukon. She has received numerous awards and scholarships from the Ontario Crafts Council, the Canada Council for the Arts, the Handweavers and Spinners Guild of America, the Ontario Society of Artists, Surface Design Association, and the Embroiderers Guild of America.
5-Day Class: July 24-28, 8:30am - 4pm, Mark Making with Free Motion Embroidery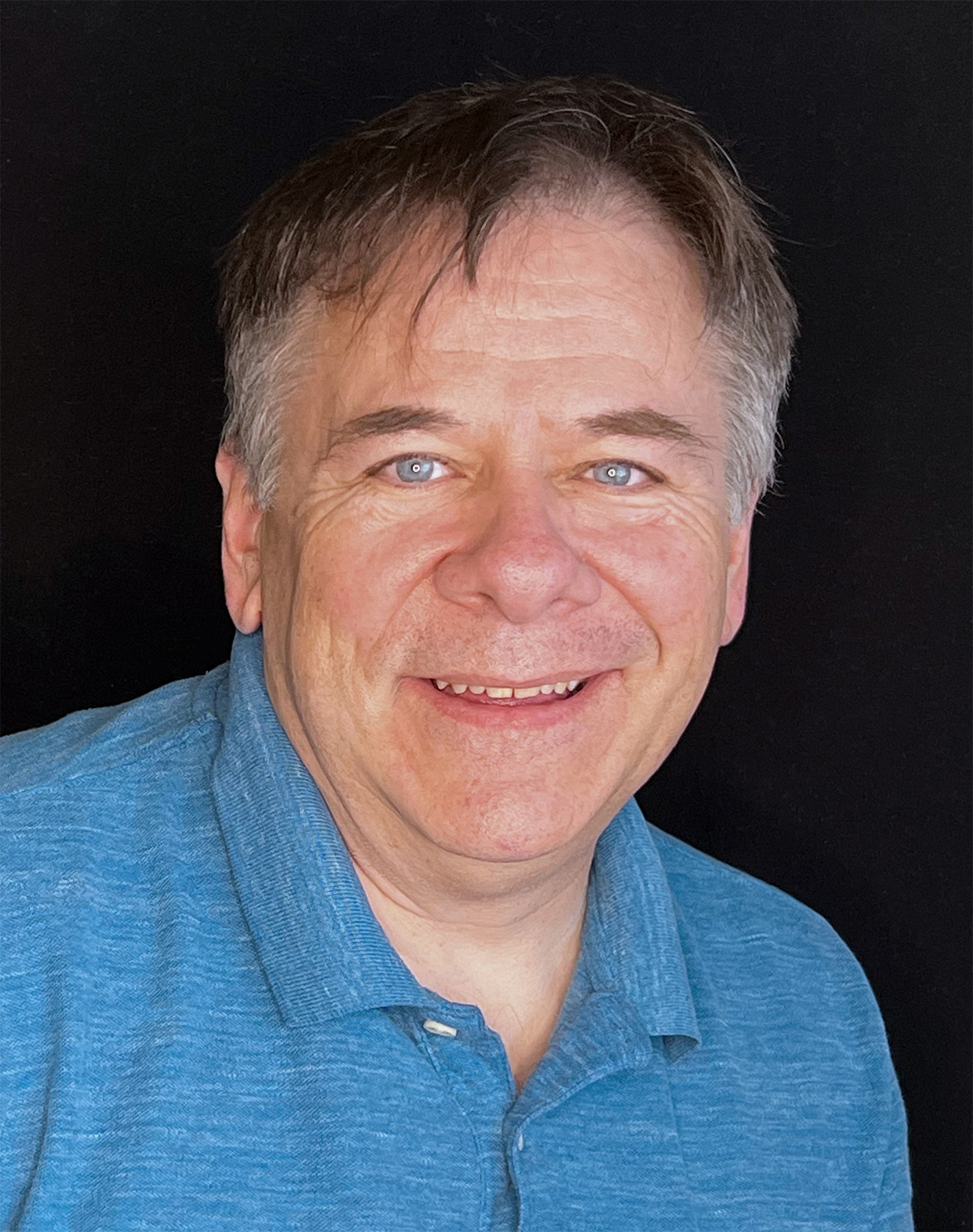 David Taylor - Fort Collins, CO
David Taylor currently lives in Fort Collins, Colorado. His obsession with fabric began at an early age, salvaging tiny scraps from his mother's sewing area trash bin. He started creating on her sewing machine by age 10. After college, he began a 30-plus-year career in graphic design. His first quilt design was in 1999, collaborating on a fundraiser project for Strings Music Festival in Steamboat Springs, CO, with friend Madeleine Vail. Madeleine encouraged him to keep after it. In 2009, he left his job at an advertising agency, started teaching appliqué and quilting, and never looked back. His teaching adventures have taken him around the globe and his quilted artworks hang in numerous private collections.
David Taylor is a two-time recipient of the Master Award for Contemporary Quilting from the International Quilt Association (2006, 2014), the Brother Wall Machine Workmanship Award from the American Quilters Society (Paducah Quilt Week, 2008), and a two-time Best of Show winner at the IQA's Spring Festival in Chicago (2007, 2008).
5-Day Class: July 24-28, 8:30am - 4pm, Animal Artistry through Appliqué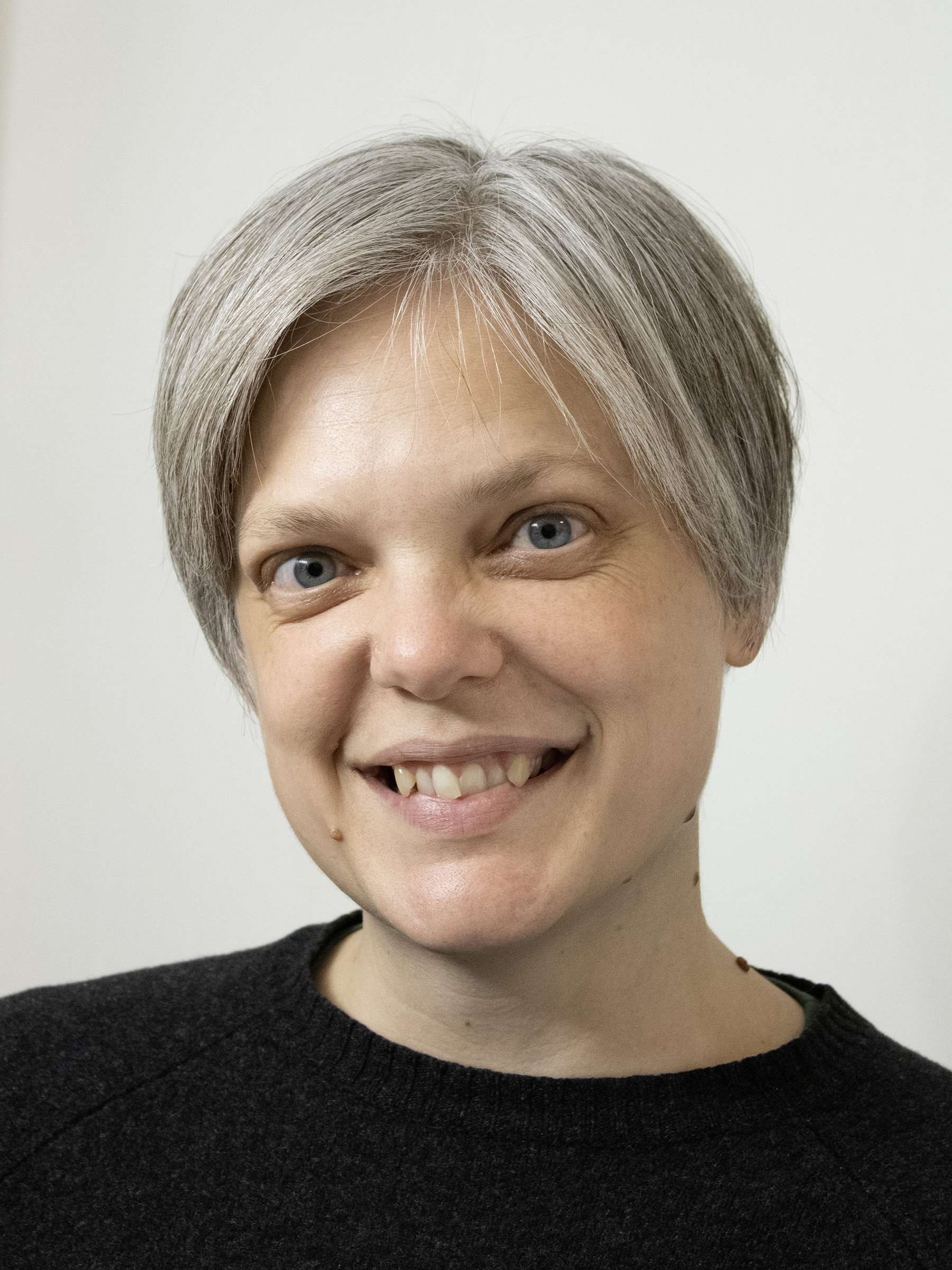 Amanda Thatch - Detroit, MI
Amanda Thatch is a textile artist based in Detroit, MI. She received her MFA in at the University of Wisconsin-Madison and BFA from Washington University in St. Louis. She has spent time as a resident artist at Art Farm in Nebraska, an intern at Women's Studio Workshop in Upstate New York, a Core Fellow at Penland School of Craft, and a Research Fellow at Winterthur Library in Delaware. She teaches weaving and dye classes at schools including Penland School of Craft and Arrowmont School of Crafts, and has been a visiting artist at University of Michigan-Ann Arbor, Antioch College, and Warren Wilson College. Her work has been shown at galleries including the Sheldon Art Gallery in Lincoln, NE; Creative Alliance in Baltimore, MD; Studio Fusion Gallery in London, England; and Centro de las Artes de San Agustín in Oaxaca, Mexico.
5-Day Class: July 24-28, 8:30am - 4pm, Brilliant Natural Color on Cotton