Watercolor Explorations: Online
Oct 06, 2020 1:00PM—Nov 24, 2020 3:00PM
Cost Non-members: $225 / Members $215
Categories Adult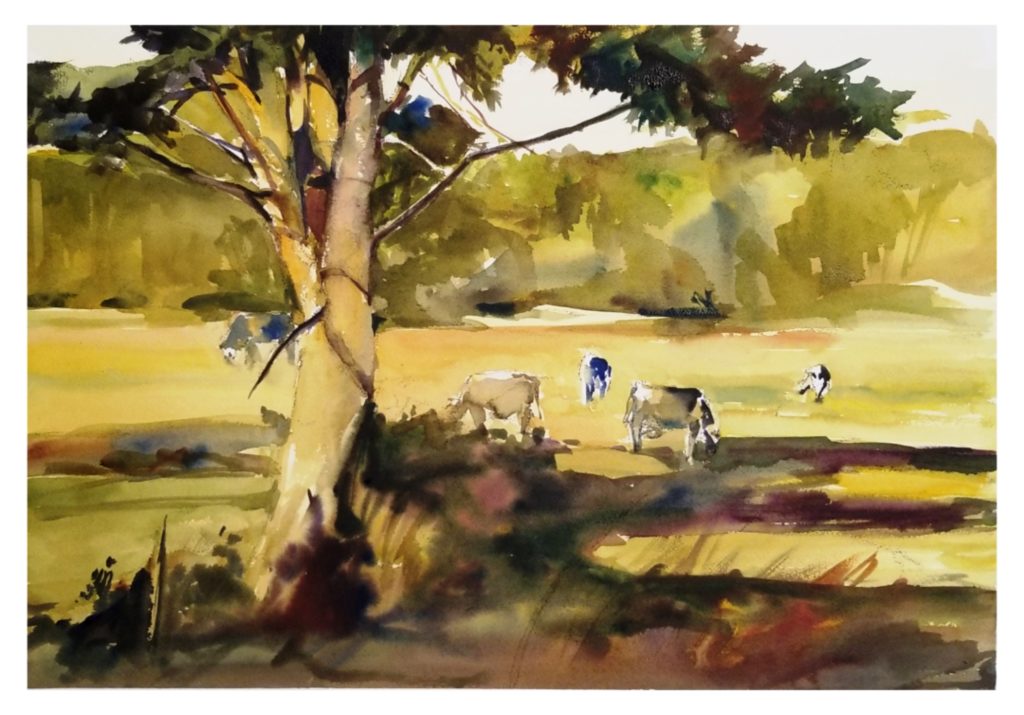 Tuesdays, Oct. 6th – Nov. 24th, 1 – 3pm
This 8 week online watercolor workshop offers all the fundamentals for creating a professional looking watercolor painting. Beginners don't be intimidated: We will start with the basic fundamentals training the eye and mind to interpret a scene in correct values of lights and darks. Each week we build on the previous lesson using a limited palette at first and gradually expanding the palette to include a wider range of color. We will explore all elements needed to create a work of art including color theory and effective strategies for expressive, spontaneous brushwork. My workshops start with the basics and build to more advanced techniques. Whether a beginner or more experienced painter the workshop is designed to make each participant a better painter while having a lot of fun in the process.
CLICK HERE FOR THE SUPPLY LIST
Please note: this class will be 100% online via Zoom, you will be receiving the invitation to join 1 week before class begins.
---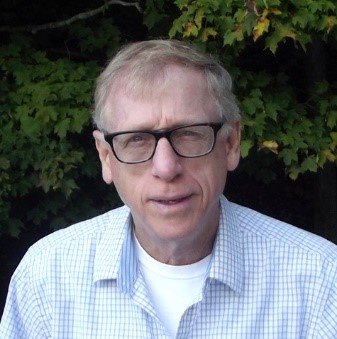 About the Teacher:
Eric Shute was born and raised in upstate New York and at an early age began his artistic training at the Everson Museum of Art in Syracuse, New York.  Eric holds a degree in Education from S.U.N.Y @ New Paltz, a degree in Advertising and Illustration from Mohawk Community College and a BFA from Syracuse University.
 In addition to his academic training, Mr. Shute studied painting technique with nationally recognized artists:  Hong Nian Zhang, (oil painting), advanced watercolor with Richard Segalman, and advanced abstract painting with Jenny Nelson at the Woodstock School of Art.  Mr. Shute has also taken water color workshops with Robert Wade, Christopher Schink, and Don Andrews.