Summer Art Camp: Teen Ceramic Summer Camp!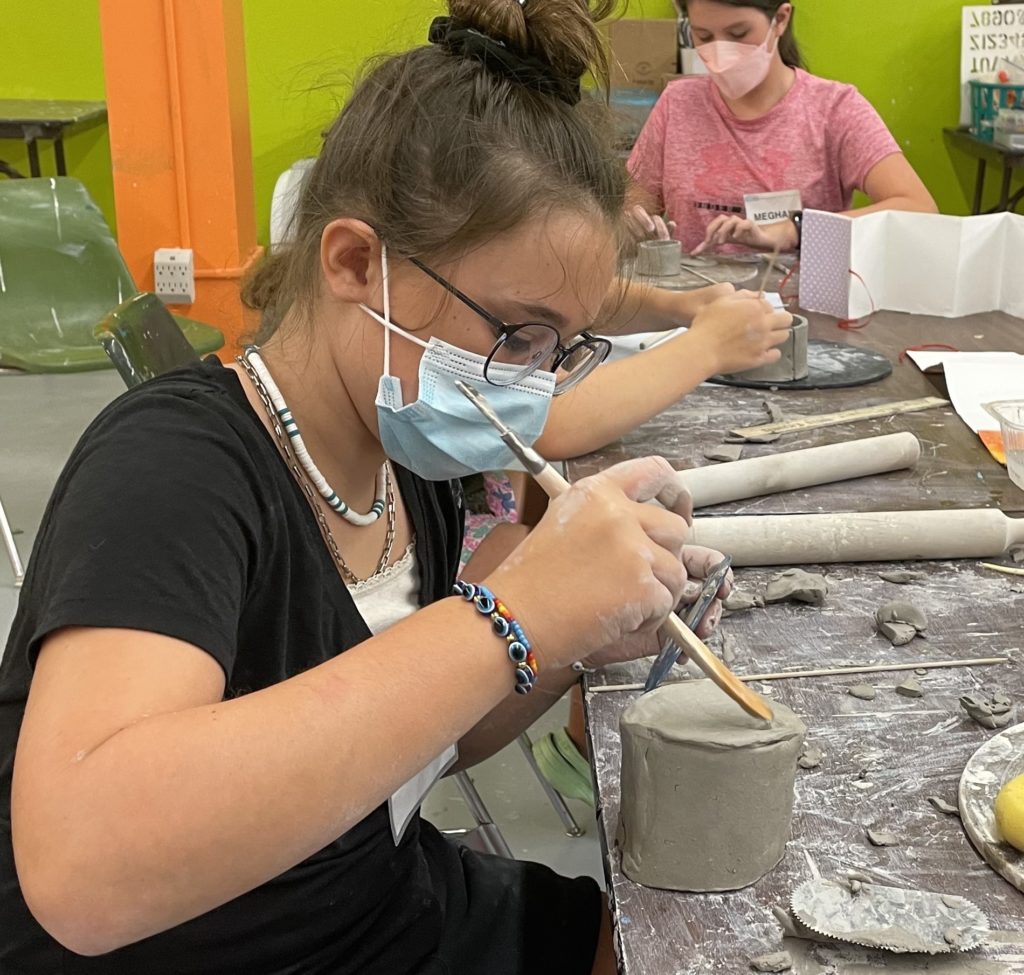 Monday July 31 – Friday August 4, 2023, 1:00pm-4:00pm
Ages: 11-15
Cost: Members $200, Non-Members $210
Join us for a week of intensive ceramic exploration. You will have the opportunity to learn to throw the basics on the wheel from Zoey Murphy-Houser for two days and handbuilding with Victoria Savka for two days with a final day of surface decorations and painting! This camp is for all levels of ceramics experience, there will be projects that introduce concepts and others that expand upon techniques and ideas learned in beginner classes.
Masks may be required in the classroom depending on community spread. Masks requirements may be subject to change. If you are not willing to wear a mask please do not register for our youth classes.
---
About the Teachers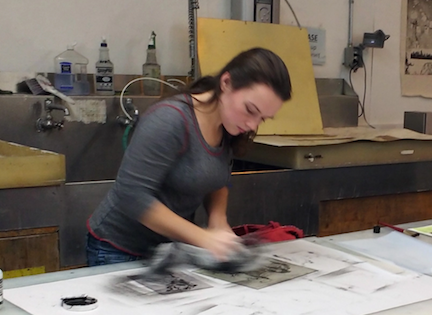 Victoria Savka is a graduate of Rochester Institute of Technology's Master of Science for Teachers, Bachelors in Fine Arts (BFA) in Illustration, and BFA in Fine Arts Studio. Victoria gained recognition as the Grand Prize winner of the 2016 Maryland Sheep and Wool Festival Poster Contest and after showing work at the Society of Illustrators. She was the archivist of the Print Club of Rochester and taught elementary art within the Diocese of Rochester before moving to Auburn, NY. Victoria currently works from home creating and teaching the arts.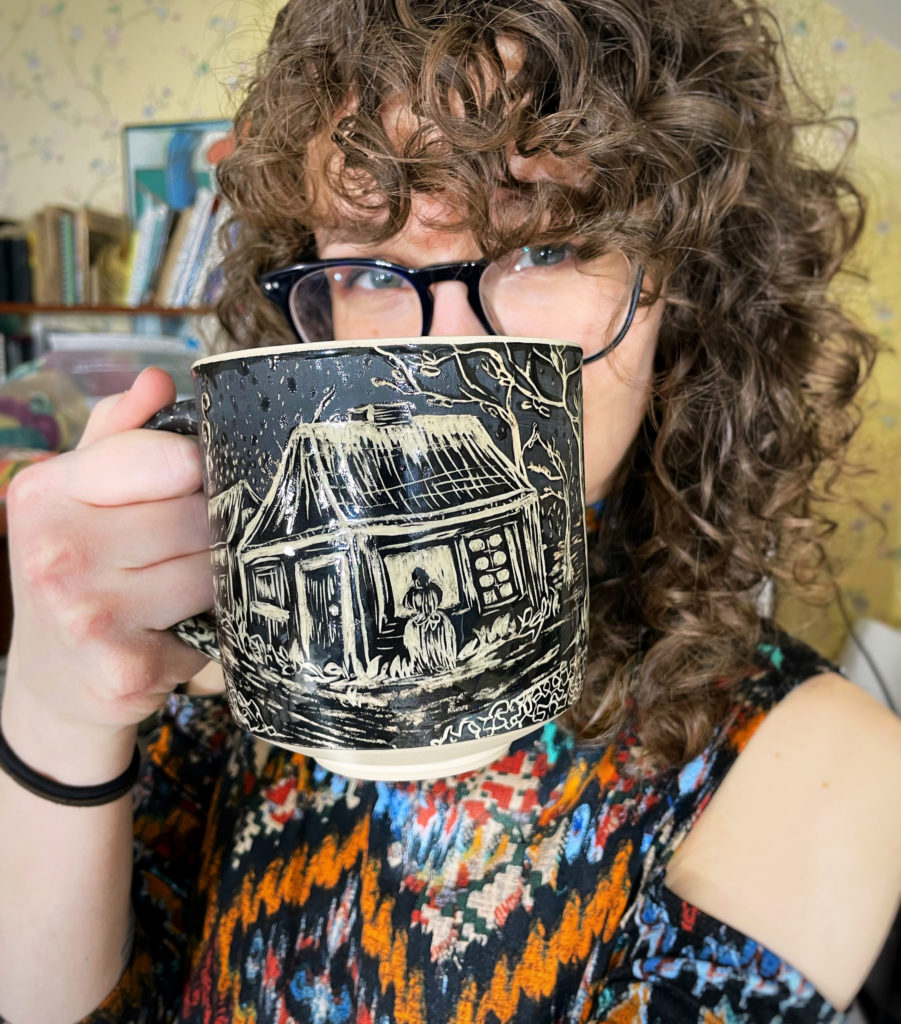 Zoey Murphy Houser (she/they) is a creative living & making in the Finger Lakes Region of Western New York. In 2015 she received her Bachelor of Fine Arts from the New York State College of Ceramics at Alfred University, along with a Minor in Art History.