Summer Art Camp: Sankofa! Arts Traditions from Africa and the African Diaspora
Aug 02, 2021 1:00PM—Aug 06, 2021 4:00PM
Categories Youth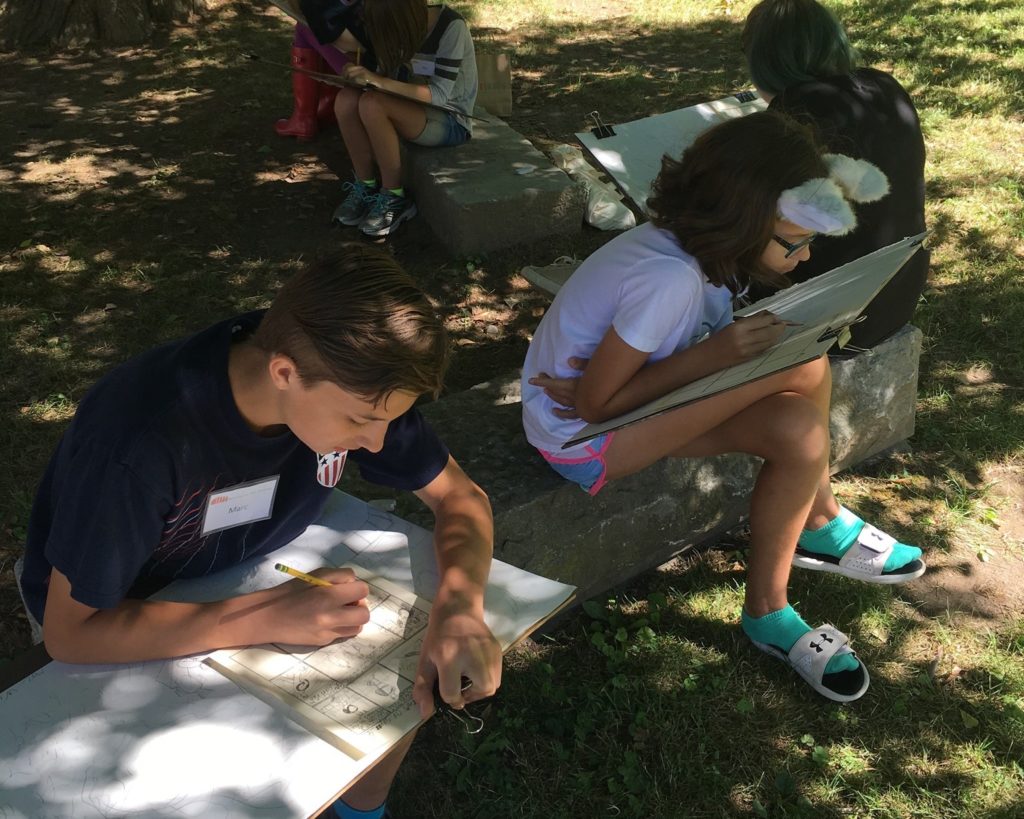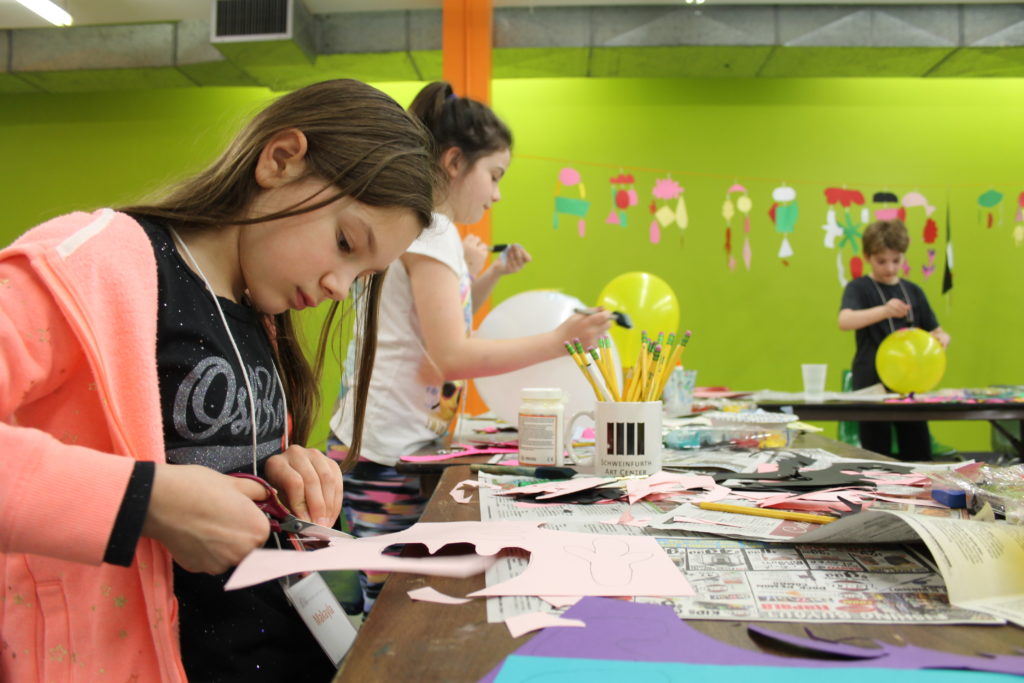 When: Aug. 2-6, 1-4pm
Ages: 11-15
This camp is full! Please call 315-255-1553 to be placed on a waitlist.
Sankofa is from the Akan Twi language of Ghana West Africa that means to "go back to the past and bring forward that which is useful."  Students will explore traditional art forms from the African continent that have spread around the world. Print with Adinkra stamps from Ghana, weave a journal wrap cover inspired by Ghanaian kenti cloth, and design African fabric art. Make an instrument inspired by the African diaspora, create a doll based on traditional African fetishes and design a Sankofa tribal banner to honor the past and celebrate the future.
Art Camps will be held in person in our spacious studio spaces. Students will be required to wear face masks and maintain social distance.
Cost: Members $115 / Non-Members $130
---
About the teacher: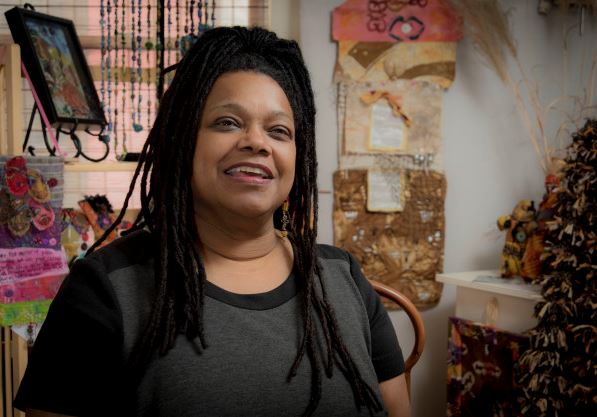 I am a Griot, a Teller of Tales!  I Tell through my story performances, one-woman shows, mixed media quilts, plays, short stories, and I sing tales with my storytelling band, Matie Massie!  
I tell traditional tales from Africa, from African-American culture, and from the African Diaspora. My tales of Social Justice include the Voices of the Enslaved and of Abolitionists who fought against slavery in the United States.
I lend my voice to the Diverse Activists of the Women's Rights Movement and of the Civil Rights Movement.
I Tell Earth -Justice Tales and share biographical tales of living as an African-American Woman in the U.S. and part-time in Ghana. 
My storytelling band Matie Masie (Twi for "I listen, I understand.") tells and sings stories to original music, rooted in African American musical traditions; Spirituals, Gospel, Jazz, R&B, and Hip Hop. We collaborate with writers to turn their work into sung performance.