Summer Art Camp: Made in Mexico!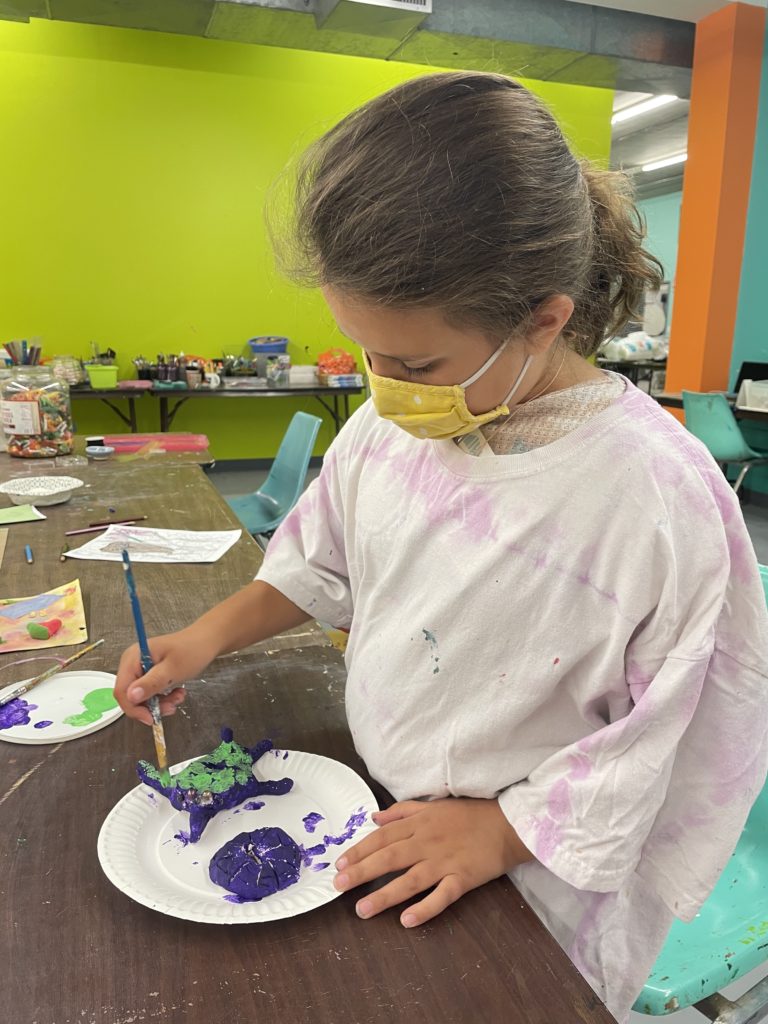 This camp is FULL! To be placed on a waitlist please call 315-255-1553.
Monday July 24 – Friday July 28, 2023, 9:00am-12:00pm
Ages: 6-10
Cost: Members $130, Non-Members $140
Practice watercolor, acrylic, and hand building with clay techniques with a focus on pattern and color, and the elements of art. Draw the majestic Quetzalcoatl bird of Mexico, kiln fire your own Mexican Talavera animal pot, paint canvases inspired by Huichol yarn paintings, render three-dimensional Aztec figures in oil pastel, and design your own colorful, magical home!
Masks may be required in the classroom depending on community spread. Masks requirements may be subject to change. If you are not willing to wear a mask please do not register for our youth classes.
---
About the Teacher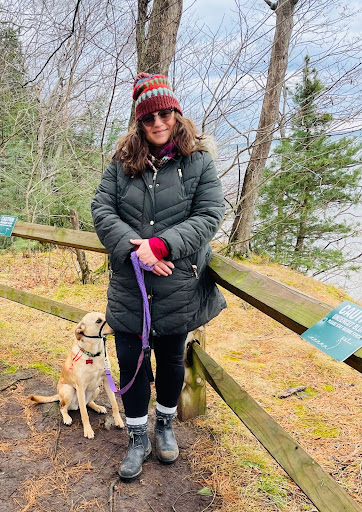 Born and raised in Central New York, Warner Varno graduated from SUNY Potsdam with a double major in fine art in drawing and painting and anthropology, concentrating on Historical Archaeology. After working as a historical archaeologist at Fort Drum and later as a furniture painter for Mackenzie-Childs of Aurora, Warner moved west to Colorado in 1998. While living in Denver, Warner earned her MA in Curriculum and Instruction from the University of Denver and her K-12 art teaching license. Warner created Time for Art, a fine art enrichment program running in Denver, CO, from 2006-2016 for Denver area schools, museums, and cultural centers, and Time for Art and Yoga in the Central New York area from 2015-2019. While living in Colorado, Warner instructed all artists' ages in drawing, painting, and mixed media out of her South Central Denver studio for Denver Public Schools and San Diego City Schools, establishing a Master Teaching Artist Residency Program. In addition, Warner enjoyed teaching Portfolio, preparing students to apply to Denver School of the Arts, and teaching art appreciation for Red Rocks Community College. Warner studied graduate-level painting at Sacramento State with Joan Moment and is currently finishing her Portfolio, earning an MFAIA through Goddard College, developing a new embodied somatic painting practice as an expansion opportunity for experienced, multidisciplinary artists and an accessible process-based technique for artists of all ages, backgrounds, and abilities. Warner has been both a MA teaching artist since 2007 and a professional exhibiting artist since 2002, exhibiting in NY, Denver, and San Diego.