Summer Art Camp: I am Harriet Tubman!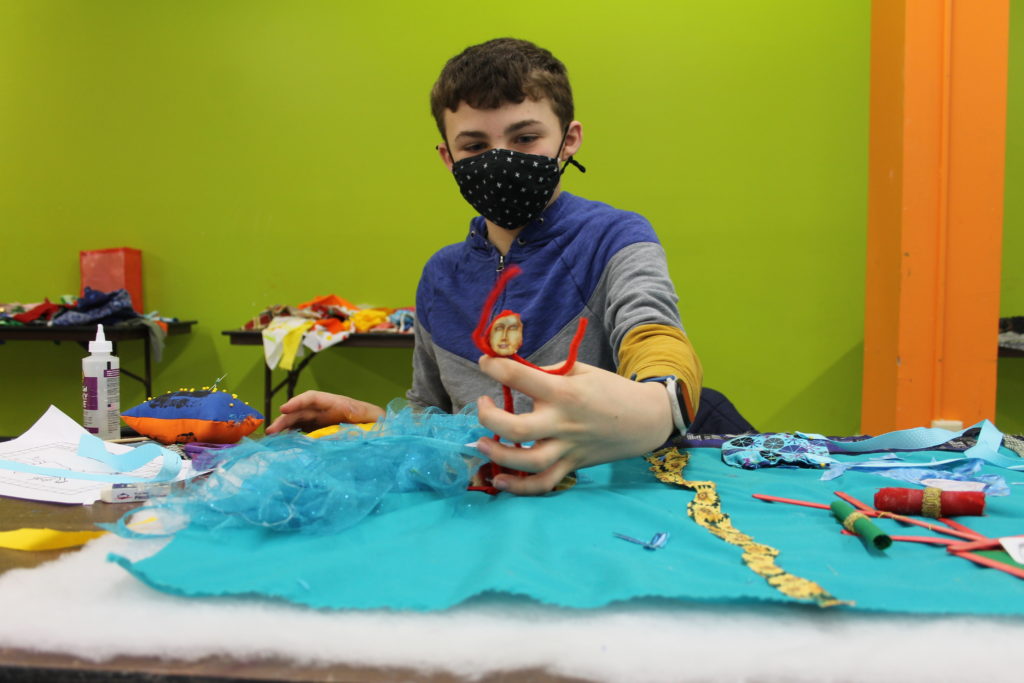 Monday August 8 – Friday August 12, 2022 9:00am-12:00pm
Ages: 6-10
Cost: Members $115, Non-Members $130
Explore Harriet Tubman's Underground Railroad History through the 7 Principles of the African American community celebration of Kwanzaa! Create your art with paint, collage, graffiti, photo transfer, and quilting!
Masks are recommended, but our policy is subject to change.
---
About the Teacher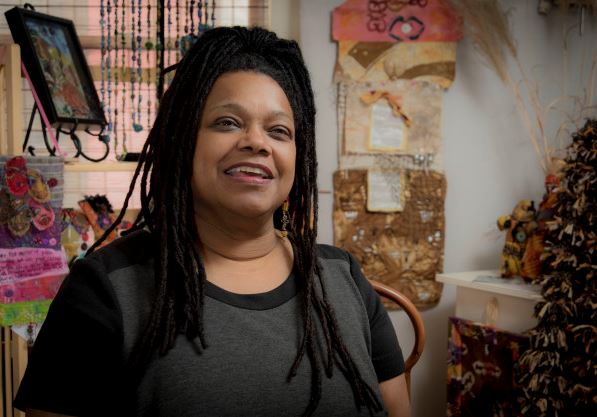 Griot artist Vanessa Johnson, is a native of Syracuse, N.Y. who practices in the art of storytelling. A Griot is a traditional West African Storyteller who is responsible for accurately reciting historical events through song, speech, reenactment, screenwriting and musical composure which effect society or a specific community. Photography by Jon T. Spencer.