Summer Art Camp: Harriet's Home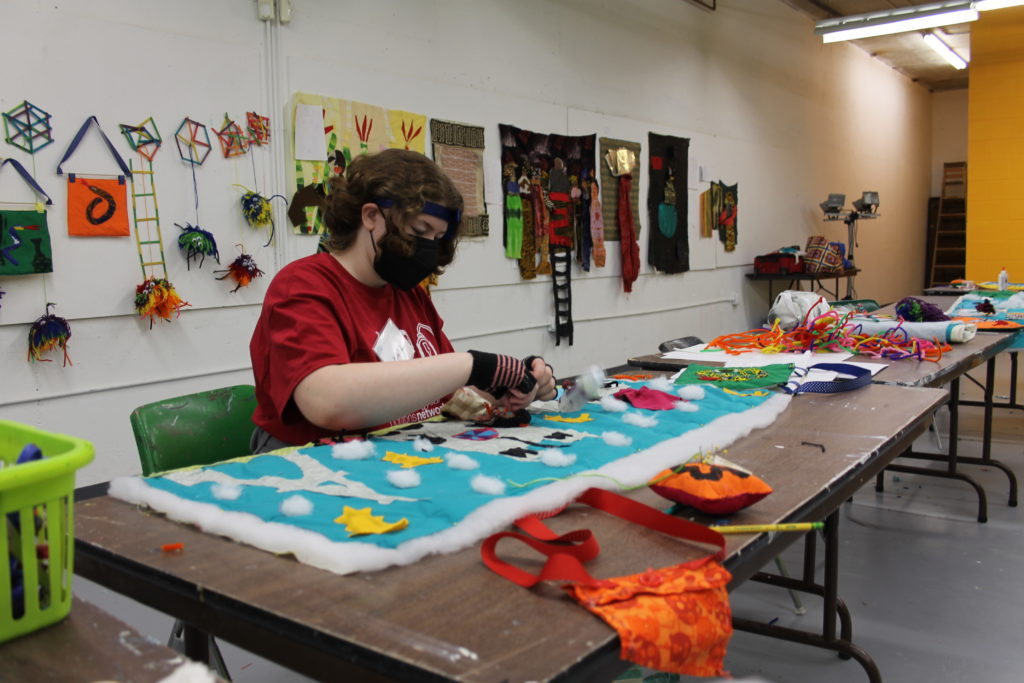 Monday August 8 – Friday August 12, 2022 1:00-4:00pm
Ages: 11-15
Cost: Members $115, Non-Members $130
Celebrate Harriet Tubman through Art, Storytelling and Song! We will use fabric, collage, painting, writing, and build soft sculpture figures with fiber to honor her life and community!
Masks are recommended, but our policy is subject to change.
---
About the Teacher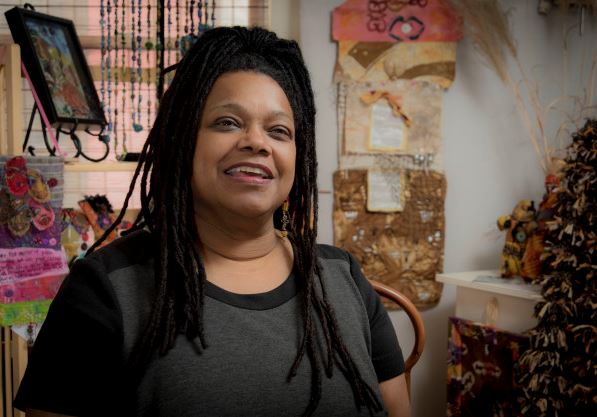 Griot artist Vanessa Johnson, is a native of Syracuse, N.Y. who practices in the art of storytelling. A Griot is a traditional West African Storyteller who is responsible for accurately reciting historical events through song, speech, reenactment, screenwriting and musical composure which effect society or a specific community. Photography by Jon T. Spencer.