Summer Art Camp: Fun in the Sun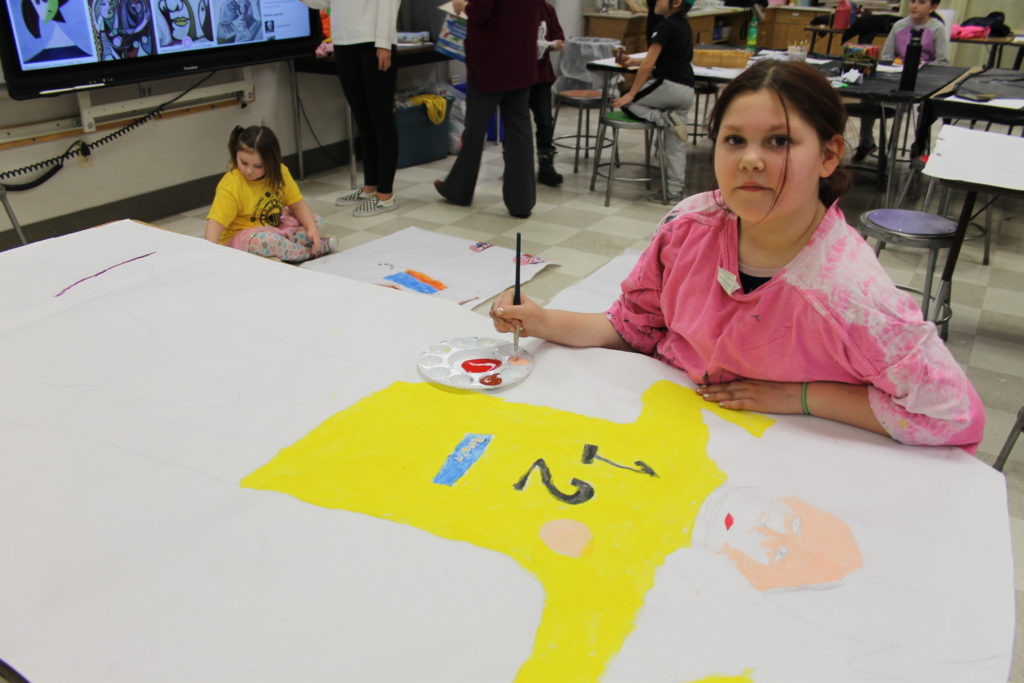 Monday August 1 – Friday August 5, 2022 1:00-4:00pm
Ages: 6-10
Cost: Members $115, Non-Members $130
Artists will explore their craft-making skills through a series of fun activities that they can enjoy and put to use this summer! Young artists will explore and create with everyday materials found at home such as paper plates, popsicle sticks, and cardboard to design their own projects that can be enjoyed throughout the summer season. Over the course of the week, artists will learn to apply their creativity in unconventional ways with the help of their imaginations from simple materials found around them. Together, students will be able to learn how to create art through recycled materials that they can share with one another.
Masks are recommended, but our policy is subject to change.
---
About the Teacher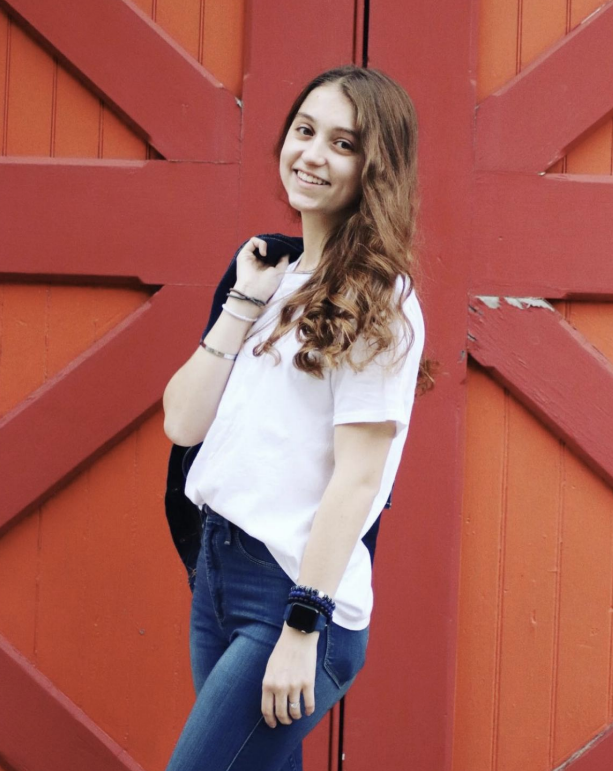 My name is Elizabeth Diego and I am from Auburn, New York. I am currently an Art Education major with a focus in Animation at Rocky Mountain College of Art & Design. I am a junior working towards my Masters Degree in this field. I have previously received my Associates Degree in Studio Art & Design from Cayuga Community College in 2021. I currently work as a substitute teacher for Auburn Enlarged City School District and co-own a photography business. I love working with children and look forward to what the future holds for me as an art educator!