Summer Art Camp: Color Explorations
Jul 19, 2021 9:00AM—Jul 23, 2021 12:00PM
Categories Youth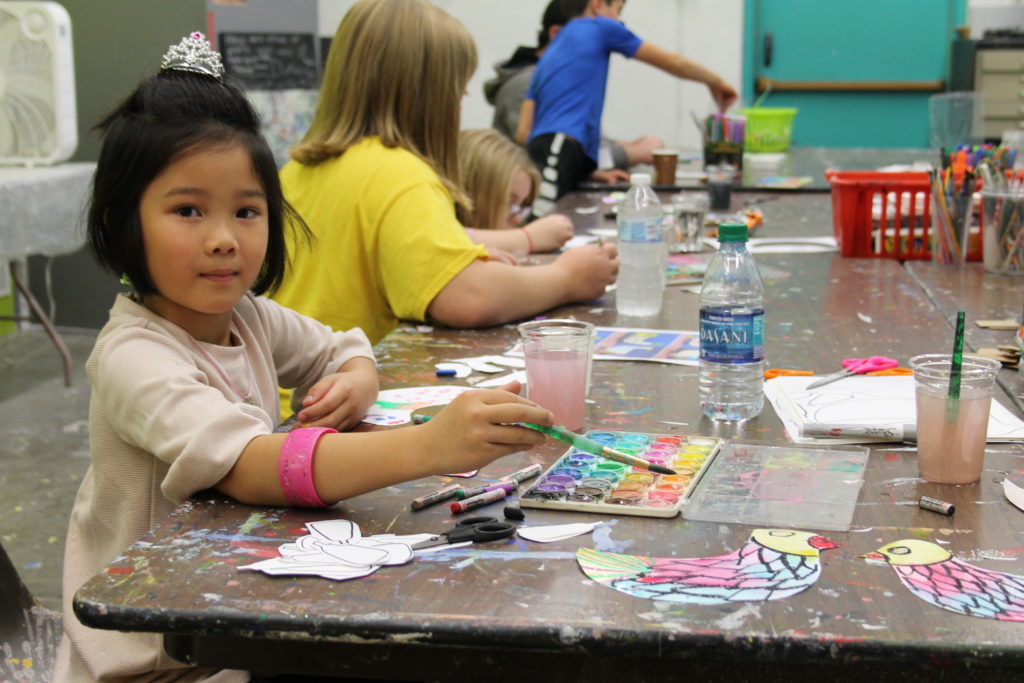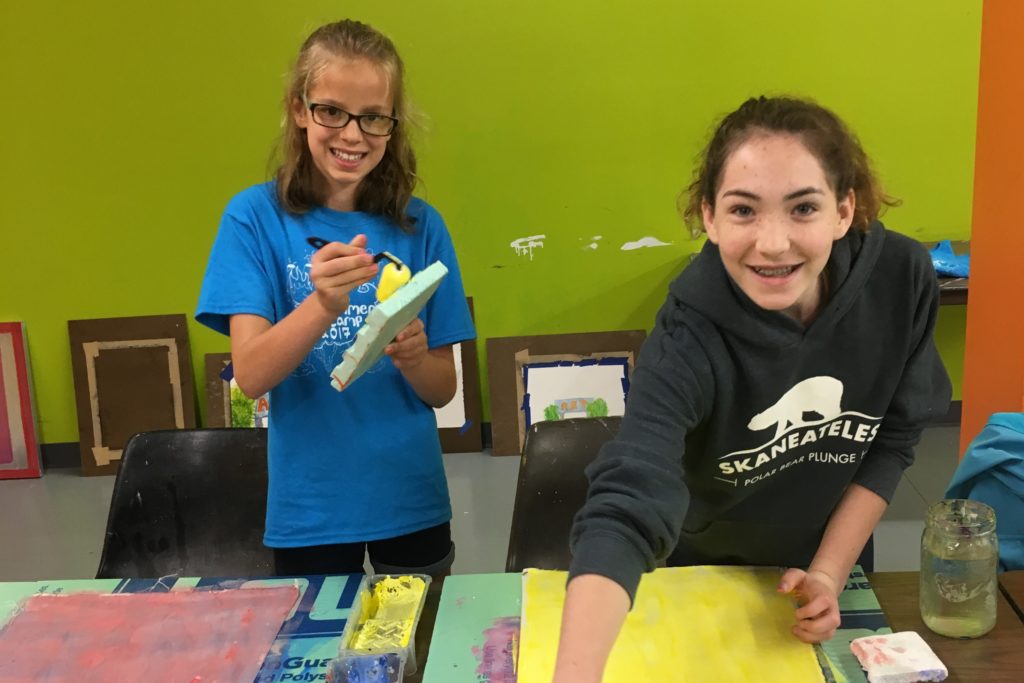 When: July 19-23, 9am-12pm
Ages: 6-10
This camp is FULL! Please call 315-255-1553 to be placed on a waitlist.
Explore the different colors of our world through painting, collage, creative writing and book making. Young artists will be inspired by Dr Seuss's My Many Colored Days, experiment with color mixing, and have fun making their own design books for each color of the rainbow.
Art Camps will be held in person in our spacious studio spaces. Students will be required to wear face masks and maintain social distance.
Cost: Members $115 / Non-Members $130
---
About the teacher: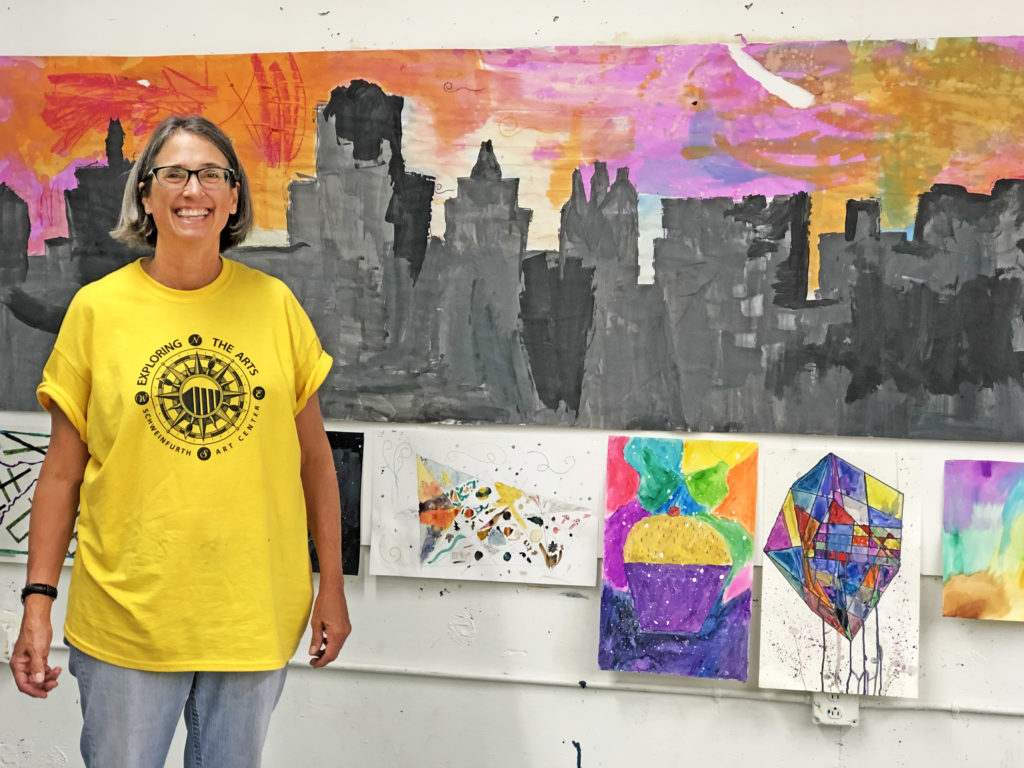 I capture autobiographical moments as well as recurrent themes of breaking away from either self or other imposed limits. My early work was about the shields and walls and shells that we construct in order to protect the true self, or our identity, although ultimately it's not protection but rather squashing…..My father used to say "change is hard, but growth is beautiful," and my work explores both the difficulties of life changes and the beauty of transformation. In this way, my work is making way for connections and conversation with others, offering reassurance and a nurturing presence as well as celebration and self-love.
The fictional narratives, memories, or life moments that I depict are rooted in a my own world and sized to my own home-like aesthetic. My medium often includes food items such as frosting and gingerbread. I use stop-motion animation, performance art, and video to create and present my stories.