Spring Art Camp: Woven Cultures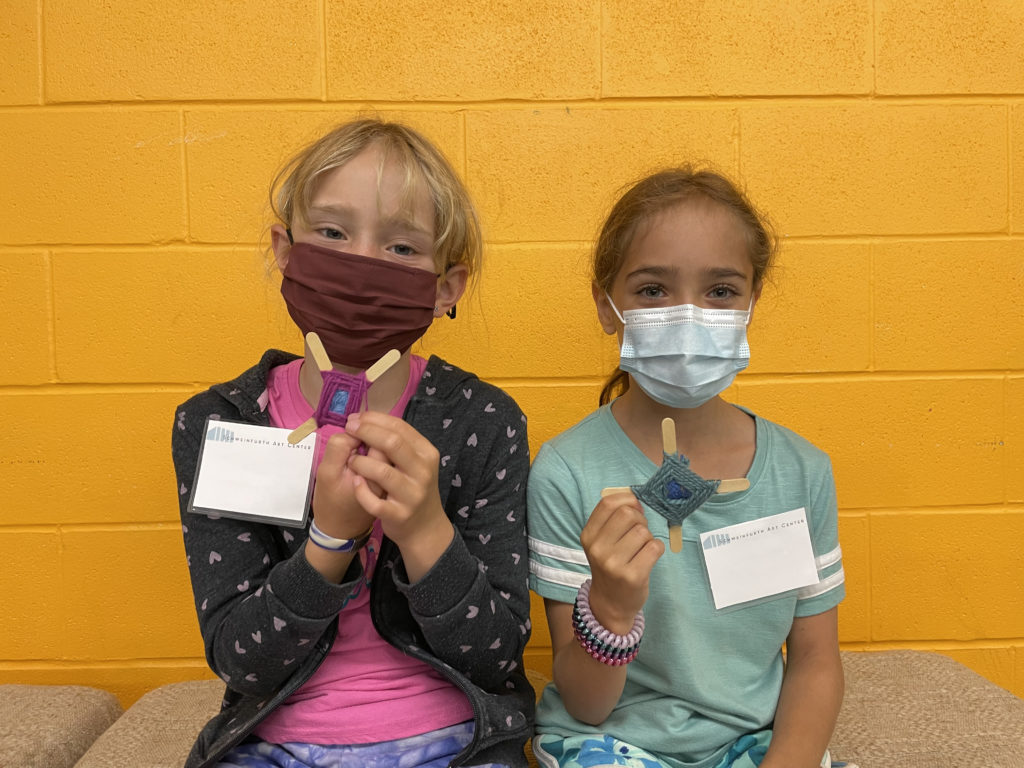 Monday April 3 – Friday April 7, 2023, 9:00am-12:00pm
Ages: 6-10
Cost: Members $130, Non-members $140
During the week Woven Cultures students will learn about the importance of weaving in human history with a focus on several cultures from around the world. At the end of the week we will start to examine contemporary weaving and how the purpose of weaving has evolved over time. Throughout this examination we will complete several weaving projects reflecting the cultures and purposes that we have been studying.
Masks may be required in the classroom depending on community spread. Masks requirements may be subject to change. If you are not willing to wear a mask please do not register for our youth classes.
---
About the Teacher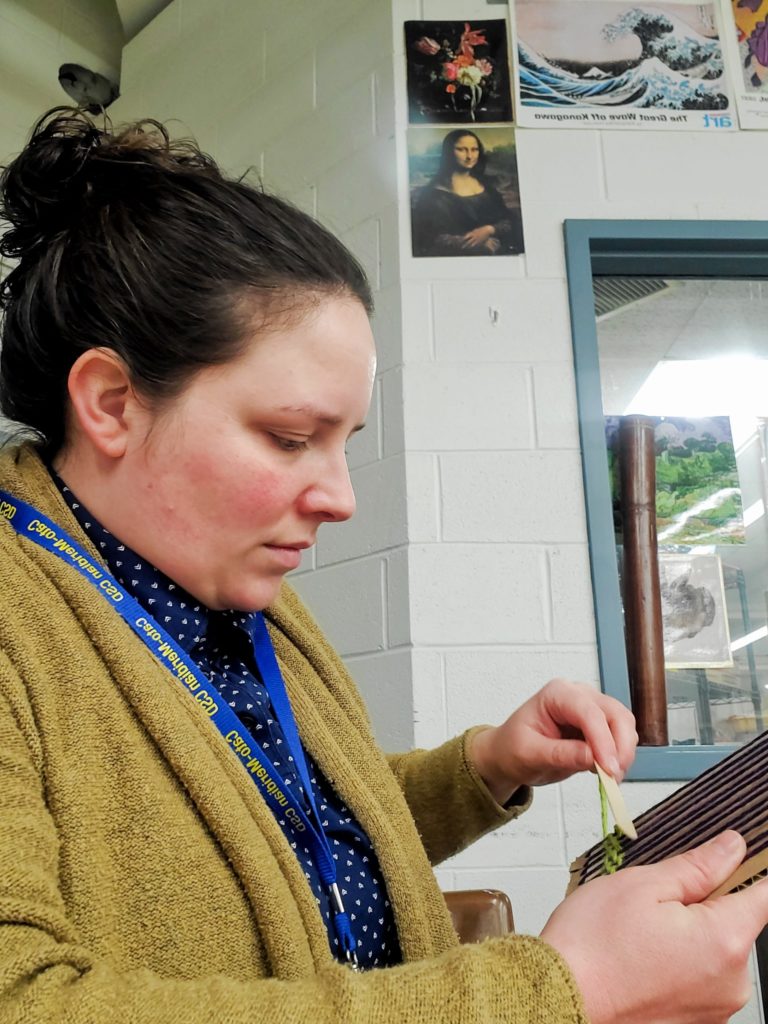 Toni Hould is a local artist and art teacher who graduated from SUNY Oswego with her BFA and MA with a concentration in painting. After studying fine arts for years in college she developed a deep interest in craft. Craft is the foundation of art and yet often excluded from artistic conversations. It is her mission to promote craft in the arts and her personal work.