Rope Making Workshop: Triggered, Truth & Transformation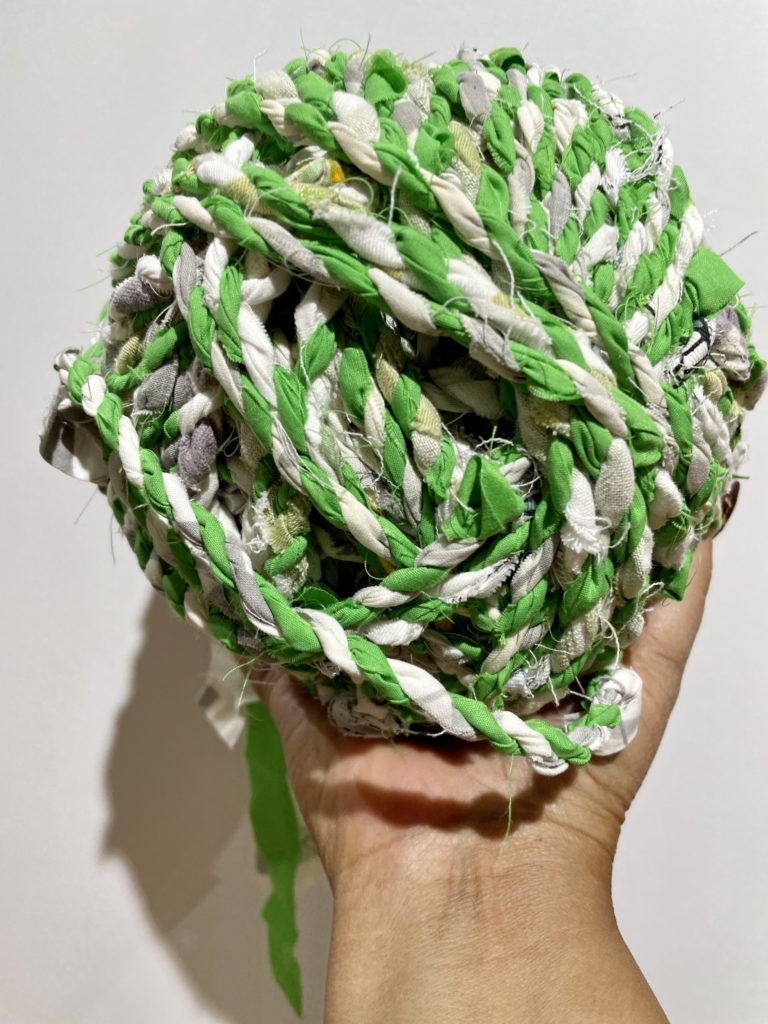 FREE Workshop with Theda Sandiford
Saturday April 15th, 10:30am-noon
Join Theda Sandiford and learn to turn old textiles and scrap fabric into rope while participating in a conversation about "respectability politics" of hair and whatever else may be on your mind. 
Microaggressions are defined as subtle, intentional — and oftentimes unintentional — everyday interactions or behaviors that communicate hostile, derogatory or negative racial messages or assumptions toward historically marginalized groups.
The weight of these interactions triggers very real consequences… stress, anger, frustration, self-doubt and ultimately feelings of powerlessness and invisibility. These triggers come with a hefty toll of emotional baggage.
The act of knotting rope transforms the sting of microaggressions. The rope making process is easy, slightly addictive, and most definitely meditative. Workshop will run 60-90 mins depending on the participants. 15 mins of instruction, 30 mins of artist talk while making and the rest of the time will be spent talking as a group about any triggers that came up for the participants.
Materials provided.
---
About the teacher: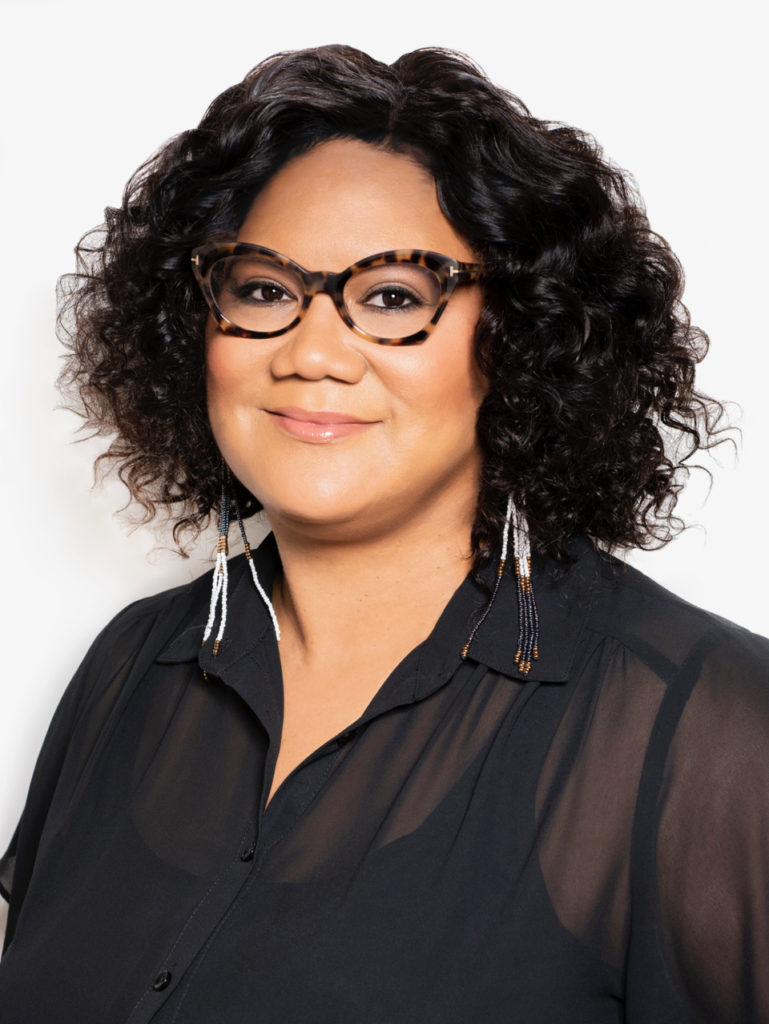 Theda Sandiford is an award-winning self-taught fiber and installation artist based in Jersey City, NJ. Using racial trauma as a starting point, Theda juxtaposes various fibers with a variety of found materials using free form weaving, coiling, knotting, crochet, and jewelry making techniques.
"Using personal conflict as a starting point, I juxtapose various fibers with a variety of found materials using free form weaving, coiling, knotting, wrapping, and jewelry-making techniques," Sandiford told Artwork Archive. "Meticulously collected materials, transformed by their collective memory become 'social fabric' weaving together contemporary issues and personal narratives." 
Theda has shown extensively nationwide; including Expo Chicago, Untitled Art Fair, SPRING/BREAK ART SHOW, Governor's Island, New Jersey Arts Annual and American Contemporary Craft: National Juried Exhibition. Theda received Excellence in Fibers VI from Fiber Art Now, the 2020 Jersey City Arts, Visual Artist Award, the 2021 Fellowship in Craft from the New Jersey State Council on the Arts and 2022 Jersey City Arts Council Individual Artist Fellowship.