Pattern Magic, Ages 6-11
Sep 19, 2020 10:00AM—Oct 10, 2020 12:00AM
Cost Non-members: $75 / Members: $65
Categories Youth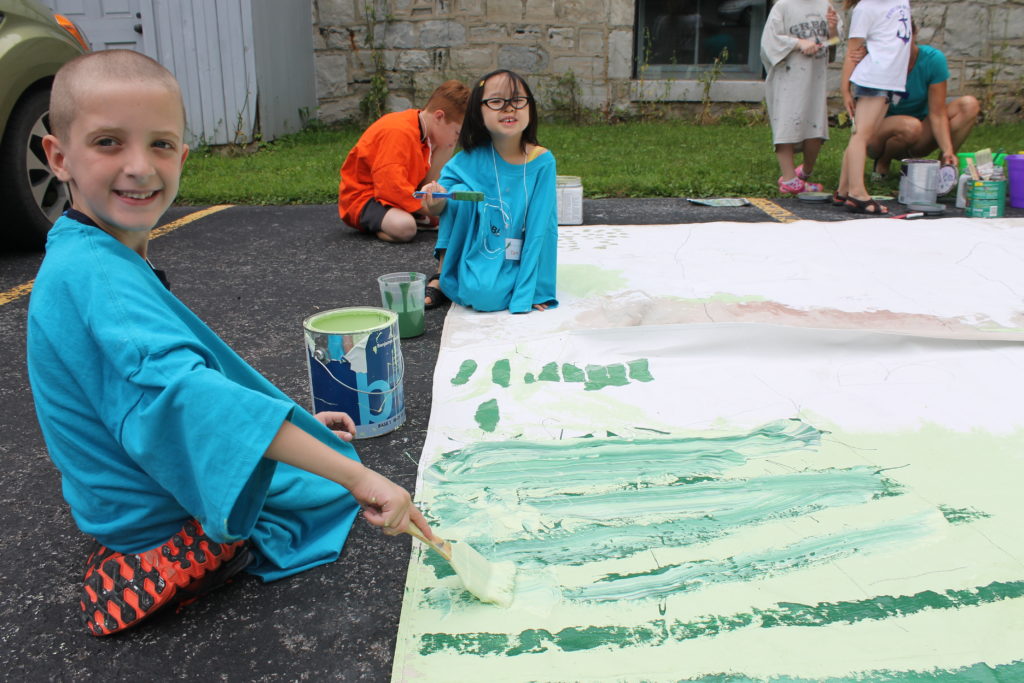 Patterns are everywhere— from the spirals of a snail's shell, to a tiger's stripes, or to the symmetry of a butterfly's wings. Students will have fun making their own patterns and decorating surfaces as we transform plain objects into beautifully decorated keepsakes. We will make wrapping paper, paint rocks, make hanging streamers, experiment with fabric, and decorate boxes.
When: Saturdays Sept. 19 – Oct. 10th, 10am- 12pm
This class will be taught in person and 100% outdoors behind the Art Center. Each student will be required to observe social distancing guidelines as well as wearing a mask.
---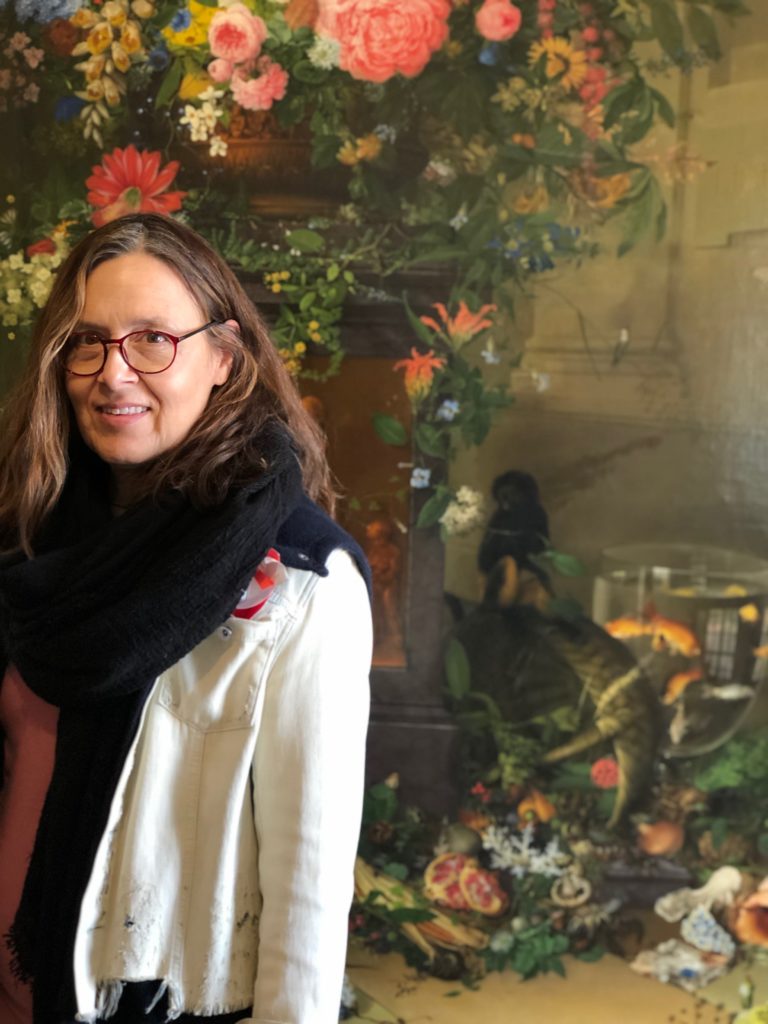 Didi Leavitt is a textile designer who worked in the fashion industry before moving to Syracuse to raise three daughters and write picture books. She loves working with children and leading creative workshops. She holds a MFA in writing from Vermont College of Fine Arts.