Pastel Painting Studio: Working From Photos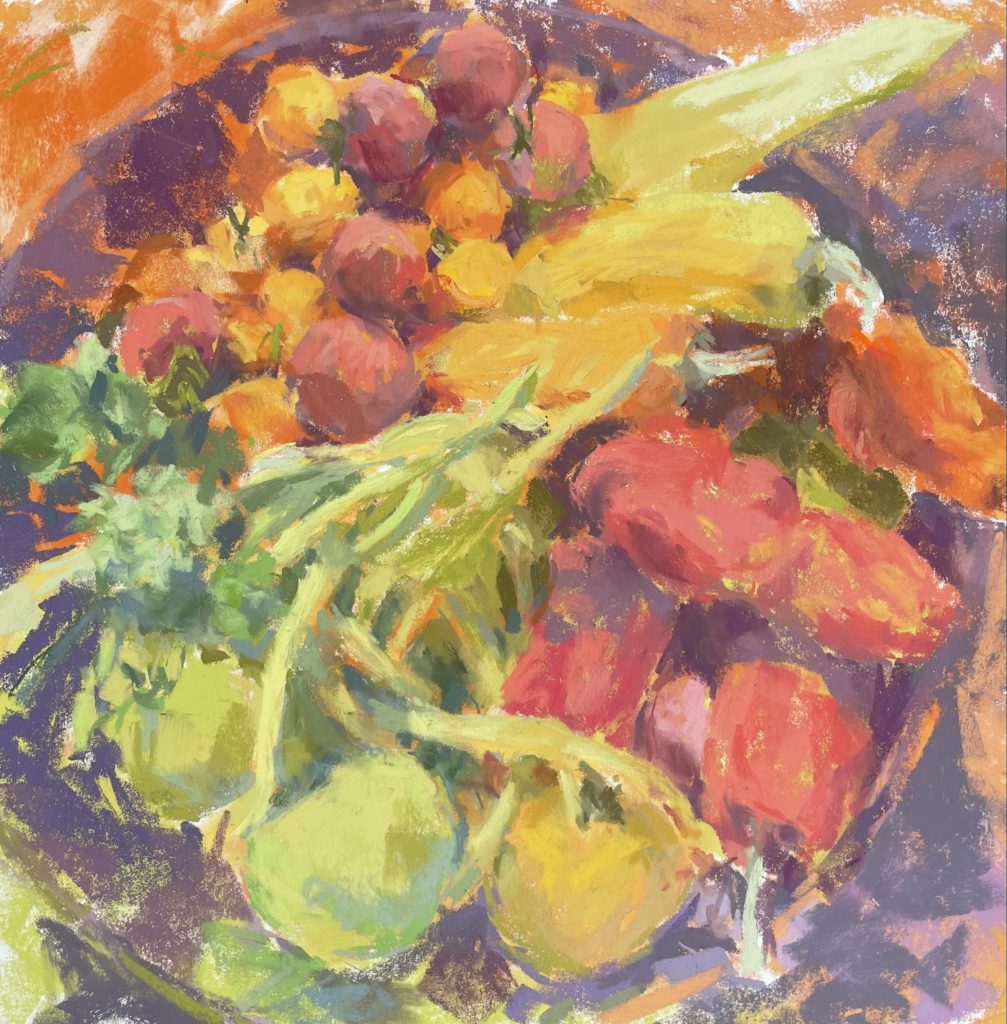 1-Day Workshop with Mary Padgett
Saturday, Dec. 3, 2022, 10am-5pm
Photographs are a fabulous resource for painters offering subjects that we may not have an opportunity to otherwise observe. Photos capture a moment in time with specific atmospheric and light conditions. They can be digitally edited, enhanced and improved. Yet a photo is static and the trick is to know what information to take to the painting, what to leave out, and how to imbue the subject with energy, i.e., how not to make the painting look like a copy of a photo.
This workshop is an opportunity for you to receive individualized instruction in the pastel medium. For individuals new to pastel, my goal is to educate you about the broad range of pastel products and techniques, to assist you in developing your personal style, and to encourage creative exploration. For experienced pastellists, my goal is to provide feedback in a supportive working environment. We will be working from photos that you will provide. Your goal will be to make a painting that uses the information in the photo but that is not a mere copy of it. It will be a challenging work session examining the structure of the image, interpreting it, and translating it to an exciting painting.
Bring in several photos to choose from, have one black and white copy and another in color for each. The photos should be no smaller than 8 1/2 x 11". Look for photos with good value contrast, i.e., variations from light to dark. Once you decide on which photo to work from I will explain how to enlarge it onto your painting surface maintaining the existing proportion. Your final painting will be larger than your photo. The next step will be to make a black and white study of your composition. Once that is successfully completed, you will move onto color. We will end our day with a critique and discussion.
All Levels
Non-members $155 / Members $145
Masks may be required in the classroom depending on community spread. Masks requirements may be subject to change. If you are not willing to wear a mask please do not sign up to attend a Studio Schweinfurth workshop.
---
About the Teacher: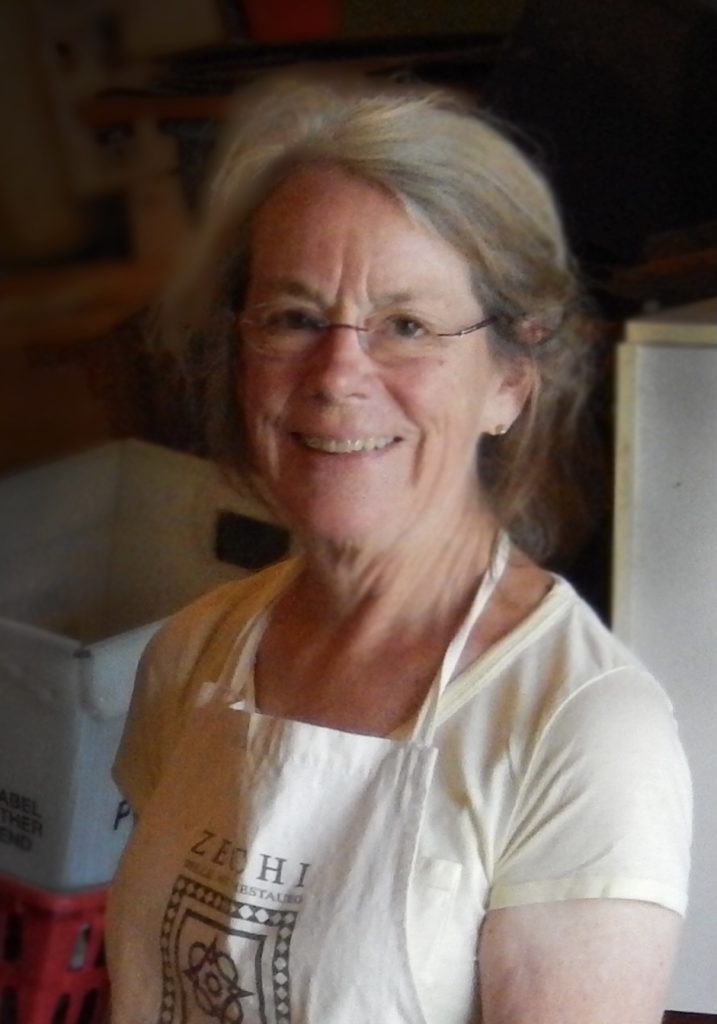 Mary Padgett's paintings are distinctive for her use of color. She works in both oil and pastel, is a signature member of the Pastel Society of America and has been featured in American Artist and Pastel Journal magazines. Her paintings are in numerous private and public collections, including Towers Perrin, Takasago International, and the Long Island Jewish Medical Center. She has participated in many local and national exhibitions, with exhibition and competition awards from the Pastel Society of America, the Fenimore Art Museum, and the Finger Lakes Plein Air and Frank Bette Plein Air Painting Competitions.
Mary was educated at Boston University and Syracuse University. She has taught painting and color courses for Syracuse University and Cazenovia College, and currently conducts workshop programs in the US and abroad. She maintains a studio in New Woodstock, New York.