Mixed Media Off Loom Weaving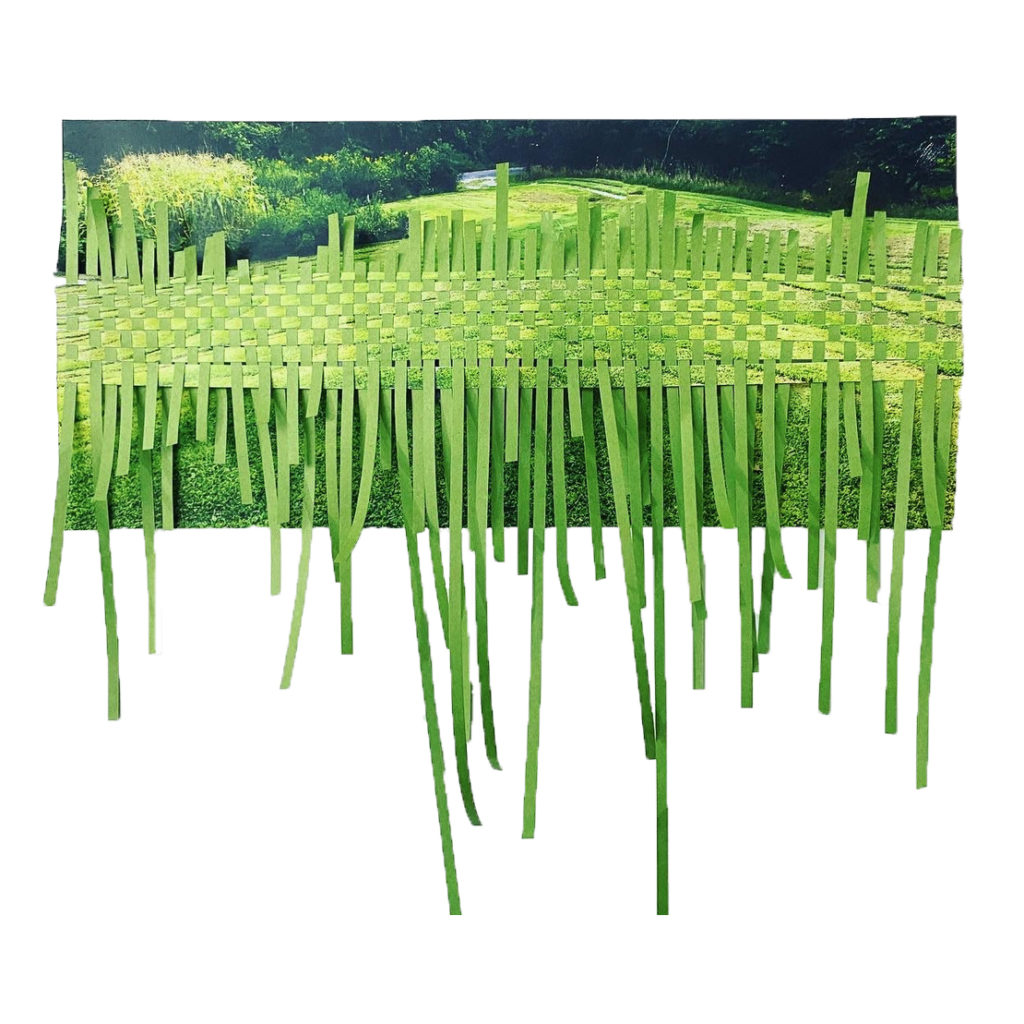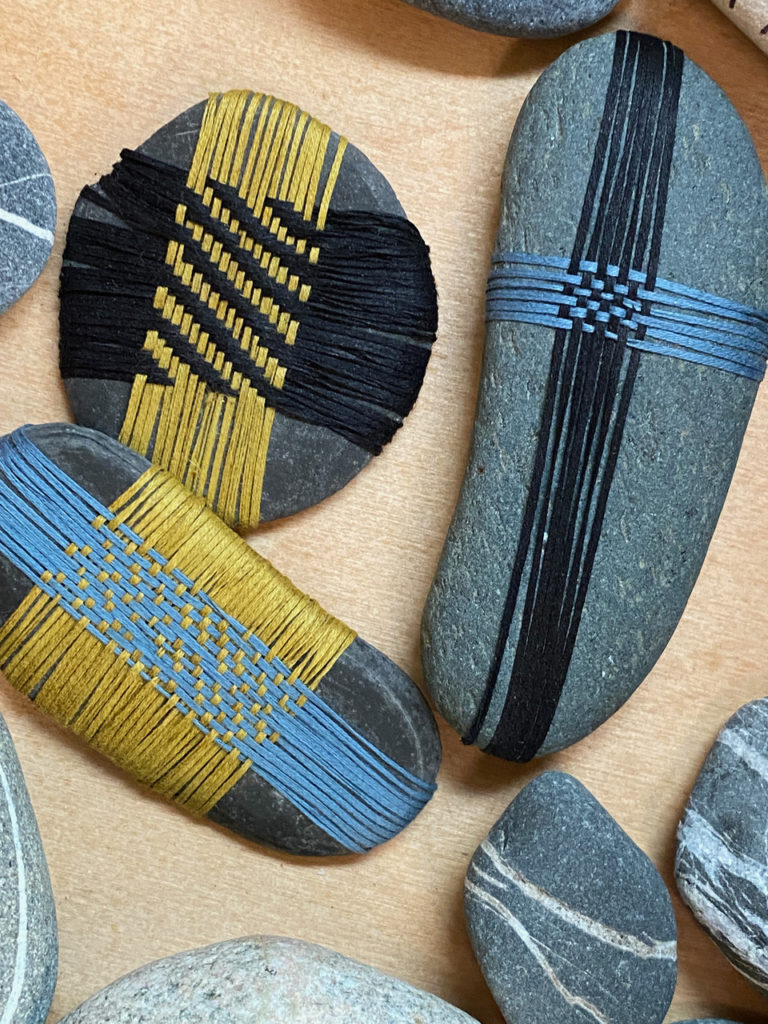 2-Day Workshop with Christine Mauersberger
Saturday – Sunday Nov 18-19, 2023, 9am-4pm
All Levels
Join visiting artist, Christine Mauersberger to learn how to weave without a loom using colored papers, found rocks, small flat objects and even your own photos. Do you remember weaving colored paper strips in grade school? It was simple and fun. You do not need to know how to weave but you will soon understand the technique and be on your way to hours of fun with simple tools. You will bring your own photograph(s) no larger than 8.5" x 11" ready to cut them into strips for weaving. Duplicate copies of your photograph can be used for making interesting woven compositions. Usually a photograph that is printed on 8 ½"x 11" paper is large enough. If needed, use an online service to have your photographs printed. For example, Staples, Walmart, Shutterfly, and mpix to name just a few. You will cut paper using an exacto knife and a ruler. A Silhouette Cameo cutting machine and a Mac laptop with appropriate software will be available to use to accurately cut your papers.
Provided supply pack for additional fee $25.00:
Double-sized tape
1 Long Metal Needle Tool for Paper Weaving
Assortment of pre-cut colored 3mm (1/8") strips
Assortment of colored papers
Weaving diagrams
Small bottle of white PVA glue
Non-members $310 / Members $300
Masks may be required in the classroom depending on community spread. Masks requirements are subject to change. If you are not willing to wear a mask please do not sign up to attend a Studio Schweinfurth workshop.
---
About the teacher: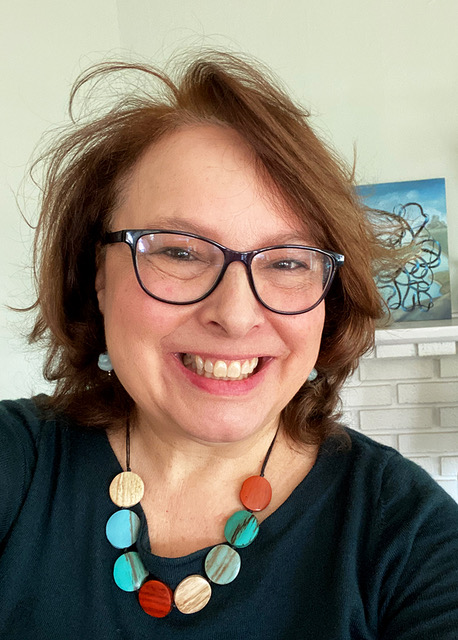 Christine Mauersberger is artist from Cleveland, Ohio who produces complex mark-making narratives in hand stitching, installations, and screen-printing.
She has taught and lectured at numerous locations from throughout the USA and Canada, to Switzerland. She has been the recipient of multiple fellowships and grants and large-scale commissions including the main entrance aerial textile for the Moxy Hotel in Columbus, Ohio.