Mixed Media Encaustic: Fiber Explorations
May 27, 2022 9:00AM—May 29, 2022 4:00PM
Cost Non-members $410 / Members $400
Categories Studio Schweinfurth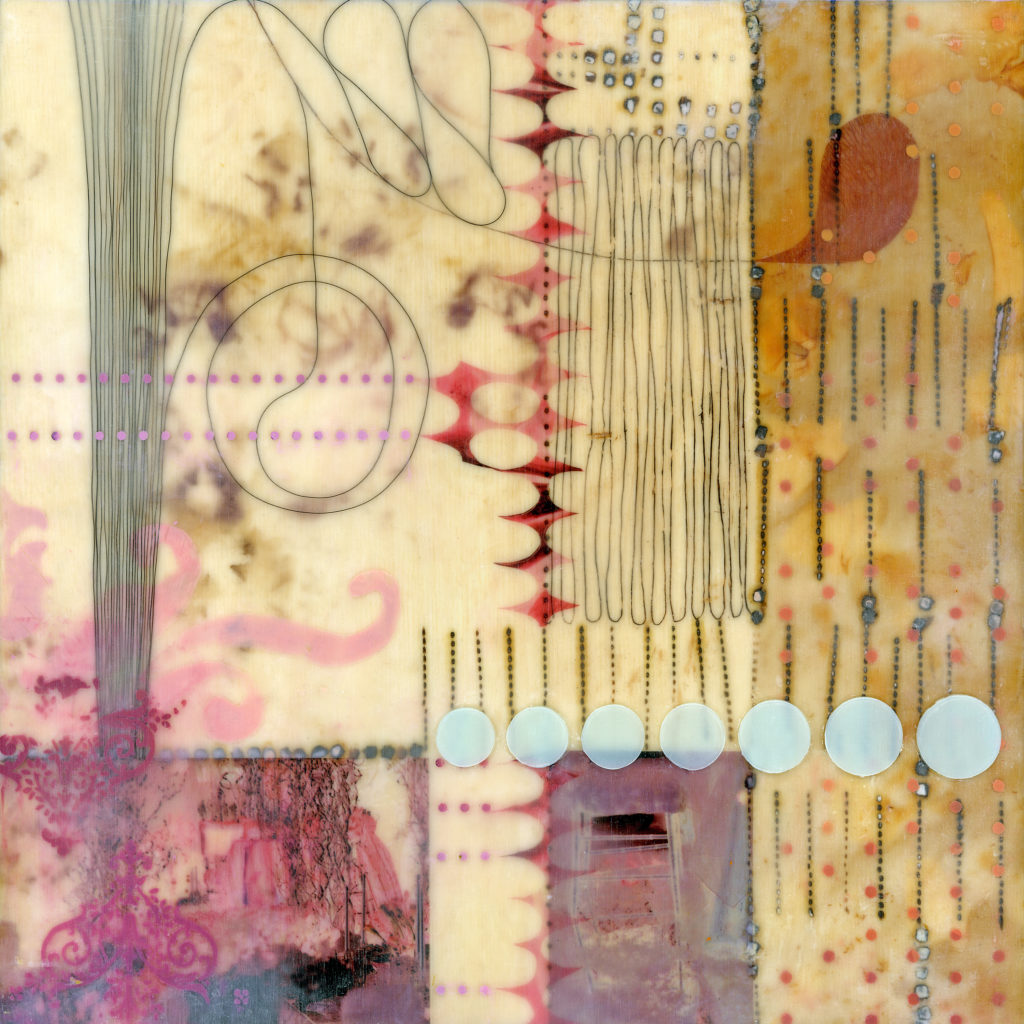 3-Day Workshop with Lorraine Glessner
Fri.-Sun. May 27-29, 2022, 9am-4pm
With an emphasis on mixed-media, this workshop is specially created to address the interests of artists working in fiber and fiber related techniques such as quilting, weaving, and surface design. This workshop will cover the basics of working in encaustic as well as encaustic application techniques to enhance or create structure and texture, color mixing, layers, surface manipulation, and the creation of pattern using stencils and tjaps. Working two or three dimensionally, participants are encouraged to develop a personal vocabulary and explore current content interests by combining the infinite possibilities of encaustic in combination with fiber structures, surfaces, and stitch.
All Levels
Non-members $410 / Members $400
Proof of vaccination is required for our Studio Schweinfurth programs. Please email proof of vaccination to mail@schweinfurthartcenter.org
---
About the Teacher: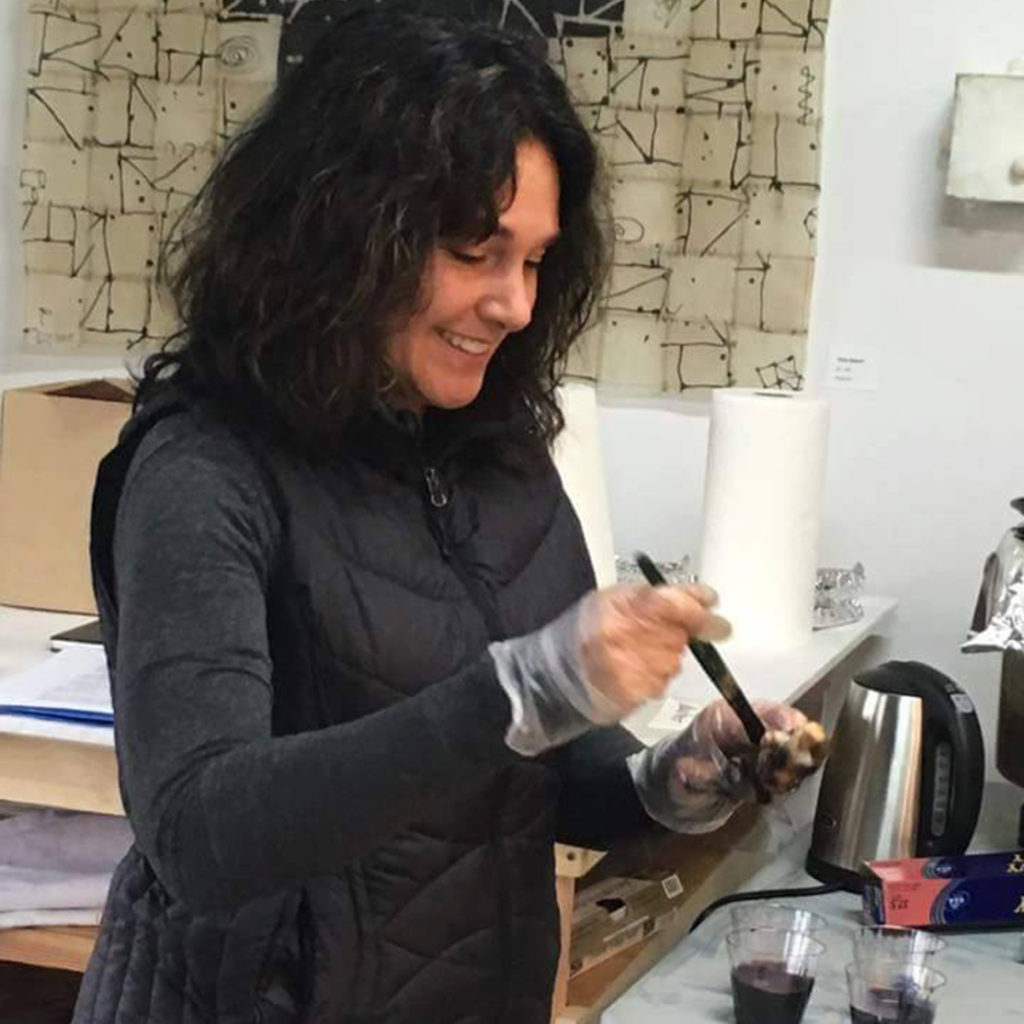 Lorraine Glessner's love of surface, pattern, markmaking, image and landscape has led her to combine disparate materials and processes such as silk, wood, wax, pyrography, rust, paper and more in her work. Lorraine is a former Assistant Professor at Tyler School of Art, Temple University, artist mentor, workshop instructor and an award-winning artist. She holds an MFA from Tyler School of Art, Temple University, a BS from Philadelphia University, and an AAS in Computer Graphics from Moore College of Art & Design. She has a diverse art background with skills that include painting, sculpture, graphic design, interior design, textile design, photography, digital imaging and much more. Among her most recent professional achievements is a Second Place award in Sculpture from Art of the State at the State Museum in Harrisburg, PA, a recently completed artist residency at Jentel Foundation and an acquisition by Kelsey-Seybold Cancer Center in Houston, Texas.
Lorraine's work is included in the recently released Encaustic Art in the 21st Century by Ashley Rooney and Nuance, a curated book by artist, Michelle Stuart. Lorraine frequently lectures and participates on academic panels at various Conferences including The International Encaustic Conference, SECAC and The College Art Association Annual Conference. Her work is exhibited locally and nationally in galleries, museums, craft centers, schools, libraries, universities, and more. Like her work, Lorraine brings to her teaching a strong interdisciplinary approach, mixed with a balance of concept, process, history, experimentation, problem solving and discovery.