In-Person Beginning Drawing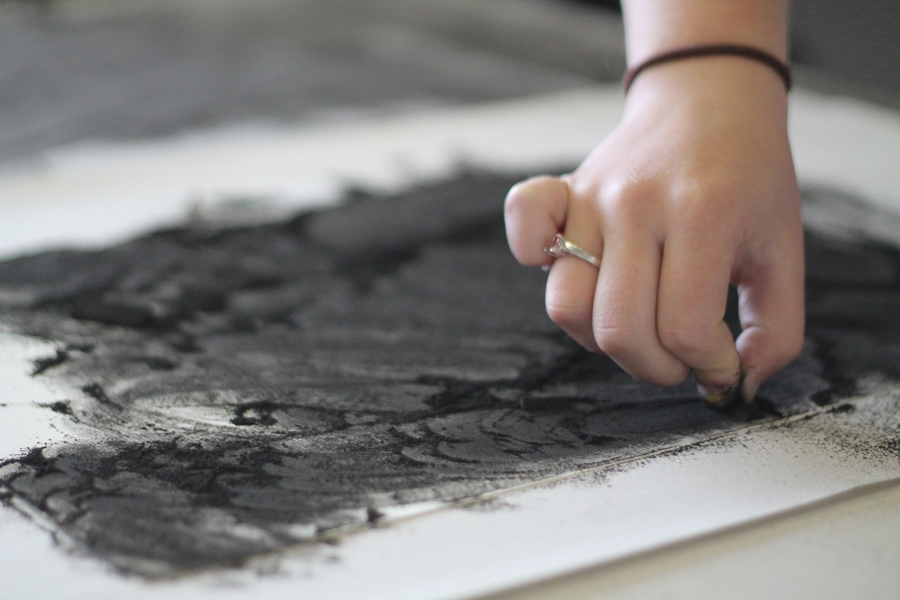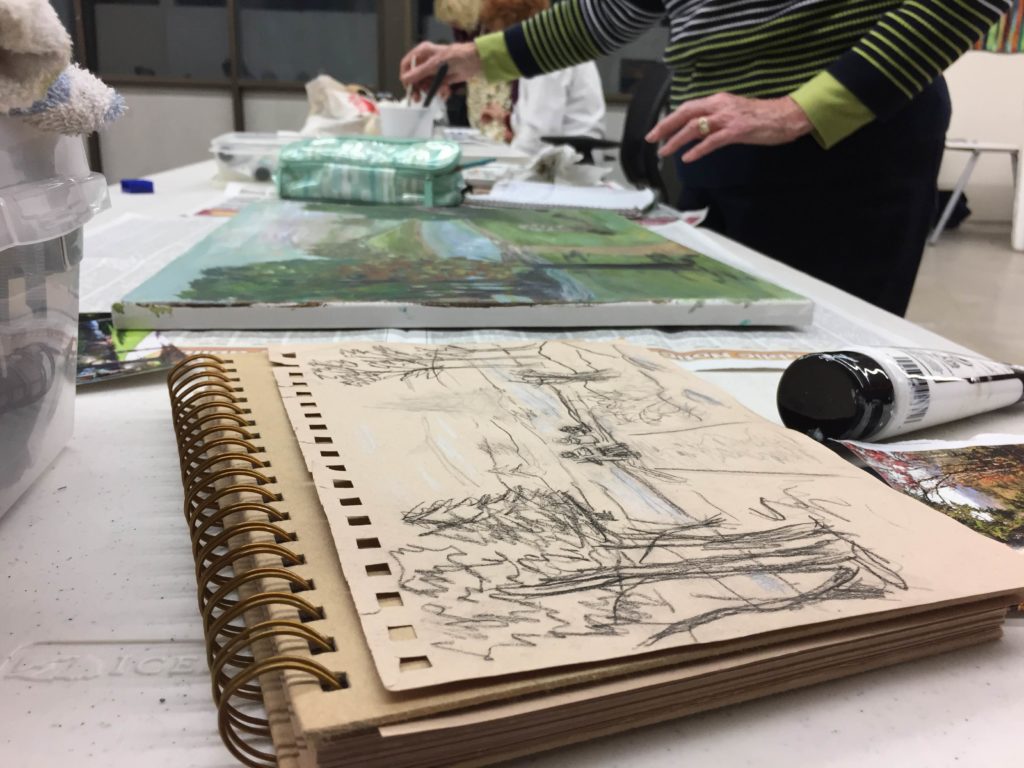 Thursdays May 13- June 17, 6:00-8:00pm
Level/Age: Beginner, 16+
Cost: Member $170, Non-Member $180
Student artists will use a variety of subject matter to learn introductory drawing techniques like drawing from life, such as from objects and still lives, contour line drawing, and observation-based drawing from a subject matter of your choice and some guided drawing exercises.
Learn about shading with graphite, charcoal and colored pencils, expressive use of line and a variety of approaches to mark-making. Students will also learn about composition, activating the negative space, contour line drawing, and how to create form and three dimensions from a two-dimensional picture plane.
Enjoy the benefits of "drawing from the right side of the brain" and how to record relationships in space. Experience the joy and stress relief that comes from the meditative practice of drawing!
This class will be held in our spacious upstairs studio. Students will be required to wear masks and maintain social distance.
---
About the teacher: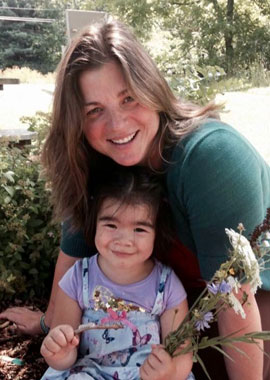 Since 2001, Warner Varno has taught drawing, painting and mixed media classes to all ages of students from ECE-adults. She developed her own program, Time for Art, in 2006 and since then has been offering both fine art after school enrichment programs and summer art camps at the Denver Botanic Gardens and the Denver Art Museum. She has maintained her own studio in South Central Denver since 2002 and teaches Portfolio Preparation for students applying to art school. A native of Central New York, Warner has now relocated back to the area.