Family Fabric Painting Workshop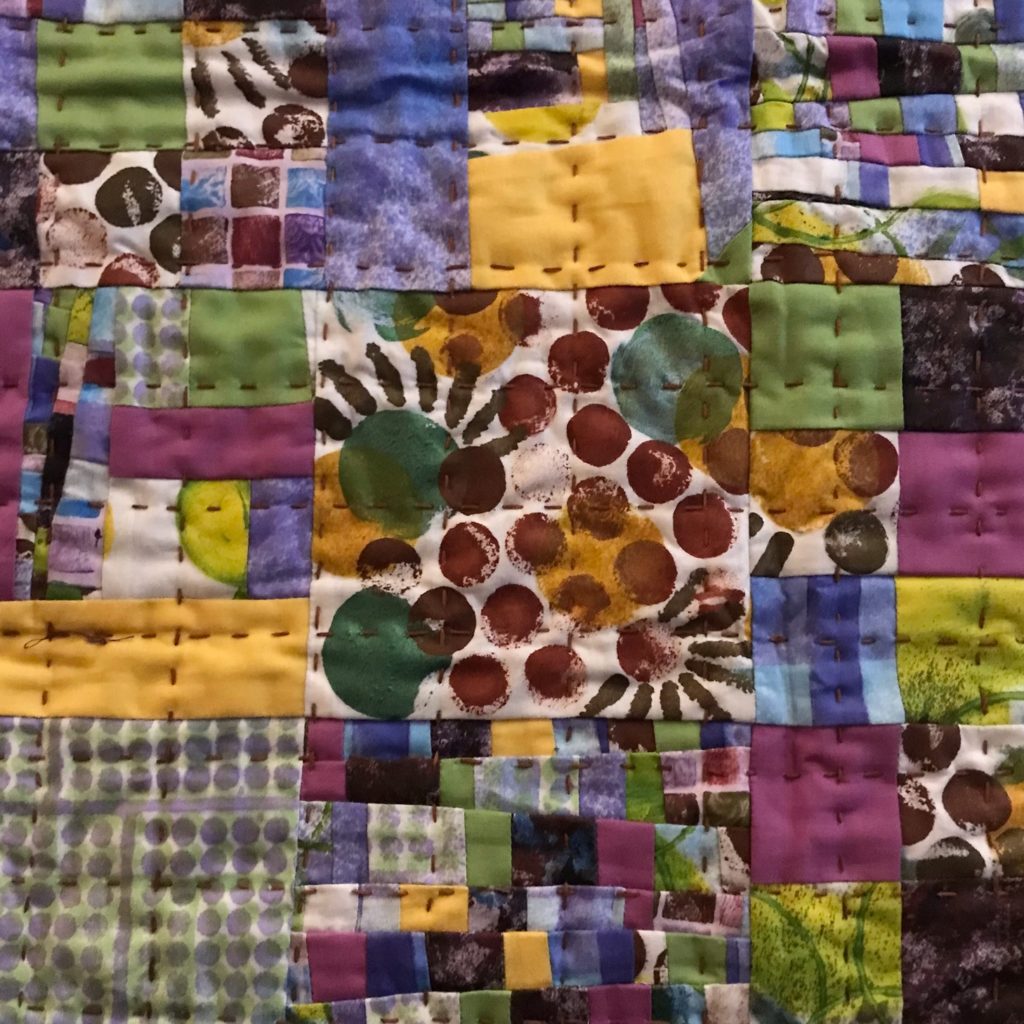 1/2 day workshop with Kevin Carr
July 1st, 9:30-12:30pm
For families adults & children age 5+!
$10 per person– artist-led tour of exhibition included!
Enjoy workshop tailored for your family! Adults & children (aged 5+) are invited to learn the art of fabric painting together.
Workshop participants will learn the art of fabric painting while responding to four prompts.  These prompts – creating a unique repetitive pattern, a scene from your favorite book/tv show, etc – will be used as a jumping off point to spark the imagination.  The fabric can be used in a later craft project.  The tour will look at works included in the exhibition the incorporate fabric painting while also discussing the interpretations of the Wizard of Oz in the work.
---
About the teacher: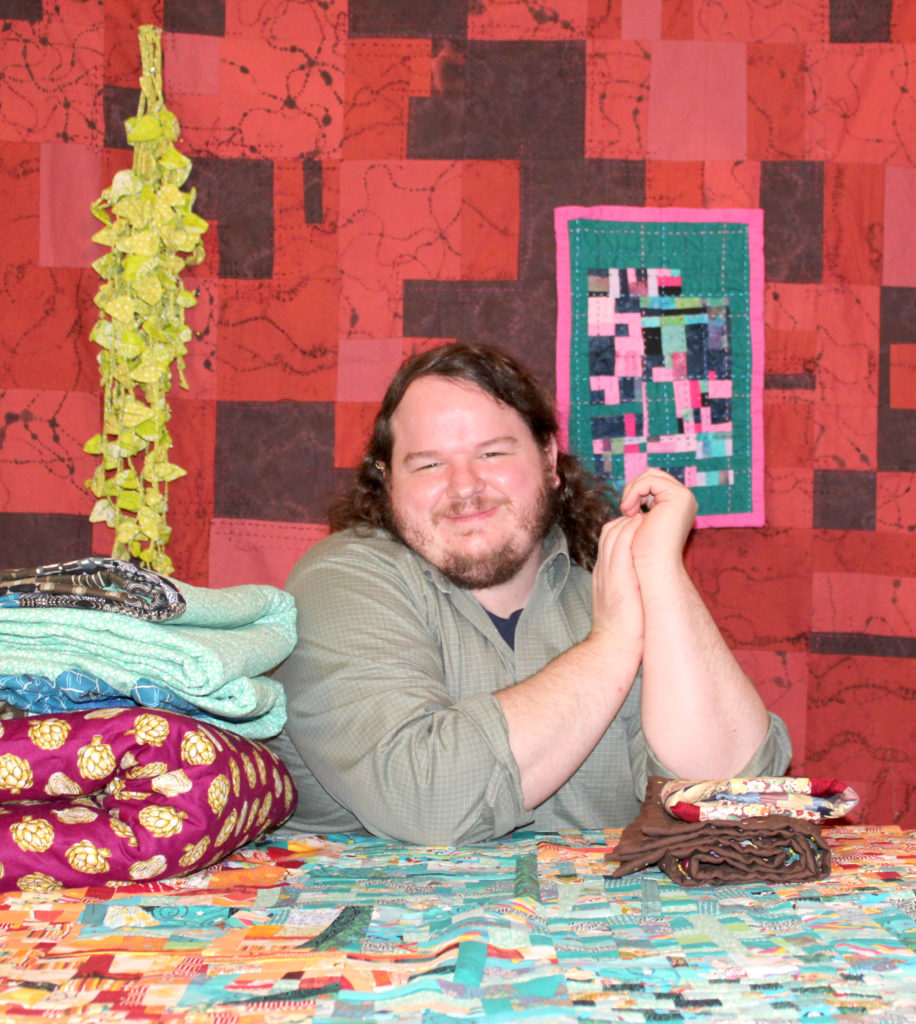 Kevin Carr was born in Rochester, NY and grew up on the edge of Canandaigua Lake.  He received his MFA in Painting and Drawing from the School of the Art Institute of Chicago and his BFA from Alfred University.  Kevin's practice is very interdisciplinary – taking the form of quilts, paintings, drawings, sculptures, and installation.  With an emphasis on color play, material history, process, and queer aesthetics, he finds new ways to communicate love, intimacy, and exuberance.  Carr's work has been shown nationally in Portland, St. Louis, Chicago, Gloucester, MA, and Brooklyn, NY.  He currently lives in Farmington, NY where he enjoys watching movies with his partner and two cats.