Fall Wheel Throwing with Mike Hughes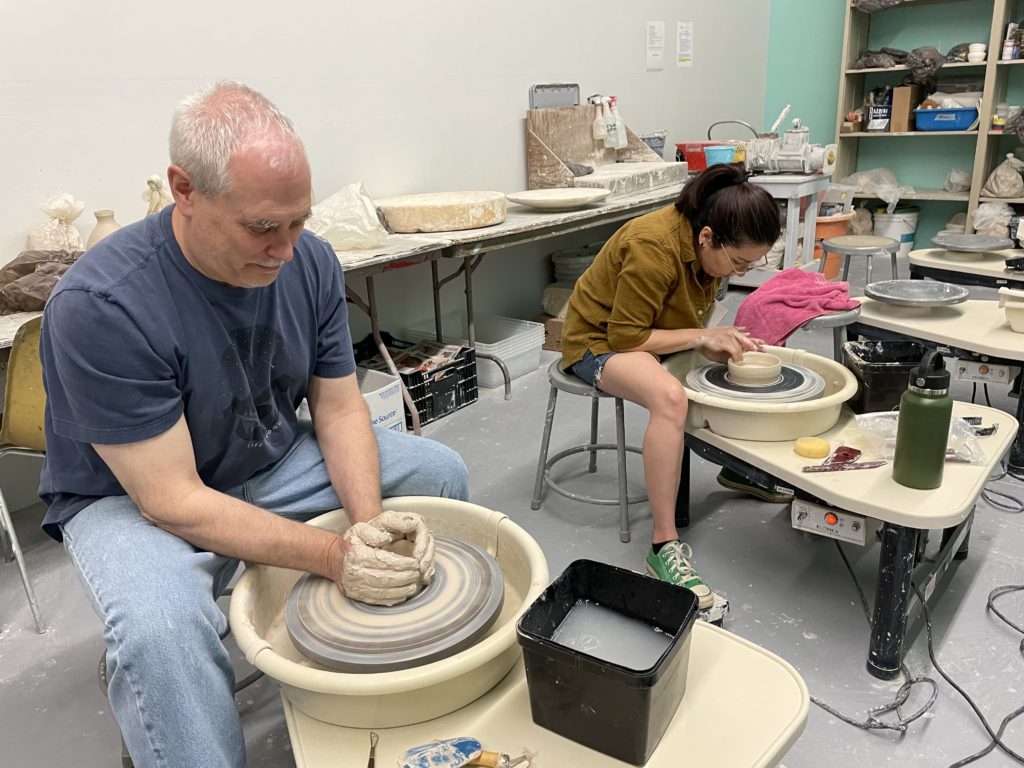 NEW DATES!
Tuesdays, October 3 – November 21, 2023, 2pm-4:30pm
Levels/Age: All levels, 16+
Cost: Members $285, Non-members $295
In this eight-week series, students will learn the foundational skills for throwing pots on the wheel. They will learn centering, basic throwing techniques, trimming, glazing, and more to begin their journey with clay. While this class is geared toward beginners, students who have some introductory skills that they wish to expand on are welcome.
What's included:
-25 pounds of clay
-glazes and all communty tools
-access to clay studio outside of class
Masks may be required in the classroom depending on community spread. Mask requirements may be subject to change. If you are not willing to wear a mask, please do not sign up for our adult classes.
---
About the Teacher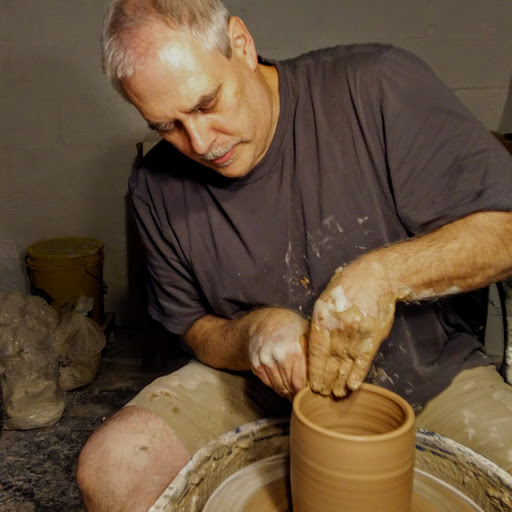 Mike Hughes received their MFA from The School of American Craftsmen at Rochester Institute of Technology in 1991. Mike has been making pottery since then. After living a lot of different places, Mike settled in Syracuse about 10 years ago. The last 8 years he has been teaching wheel throwing and glazing to a lot of classes in the area. It has been a learning experience to find the best ways to describe the process. Some students have been with him for years and have really developed styles of their own. They love making ceramics.