Exploring Color with Watercolor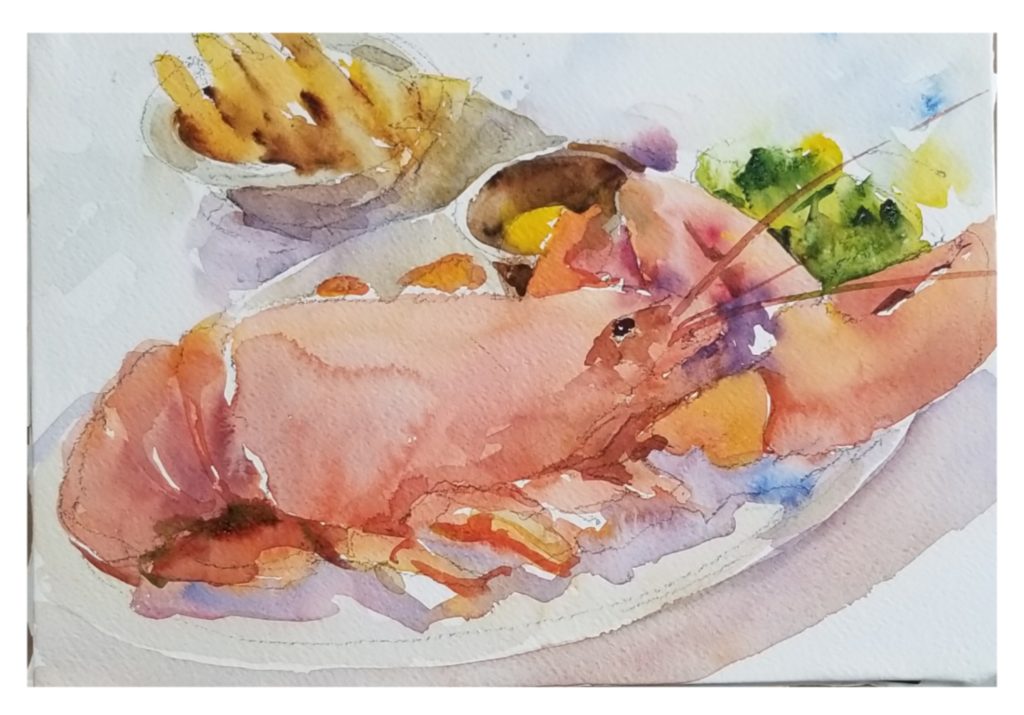 This class is FULL! To be placed on a waitlist please call 315-255-1553.
Tuesdays, Feb. 28 – Apr. 11, 2023, 1:00pm-3:00pm (no class Apr. 4)
Level/Age: All levels, 16+
Cost: Members $180, Non-Members $190
In this workshop we will explore different color compositions. Each week you will be presented with a new color scheme and explore applying that scheme to your work. We will explore the possibilities together in both abstract and representational work. The class is an extension of the work done last fall with the limited , monochromatic pallet but if you missed that class don't worry, newcomers are welcome and will have no problems with this class. So, if you are looking to improve your watercolors by utilizing cohesive color schemes, this class is for you!
Masks may be required in the classroom depending on community spread. Masks requirements may be subject to change. If you are not willing to wear a mask please do not register for our adult classes.
---
About the Teacher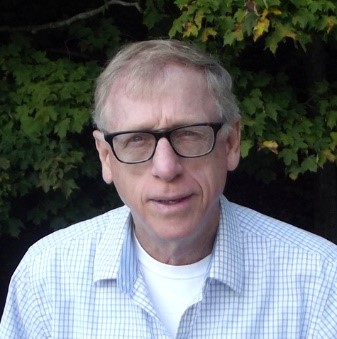 Eric Shute was born and raised in upstate New York and at an early age began his artistic training at the Everson Museum of Art in Syracuse, New York. Eric holds a degree in Education from S.U.N.Y @ New Paltz, a degree in Advertising and Illustration from Mohawk Community College and a BFA from Syracuse University.
In addition to his academic training, Mr. Shute studied painting technique with nationally recognized artists: Hong Nian Zhang, (oil painting), advanced watercolor with Richard Segalman, and advanced abstract painting with Jenny Nelson at the Woodstock School of Art. Mr. Shute has also taken water color workshops with Robert Wade, Christopher Schink, and Don Andrews.