Clay: Narrative Sculpture, Ages 12-17
Sep 19, 2020 1:00PM—Oct 10, 2020 4:00PM
Cost Non-Members: $140 / Members: $130
Categories Youth, Youth Classes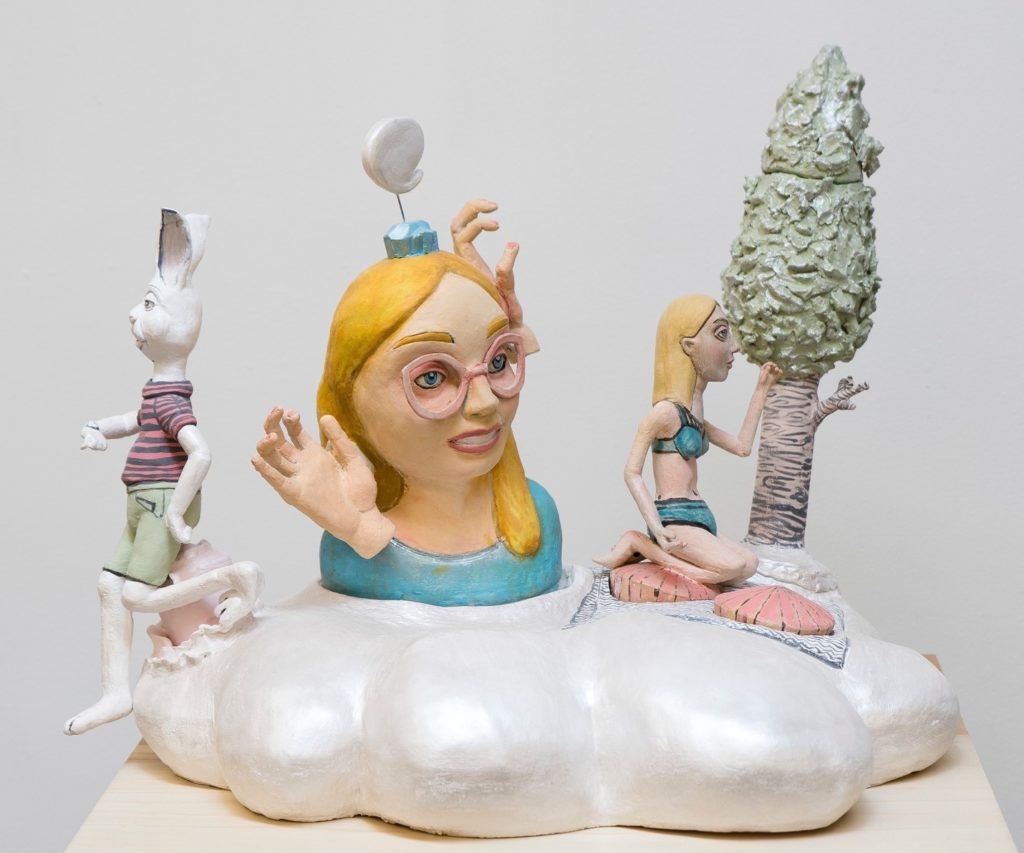 Bring your creations to life with The Art of Narrative Sculpture! Students will learn a mix of Hand-building, Press Molding, Sprig Molding and Figurative Sculpting techniques to create their own personal story. Students will create their own characters, worlds, creatures, figurines and more based on your own storytelling, inspiration, or favorite cartoon character.
When: Saturdays Sept. 19 – Oct. 10th, 1pm – 4pm
This class will be taught in person and 100% outdoors behind the Art Center. Each student will be required to observe social distancing guidelines as well as wearing a mask.
---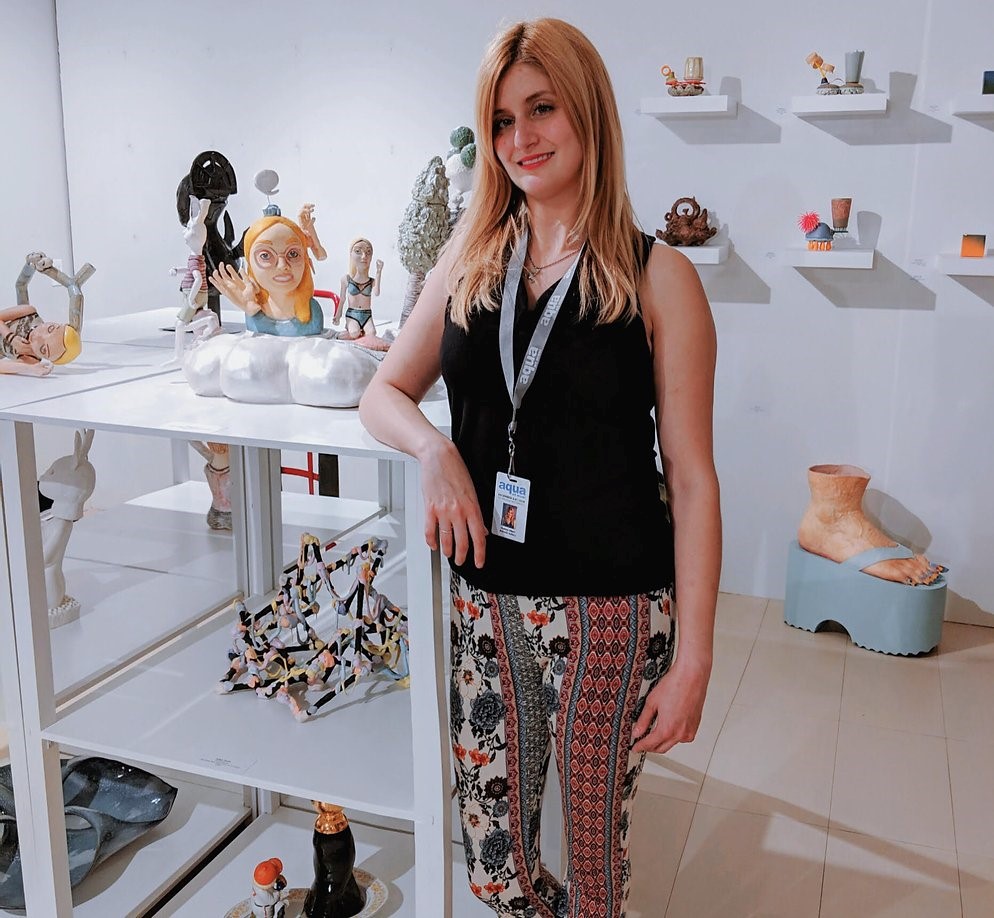 Chelsey Albert is a Ceramist/Sculptor who focuses on functional sculptural objects, installation work and figurative sculpture. She makes sculptures connecting with what she has experienced growing up in a large mixed ethnic Syrian, Lebanese, and Nordic family where stories, myth, and family history were emphasized. Her work contains a whimsical essence between western esthetic and world cultures with an appreciation towards memory, mythology and commonalities that occur between culture and how its appropriated.
Chelsey Albert graduated from Carlow University with a BFA in 3D, emphasis on Ceramics. Obtained her MFA in Ceramics at Syracuse University.