Ceramic Sculpture & Beyond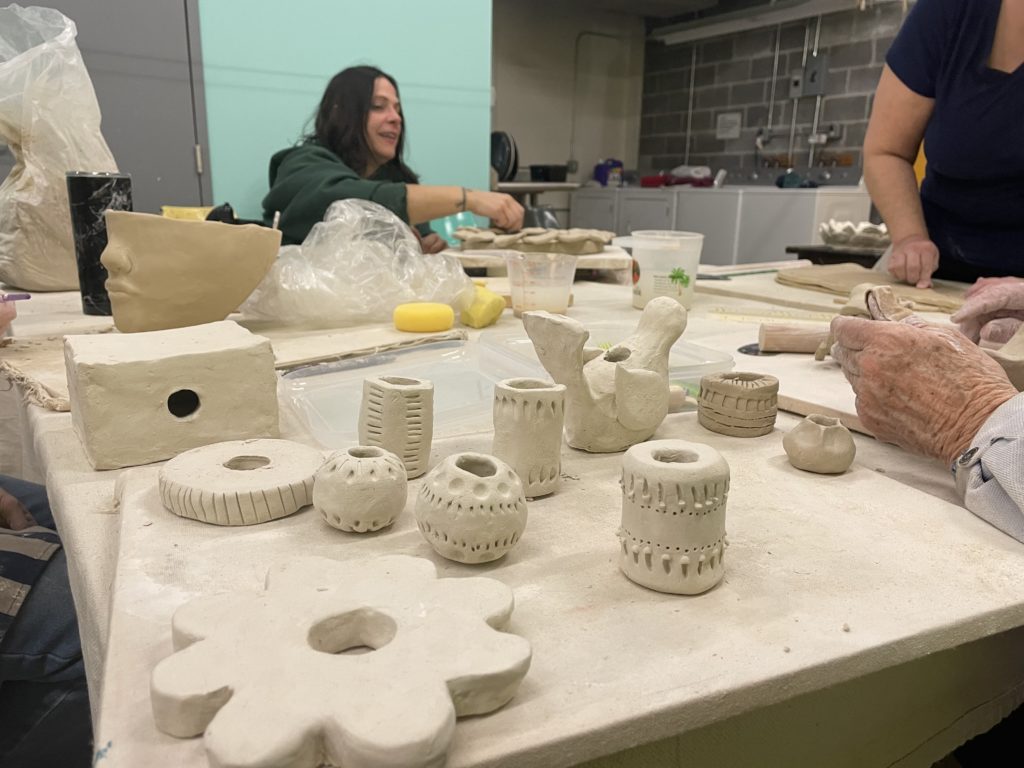 Thursdays, May 4 – June 22, 2023, 5:30pm-8:00pm
Level/Age: All levels, 16+
Cost: Members $285, Non-members $295
In this 8-week series, students will explore the benefits and unique advantages of handbuilding in clay. Participants will create one larger ceramic sculpture or a series of smaller pieces that could be decorative like a figural or abstract shape that lives inside or out, or more functional pieces like a series of handbuilt mugs, dishes, a spoon rest, or larger planters, a fountain, birdbath, etc. This course is appropriate for adults of all skill levels from absolute beginner to more experienced ceramicists.
What's Included:
-25 pounds of clay
-glazes and all community tools
-access to clay studio outside of class
Masks may be required in the classroom depending on community spread. Mask requirements may be subject to change. If you are not willing to wear a mask please do not register for our adult classes.
---
About the Teacher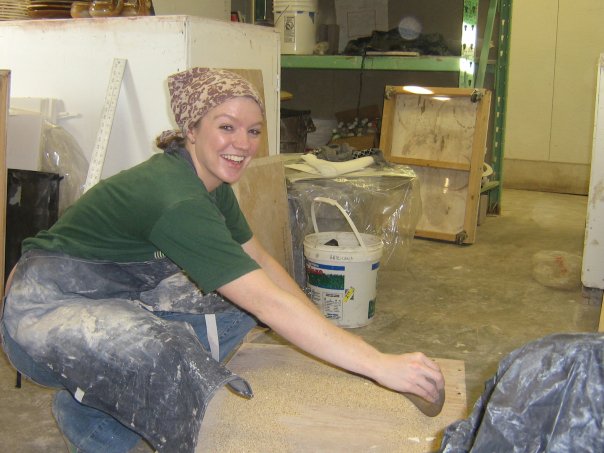 Kristina Flynn has a Bachelor of Fine Arts in Ceramics and Ceramic Sculpture from the School for American Crafts at Rochester Institute of Technology. She has exhibited nationally at the National Council on Education for the Ceramic Arts, and has over twenty years experience in wheel throwing, handbuilt sculpture, and mosaic construction/installation through teaching as well as working professionally with other artists in the field.