Story Telling Through the Art of Cloth Doll Composition
Dec 02, 2023 9:00AM—Dec 03, 2023 4:00PM
Categories Adult, Studio Schweinfurth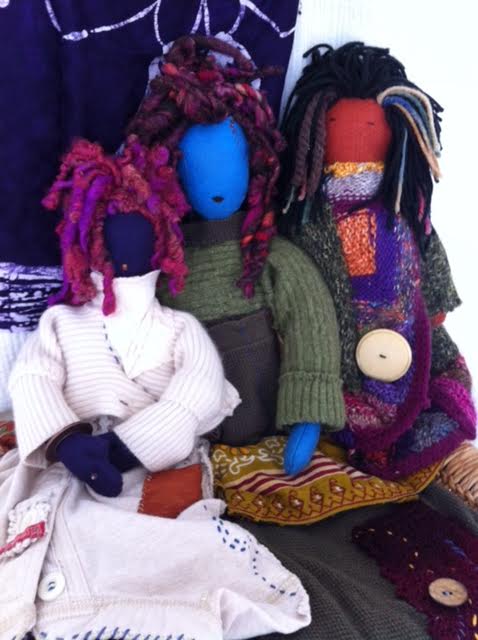 2-Day Workshop with Imani W. Russell
Sat- Sun Dec. 2-3, 2023, 10am-4pm Sat. & 10am-1:30 Sunday
All Levels
This workshop is full! Call 315-255-1553 to be placed on a waitlist!
In this 2 day workshop participants will compose an art doll (s) with a minimal pattern design and various hand sewing techniques.
Day 1
Our workshop begins with a stitch meditation exercise. Followed by an introduction to the materials. Then Construction of the form which will entail cutting, hand sewing, filling, and assemblage. During this process the participants will begin to imagine the story they want to convey through this work via the selection of fabric textures and colors, threads, and design.
Day 2
Some guidance in regards to the approach to covering the figure will be shared. However the participant will be encouraged to explore and develop ways to tell their story with appliqué, patching, and mark making.
After the workshop on Sunday at 2pm Imani will be giving a lecture about her work that is open to the public.
There is a $30 supply fee for this class.
Non-members $20 / Members $15
---
About the Teacher: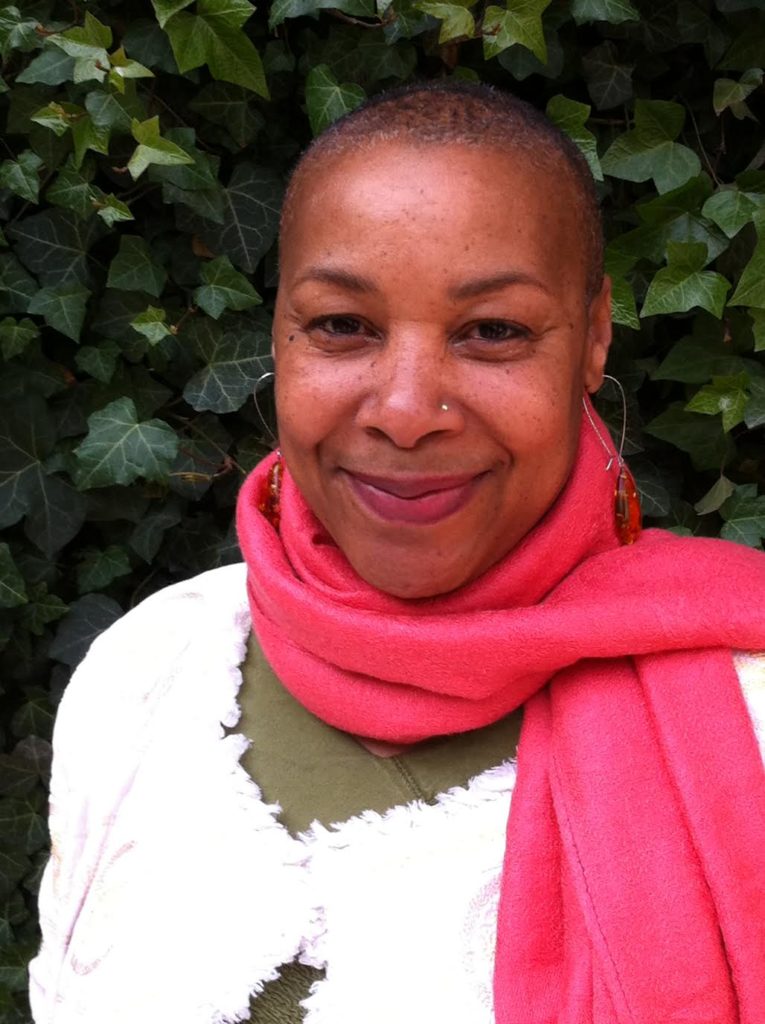 Imani W. Russell has worked in fiber arts for many years. In her hometown of Philadelphia, PA she taught herself to macrame' and it became a sustainable business. In the early nineties, subsequent to the unexpected death of a dear friend, she gathered materials found in her home and created her first cloth doll. This novel and cathartic experience along with an affinity for the Gullah culture of the Southeastern U.S. inspired the creation of Indigo's Friends Art Dolls and Notions. A studio artist for more than a decade, Russell continues the practice of upcycling reclaimed materials. With the use of various hand stitches, she transforms fabric and found objects into sculptural figures, wall art, and utilitarian wares. She has exhibited her work in galleries and craft shows in the U.S. and internationally. In 2006, Russell was awarded a residency in Quintana Roo, Mexico by the Mid Atlantic Arts Foundation. She taught doll making classes and provided art supplies to the Mayan natives. Russell is the recipient of the Juror's Choice Award for the Quilts=Art=Quilts exhibition in 2022 at Schweinfurth Art Center. She lives with her husband in Arlington, VA.